10 min read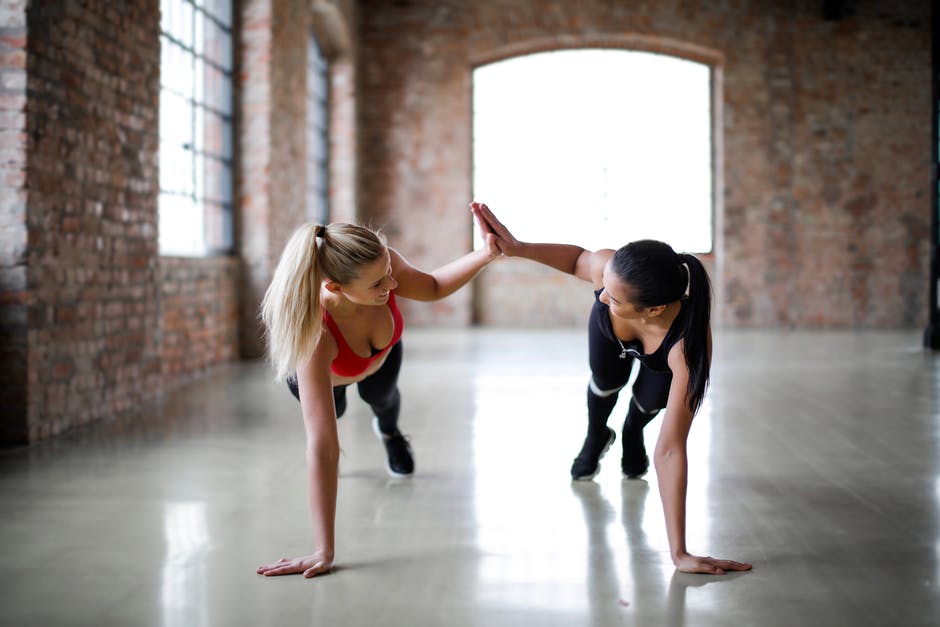 Gym culture has a significant impact on client retention at fitness centers across America every single day.
8 min read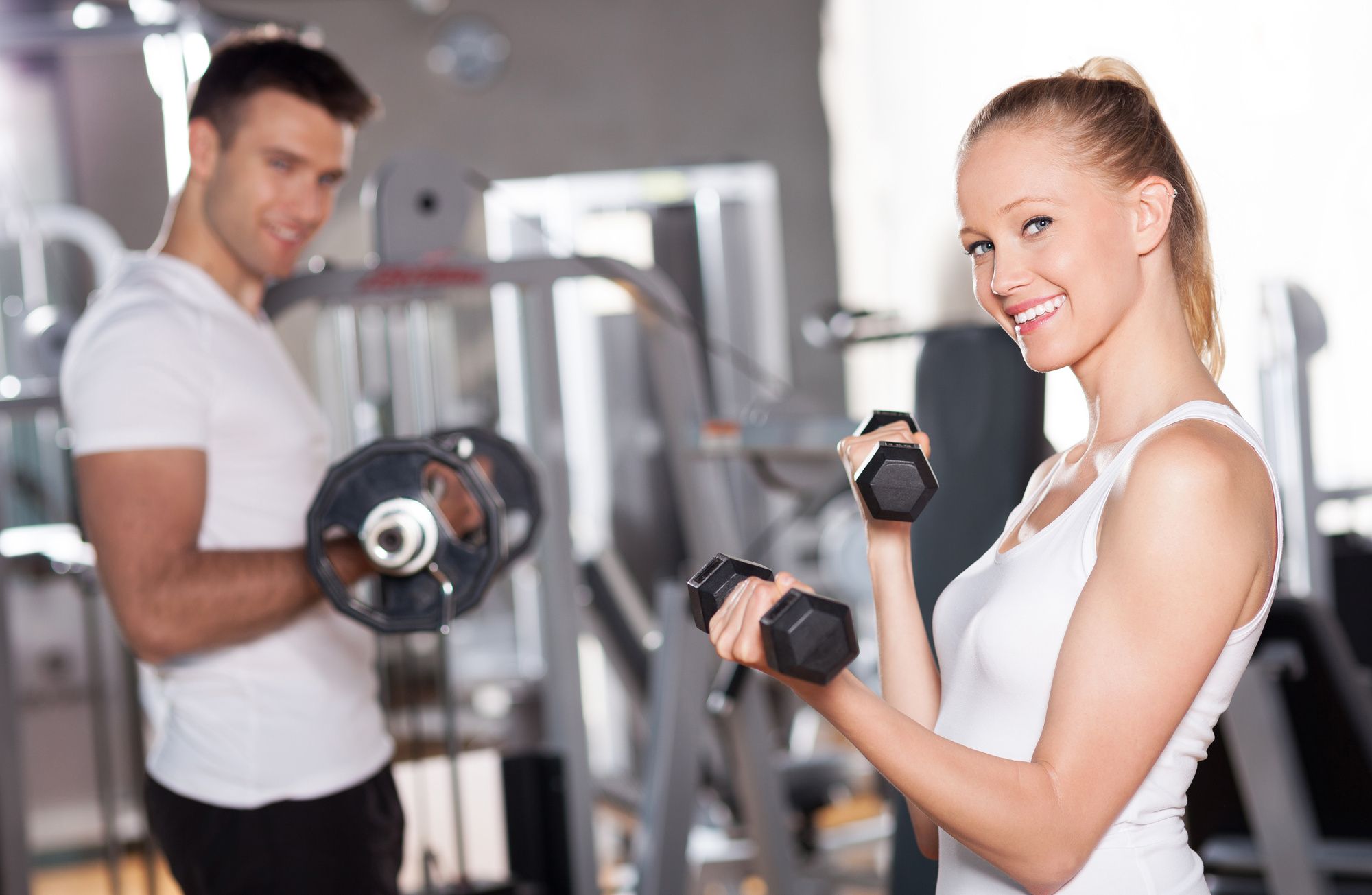 Do you get a lot of new gym members but have trouble getting people to come back? Your fitness center success revolves around keeping clients because you can only find so many new people.
8 min read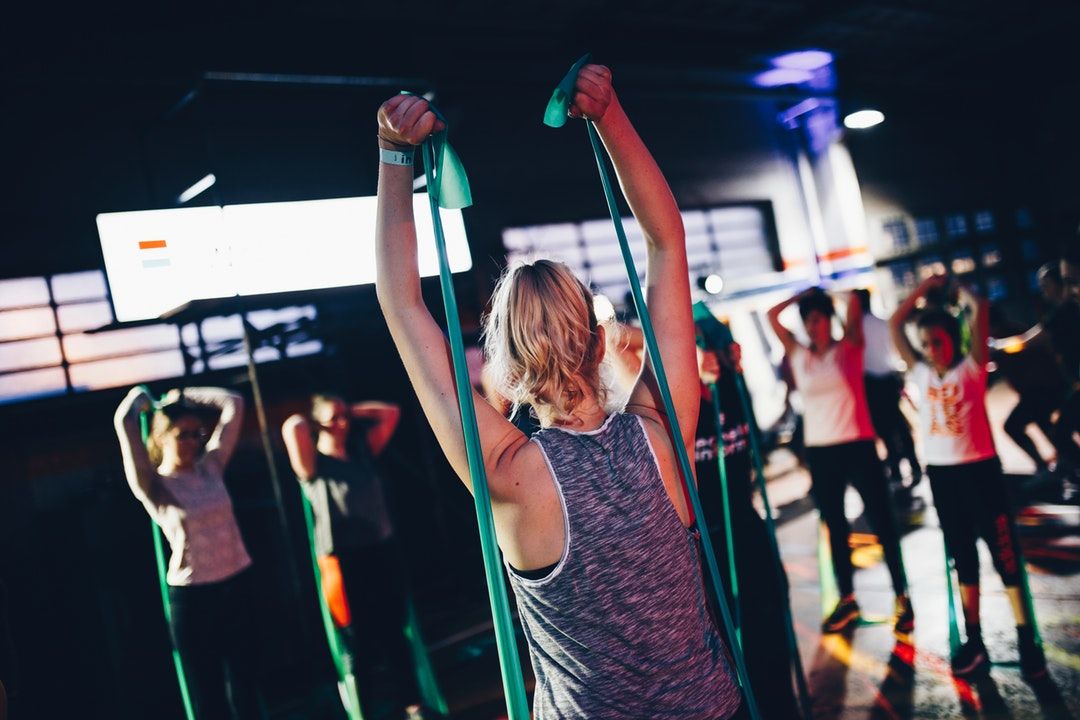 24.3% of people are members of one or more fitness clubs in their area, but the downside is people on average only stay members for a max of four years. If you're a gym owner, one thing that's on your mind is keeping gym members motivated enough to continue coming to the gym.