15 min read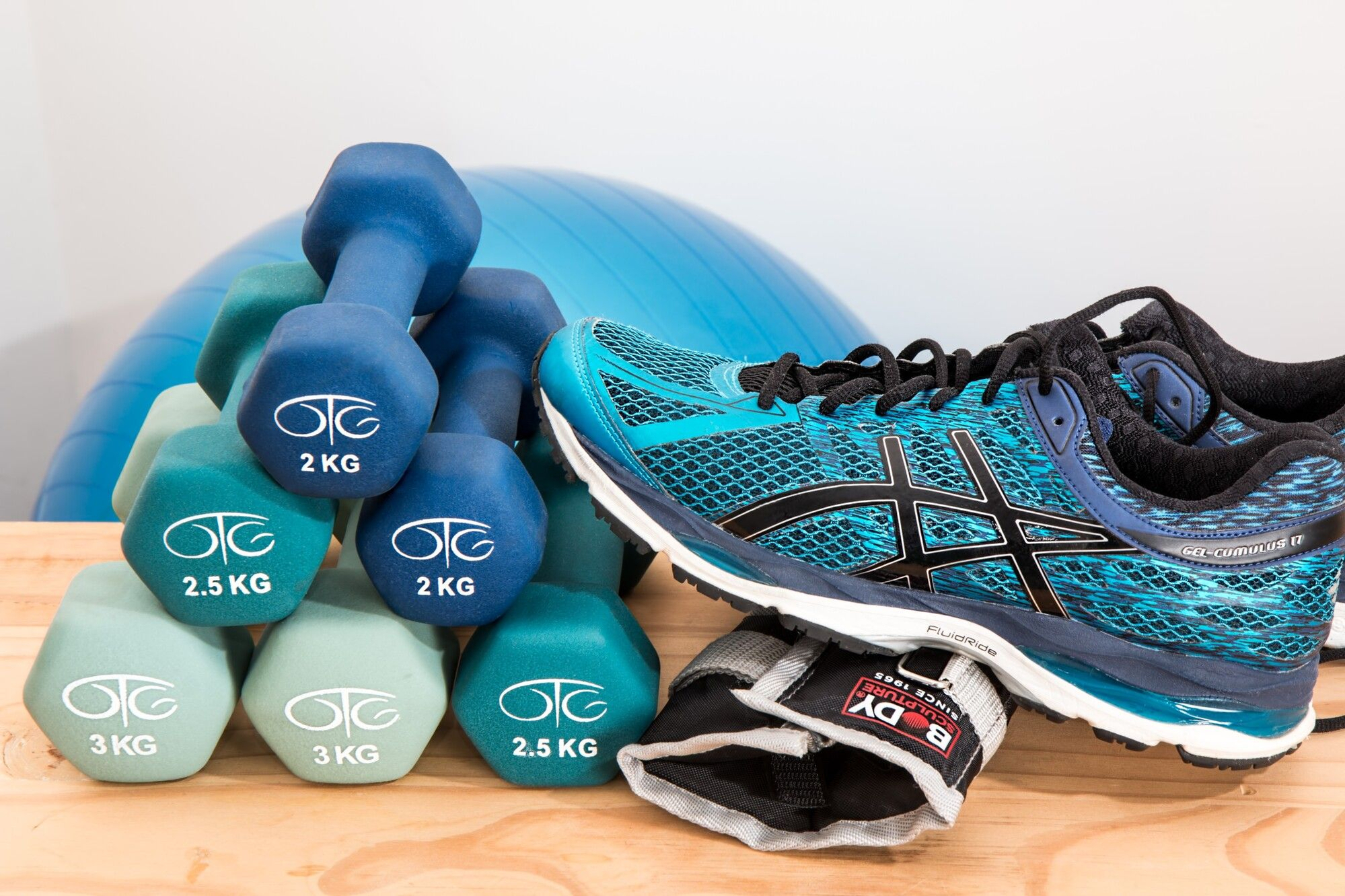 Gym management software is essential if you want to manage your facility, schedules, and memberships professionally.
8 min read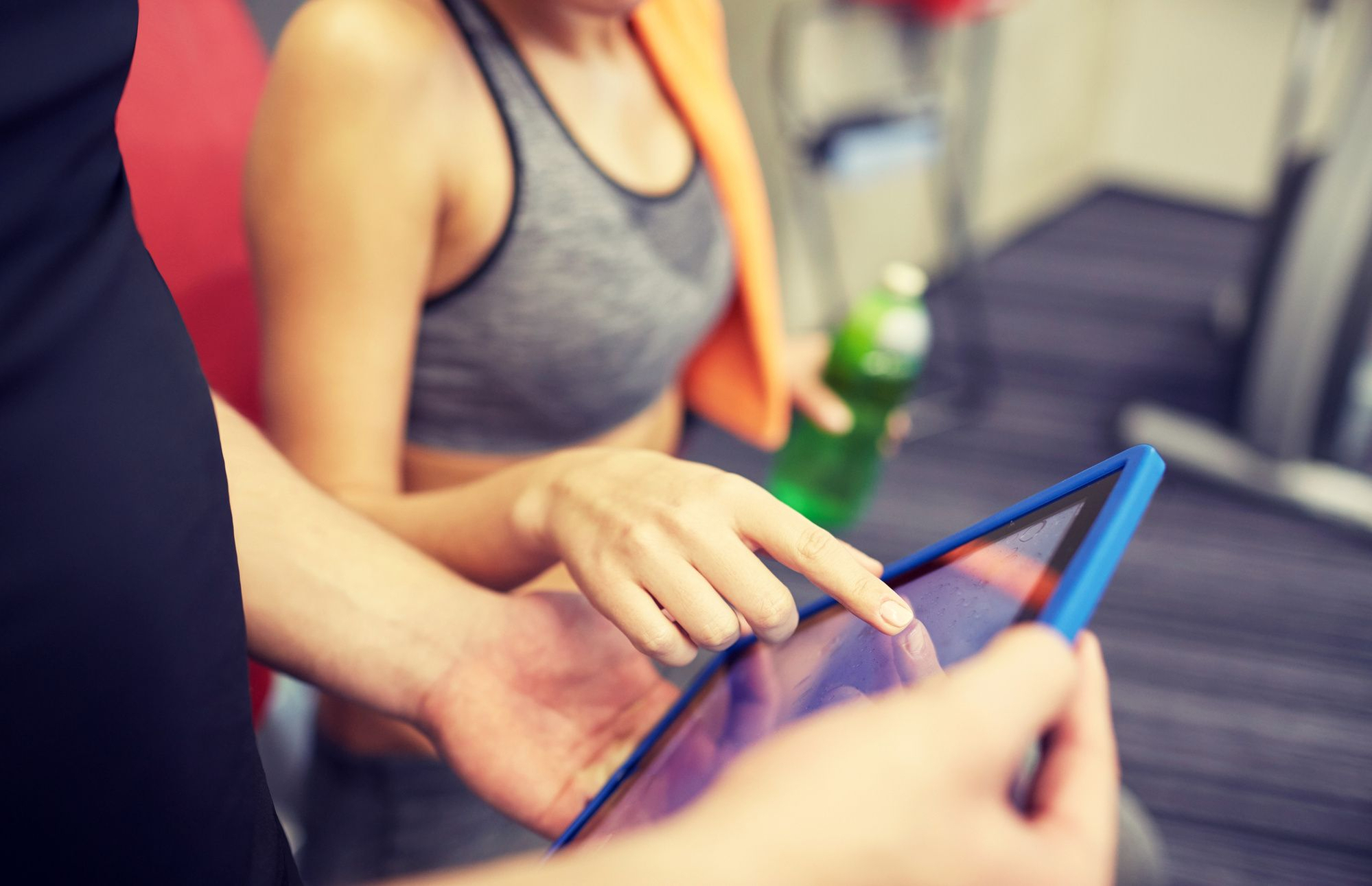 The global wellness industry is worth over three trillion dollars. One thing that has powered this industry through the Covid-19 pandemic is the increased use of virtual training software.
4 min read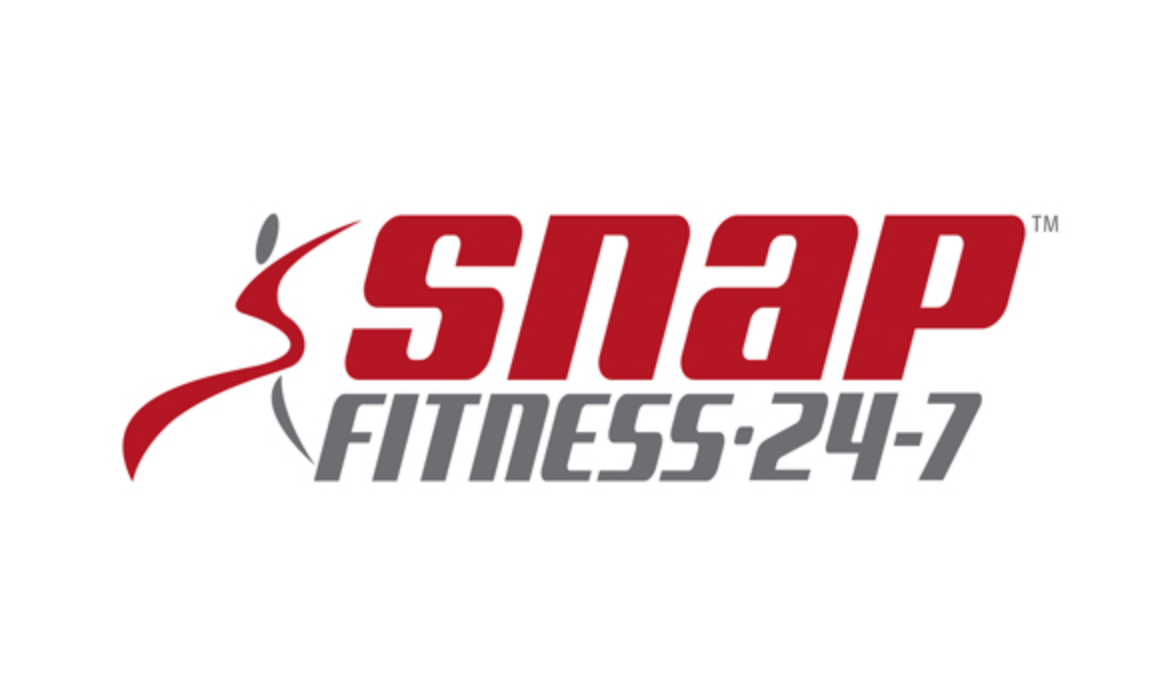 Eric Krouse is the owner and COO of Snap Fitness location in Peachtree Corners, Georgia. With a background in Engineering, Eric is no stranger to new technology and when he heard about Styku, he jumped on the chance to bring it into his new gym. Last week we sat down with Eric to learn more about hisexperience with Styku and how it's helped to improve the client experience.