There are many reasons to open a gym. Perhaps you are passionate about fitness and want to help others achieve their goals. Maybe you have always wanted to own your own business.
People are always looking for a place to get in shape, and they are willing to pay good money for the privilege. Gyms offer a great opportunity to help people improve their health and wellness. This can be extremely rewarding both professionally and personally.
Additionally, gyms are relatively easy to open, making them a great business opportunity for anyone interested in getting into the fitness industry.
Whatever the reason, there are many benefits to owning a gym. This blog post will discuss some of the top advantages of opening a gym.
Is Opening Your Own Gym Business A Good Investment?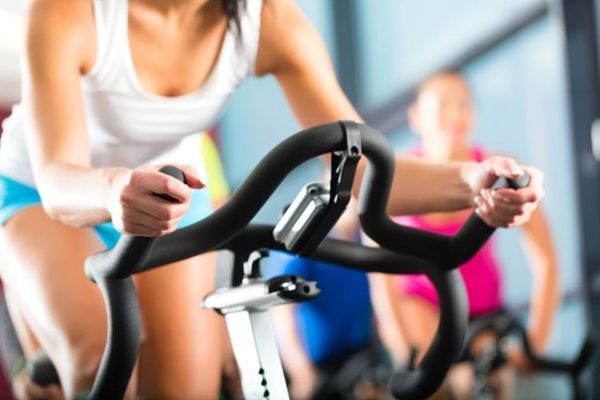 If you are looking at your options for careers or business opportunities, you might want to consider the advantages of opening a gym. Not only can opening a gym be profitable, but it can also be very satisfying.
Getting started in the fitness industry is not difficult if you have the know-how and equipment to start this type of business.
You will first need to have some experience in the fitness industry to open your own gym. It would not be wise to open a fitness business without demonstrating that you know what you are doing. Many people are interested in starting this type of business, but lack the knowledge or even the proper equipment for it. Without this knowledge or equipment, opening your own gym will be difficult.
However, even if you do not have any experience in the fitness industry, you can still open a gym. Courses can help you get started and give you the right foundations for running a proper gym business successfully.
More About Gym Opening
If you choose to open a gym and do not have any experience in the fitness industry, you will be at a disadvantage because you won't know what is most important and how to run your business properly.
Once you know the fitness industry, it would be wise to look for someone who has successfully opened their own gym.
If they are willing, they can give you some helpful tips to get started. Many people have been successful in opening their own gyms and can offer great insight and hands-on training for those who are interested.
From a business perspective, opening your own gym is also very beneficial. Many people think that since the fitness industry is constantly changing and evolving, it is not a good idea to open your own gym business.
The truth is, that while the fitness industry has changed over time, it will continue to change in the future. There are always new machines and techniques emerging in this industry; therefore, it won't be difficult to adapt to keep the gym business profitable if you keep up with what's new.
If you are looking for the highest profits possible, then opening your own gym is actually one of the best options you can choose.
If you have experience in the fitness industry, it will be even easier to make money from your own gym. You will already have the equipment needed for this type of business venture, giving you an advantage.
Besides this, a gym owner should know about the business model, startup costs, gym management software, and business insurance before opening a fitness brand. Moreover, a health club should know about the fitness equipment it can provide to customers, such as free weights and fitness equipment.
How Can You Open A Successful Gym Business?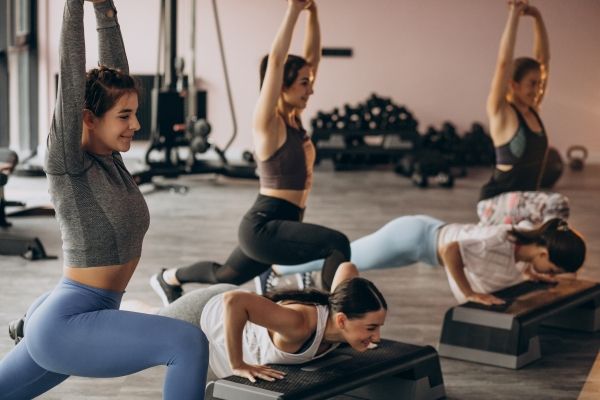 To open a successful gym business, you must know the industry, what products or services your business should offer, and where to find clients. Before making any decision, many things need to be considered, such as how much your business will cost to get started, who will be your target market, and how you will differentiate yourself from your competitors.
If you don't know anything about the fitness industry, invest in learning more about it before deciding whether or not opening a gym is an option for you. It would help if you also considered that there are many different gyms; therefore, you should do some research, think of the market you are targeting, your costs, and desired functionality of your future gym.
When you do all this homework and still decide to open a fitness center, how many benefits do you get from it? You will gain stability within yourself knowing that financially your business is stable with low overhead. You will experience freedom by being your own boss. You will have more time with your family, which is priceless.
You might find it difficult to open a gym if you lack business or management skills; you need to hire willing and ready people to help build the business. Also, just opening a gym does not guarantee success. You must also maintain your fitness center and make it attractive to your target market.
Promoting yourself as an authority in the industry will also give you a competitive advantage. It would help if you tried to become known as someone who provides innovative ideas and strategies such as the latest trends, different approaches, and complete training solutions for gym owners.
This way, even if there are other gyms in your area, people will become aware of you and what you do. By doing so, there is a greater probability that they will join your gym over other competitors.
What Are The Benefits Of Opening Your Own Gym Business?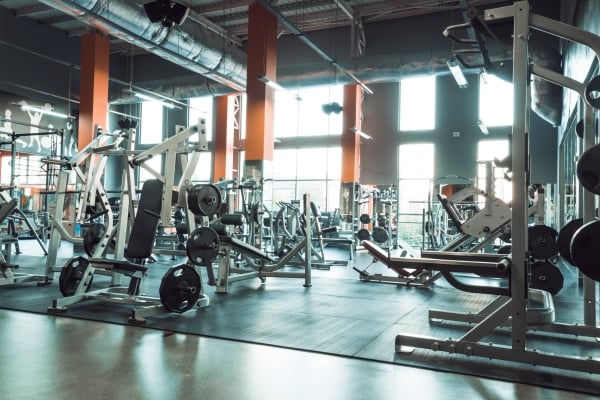 There are many benefits to opening your own gym, but the most common is that you get to keep all of the money. That's right. When you open a gym, you don't have to pay anyone for their services unless you want to! You won't have to give up any of your profits either. When clients come in, they pay you to teach them, which means 100% of the money goes right back into your pocket.
Another huge benefit is that creating a gym is much simpler than opening a restaurant or retail store. When it comes to running a business, gyms are one of the easiest.
There is also the benefit of working when you want and stopping working when you want. You can even take several months off if you feel like it! The only time you ever have to be at your gym is during class times and while holding private lessons. That is much different from being at work from 9-5 every day.
There are several other benefits, such as that your gym will always be there for you and won't go out of business, but these are just a few of the highlights.
What Could Be a Solid Business Plan For Opening A Gym?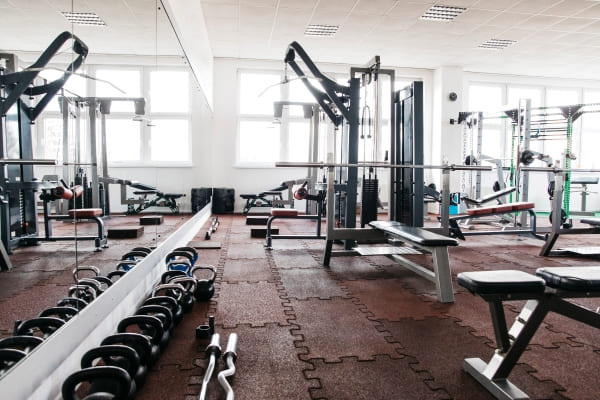 The success of multiple fitness centers that have opened in recent years has motivated people to follow the trend. Here are some steps to consider for opening a gym.
The first step is to assess if there is enough interest in the area you wish to open your center. If another company has recently opened near your location, it could be difficult to gain footing.
A gym requires an area large enough to accommodate the equipment and room for classes. Before opening your gym, make sure you have enough space for your business plan.
Create a budget that factors the expenses of running the business, obtaining new equipment, additional licenses required by law, marketing costs, and payroll.
Try to get a loan from a financial institution if you do not have the initial capital to open your business. Find out what criteria needs to be met to obtain one.

Set up a website for promoting your gym

and fine-tune it regularly with new information.

Promote your fitness center through social media

, newspaper ads, flyers, and word-of-mouth. Make sure you conduct market research first to find out which type of promotion would appeal most to your target audience.
Plan the timing for offering various training programs, classes, and special events.
Take on the role of lead trainer (or hire someone to be a personal trainer) and get your certifications if you do not already have them.
Keep track of the results of your

marketing strategies

and make changes if necessary. For example, if flyers are not bringing in clients, you should evaluate the problem (e.g., the information is too general or they aren't being distributed to enough people).
Staff your gym with employees

who ensure that all the equipment is functioning properly.

Conclusion
Starting your own gym can be a great business opportunity. There are many advantages to opening a gym. The fitness industry is booming, and there is a lot of money to be made. According to IBISWorld, the global fitness industry was worth $84.9 billion in 2016, and it is projected to grow at a rate of 6.5% per year through 2022. That's a lot of money!
When you open your own gym, you are not limited to certain hours or locations, you have the ability to run it as you see fit, and you can make a lot of money. However, before deciding to open your own gym, weighing all the pros and cons would be prudent.