The fitness industry is ripped at the seams with brand names — gyms, boot camps, personal coaches, you name it. In reality, though, only a handful of brands are recognized. And those that are have spent years building a solid and loyal customer base.
So, if you're a gym owner who wants to strengthen your brand awareness, there is a lot you can do to improve your position. Here is a list of seven powerful branding and marketing tips that can help any fitness center still getting established become better known in its community.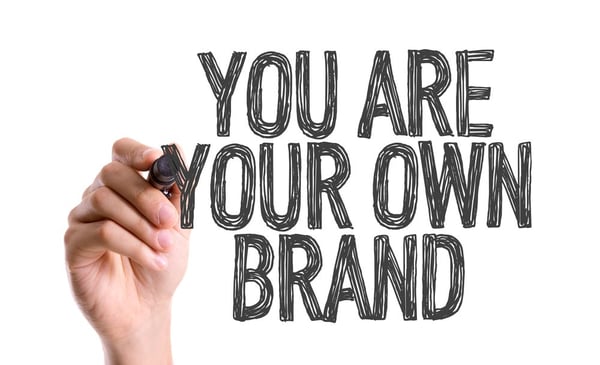 What Is a Brand, and Why Does It Matter?
Before diving into potential solutions, have you considered what a brand is? A brand is not a logo, name, sign, symbol, or design; it's more than that. In an interview with The Futur, branding expert and author Marty Neumeier defines a brand as a result. "A brand is a customer's gut feeling about a product or service or company… Your brand isn't what you say; it's what they say." It is a customer's experience with your fitness center and the reputation you've built over the years. When done well, marketing, sales, logo, and design can help you create the brand you want.
A good branding strategy is crucial because it helps your company stand out in front of your competitors. Branding, like logos, colors, slogans, etc., helps people know what to expect from your product or service, and in turn, what they should expect, as well.
A successful business takes care of its customers and creates value for them. You can do that by building your own unique identity and a solid customer base through branding strategies such as advertising, public relations, social media, etcetera which help you build a strong relationship with them.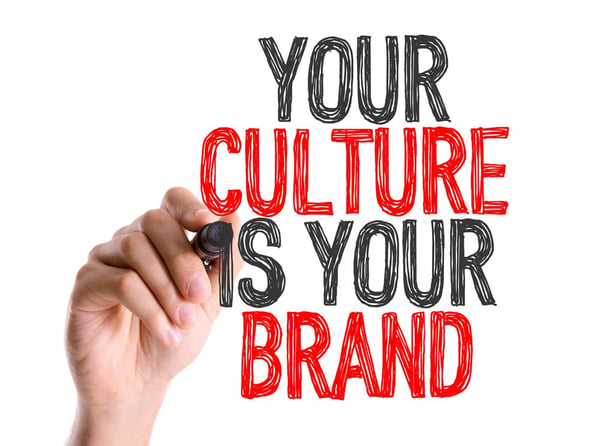 What Makes a Good Fitness Brand?
Think of your fitness brand as a person. It is how you portray your brand to the world and how others perceive your business based on interactions. When your customers and even competitors talk about you the way you want to be known, then you're on the right track. Everything you do is part of the brand experience, including customer service, pricing, training experience, your interior design, your corporate culture, and what you stand for as a fitness center.
Customers will come back to a fitness brand that they know, like, and trust. They will stay loyal to a company if it has excellent customer service or offers the best quality products. Also, they'll train in a place if they like the vibe.
Gym culture is also essential for many customers. They are attracted to fitness brands that stand for something they believe in and have an inclusive environment where everyone feels welcome.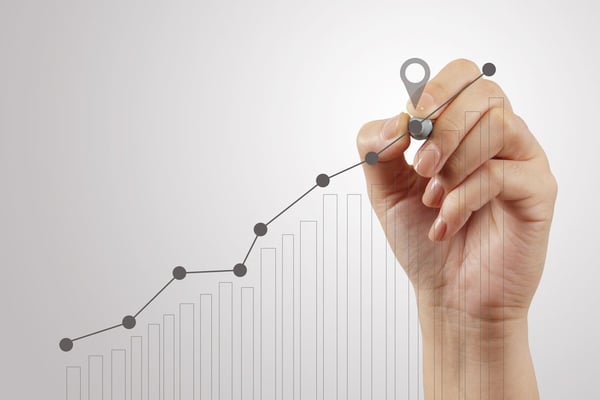 7 Ways to Boost Brand Awareness
There are several ways to boost brand awareness. These are seven ways that are especially relevant to fitness brands.

Create An Identifiable Brand
Brand identity is everything, and the best way to boost brand awareness and recognition is through consistency. A strong and consistent brand identity is the key to building trust with your audience.
Ensure your colors, logo, and font are consistent across all channels or any place where your brand can be identified.
Let your audience know about the

people behind the brand

and why it matters; tell your story.
Emphasize your brand's core values in everything that you do.
By creating an identifiable brand, you take the first step in building trust, with the ultimate prize being brand loyalty.
Understand Your Niche
If you think of a brand as a result, reputation, or experience, then you need to figure out what the desired result, reputation, or experience is. In other words, what do you want your brand to be known for? Do you want the people who visit your gym to see the latest trends in fitness? Or do you want a place that is heavy on tradition and exercise safety? Perhaps you want a fitness center that is body positive where members don't feel intimidated about working out.
Take Planet Fitness, for instance. The American fitness chain made headlines in 2014/2015 for serving post-workout pizzas and its free "bagel mornings." To combat "gymtimidation," the brand created a safe space for members of all sizes with different fitness goals to train. Now, not everyone wants a gym that serves free pizza, and that's fine. Figure out what legacy you want to leave and start from there.
Understand Your Target Audience
Understanding your target audience is essential to increase brand awareness. It will help you craft your message with the right words and tone and target them with the right content. It will also help you shape your classes and interior design to attract your ideal clients.
Are you targeting working professionals or fitness influencers? Part of your brand experience could be to add something in-house that will help make your members' lives easier, so they can come to the gym. Some fitness centers offer free Wi-Fi and cafés or workstations where members can get a little work done before or after their workout session.
Perhaps your members love the community and friendships that gyms bring. In that case, hosting events and adding more group classes could build your reputation as the place where they come to work out but leave as friends.
You should keep in mind that they are marketing to a single person and a wide variety of people. However, these people will all have different motivations for purchasing the product or service you are offering. Therefore, you need to understand what those motivations are and how they differ from each other to identify which type of person this is and then tailor your marketing message accordingly.
Tell Your Brand Story
Brands need to cut through the clutter, and consumers are savvy and demanding. In an age where apps and online fitness programs are cheaper and far more accessible than in-person fitness centers, you need to creatively convince customers to leave their homes and exercise in your fitness center. Remember Planet Fitness? They are the gym that serves pizza – now that's a story.
Consider the following when crafting your brand story:
What is your mission?
Who are you?
What do you offer?
Why should anyone care?
Who is the bad guy?
Finding your brand voice and telling your story makes a huge difference, which is why storytelling is more important than ever.
Host Events to Boost Brand Awareness
There are many ways to increase brand awareness, but hosting events is one of the most effective.
Events allow members to enjoy themselves with their friends and socialize with people outside their regular network. People are often more willing to learn about your event at these social gatherings than if you were marketing it on your own because they trust their friends' word.
Furthermore, events are a great way to strengthen relationships with members and developers. You can use them as a chance for members to get involved in the organization and give back by volunteering or as an opportunity for developers to share what they've learned during the design process at your workshops or lectures.
Events can also be an excellent opportunity for showcasing new projects that are coming up in the near future such as new development plans and business goals.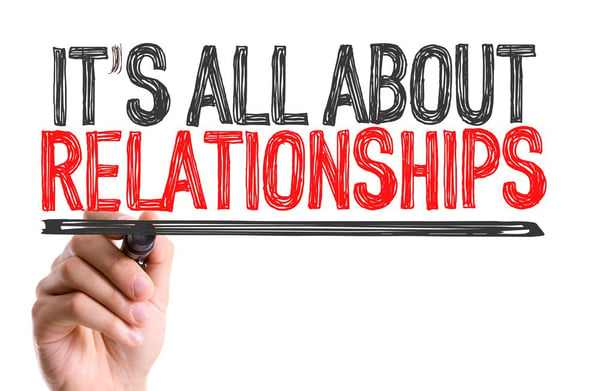 Build a Community of Superfans
Content marketing and PR are both important in the world of social media. There are many ways to succeed in this field, but the most important is building a community.
Being active on social media is a great way to start building that community, but it isn't always enough. Content marketing and PR will help you increase your following and build an online brand without having to spend too much time on it.
You can have a more social presence when you focus on content marketing and PR for your business and focus on providing quality content to your fans. Building that community will allow you to make new connections with potential customers and give them something they actually want - great content.
A passport program can be a great way of connecting your fitness brand to other brands while opening the door to new audiences. The IHRSA Passport Program is one such program that could assist in creating brand identity globally.
Competitions
Competitions are a great way of brand-boosting while potentially opening the brand to a whole new audience. When launching a competition, consider:
Its purpose - build your plan around this. For example, do you want to direct people to your website or social media pages? This will inform how people enter the competition.
A meaningful prize that will encourage people to enter.
Secondary objectives - do you want to increase the circulation of your newsletter, for example.
How are you going to promote the competition, through what channels?
How do you plan to measure success? What are your KPIs for this competition?
As fitness centers reopen across the country, there is a lot for owners and operators to bear in mind. Taking steps to boost brand awareness will help to make the reopening a positive one.