Gyms are a place where people go to work out and get in shape. They want to know they're going to be comfortable, and the equipment will be of high quality, and that they can find whatever exercises or classes they need. But what do people really want from their gyms?
In this blog post, we'll look at different ways you can make your gym more attractive and better serve your customers' needs and wants.
Top Things that People Look For in a Gym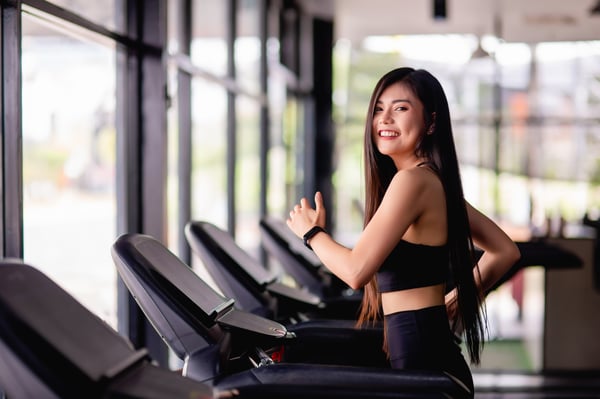 1. A Good Gym Environment
People want a gym where they can take classes and run through their workout routine without having to look for equipment. They like the convenience of knowing that everything is laid out before them, easy to find, and won't be taken by another customer when it's time for their class or training session.
Some gyms have a system where you can reserve equipment ahead of time, allowing customers to plan their workouts without worrying about whether or not the weights they want will be available. This also ensures that there won't be any congestion around certain pieces of equipment, which may make people uncomfortable and discourage them from working out.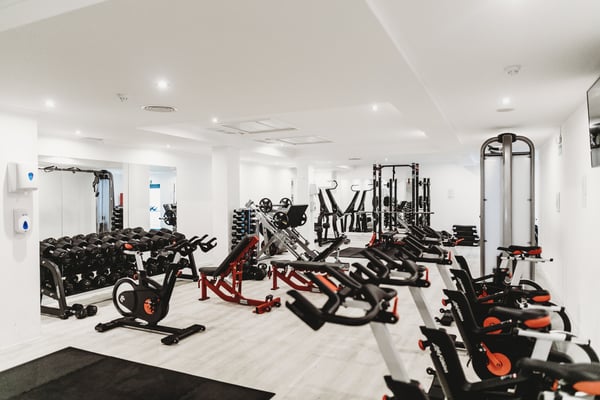 2. Complete Workout Equipment
People want their equipment to be reliable and well-maintained. The last thing they want is for the treadmill or elliptical machine that they're using to break down halfway through their workout, forcing them to stop early when it should've lasted longer.
Gyms need plenty of backup quality equipment available if something happens with one of the machines so that people can still get a complete workout without having problems.
Some of the workout machines that you should have in your fitness club are:
Treadmills
Elliptical Machines
Rowing Machine
Cardio Machines
Free Weight Machines
Strength Training Machines
Including a variety of machines ensures that everyone will be able to find something they enjoy. In addition, it allows them to try out different types of exercise and see what works for their body type.
Additionally, there are also three major types of barbell equipment that you can offer your customers.
Olympic bars for functional fitness workouts, Olympic weightlifting, and bodybuilding
Standard "EZ" curl bars for bicep curls and triceps extensions
Dumbbells to perform strength training exercises such as dumbbell squats or shoulder presses
Free weights
Many gyms also include benches where people can do other kinds of lifting like bench press or sit-up variations. It's important to have separate stretching areas and enough space to set up these machines easily while still being available just a few steps away.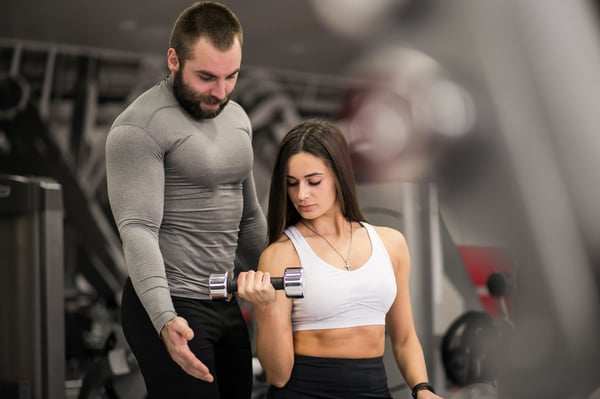 3. Competent Personal Trainers
Personal trainers help people get in shape and work towards their fitness goals by guiding them through workouts, helping with training techniques, and advising on nutrition. People want to know that they're getting the right advice from a trainer who really knows what they are talking about.
Some gyms offer the option of meeting with a trainer for an hour or two before signing up for a personal training session. Meanwhile, others work with people on more customized plans. Either way, people want to know that their trainer has a Trainer Certification and can help them accomplish what they're looking for out of the gym experience.
Certifications include:
ACSM - American College of Sports Medicine
ACE - American Council on Exercise
NASM- National Academy of Sports Medicine
USAW – USA Weightlifting
Furthermore, personal trainers should also be able to:
Diagnose exercise and movement patterns
Perform assessments such as

body fat percentage measurements

, flexibility tests, sit and reach tests, and strength tests
Design training programs for those who want to lose weight or gain muscle mass
Incorporate exercise recommendations from physicians as needed. Additionally, trainers should also:
Have a basic understanding of anatomy and physiology so that they can help people understand how the body works and what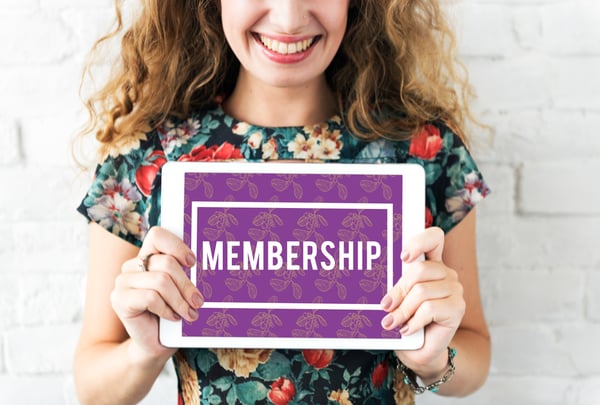 4. Flexible Gym Membership Plans
People want to know what they're getting for their money. Some would rather pay more but have unlimited access to everything, while others are satisfied with paying less and having limited equipment options. Either way, customers should be able to choose the membership that best suits their needs so that they don't end up feeling like it's too expensive or not worth the price of admission.
The average membership fee (at least in America) is $59/month, but people would rather not spend that kind of cash if there isn't anything offered at your gym worth paying so much for each month. Getting involved with local businesses and community events could help you break down the high price barrier and get more memberships sold faster than ever before!
There are different ways in which gyms charge memberships depending on how many days per week you can go and whether or not personal training is included.
This means there are typically four types of gym memberships available:
Weekly Memberships
Monthly Memberships
Semi-Annual or Annual Memberships (sometimes called "prepaid memberships")
Membership with Personal Training Session Pricing/options


5. A Community of Like-minded People
People are looking for a gym where they feel comfortable working out. Going to the gym is more than just for health and fitness. It also has a social aspect to it. This means that gyms should have an open, friendly environment where people can be themselves while still having access to the equipment and other amenities to help them achieve their fitness goals. This way, you can encourage members to visit your gym regularly and invite their friends to join.
Some activities that you might want to include to build a strong community are:
An active social media presence with updates about classes, special events, and tips on how to get in shape
Personal trainers who are available and willing to work the extra mile to make their clients feel taken care of regardless of age group or gender identities
A gym environment that is welcoming to people of all fitness levels, including those who are just starting out or have disabilities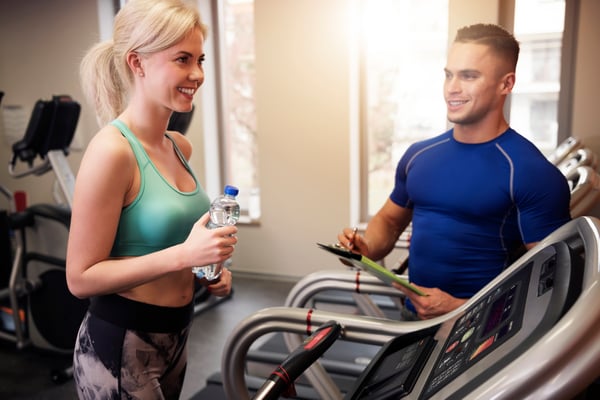 6. Excellent Customer Service
Good customer service is an important factor in any business, but particularly in the fitness industry. People want to feel that they're being taken care of and treated with respect from the moment when they first learn about your gym until long after their membership expires. The best way to do this is by training all staff members so that every single guest who walks through the doors feels welcomed, respected, and valued as a customer or potential member.
Having friendly front desk employees will definitely help you gain new customers because even just having people greet them upon arrival can make a huge difference in how welcome guests feel while visiting your gym. In turn, each one could potentially invite friends over or recommend it to others.
Wrapping Up
The gym industry is a competitive one. While these tips have been geared towards gyms, they can easily be applied to any marketing plan that is looking for new customers. The most important element of winning over potential members is providing excellent customer service and ensuring your marketing efforts are directed at the right people instead of just trying to attract anyone who might stumble across it (although this will happen).
The suggestions we've provided should help you get started thinking about how you can create an environment where people feel comfortable working out both on their own time as well as during business hours with staff available to answer questions or offer guidance when needed.
Which of the above recommendations has/have helped you improve customer satisfaction in your fitness business? Feel to share your experiences with us.