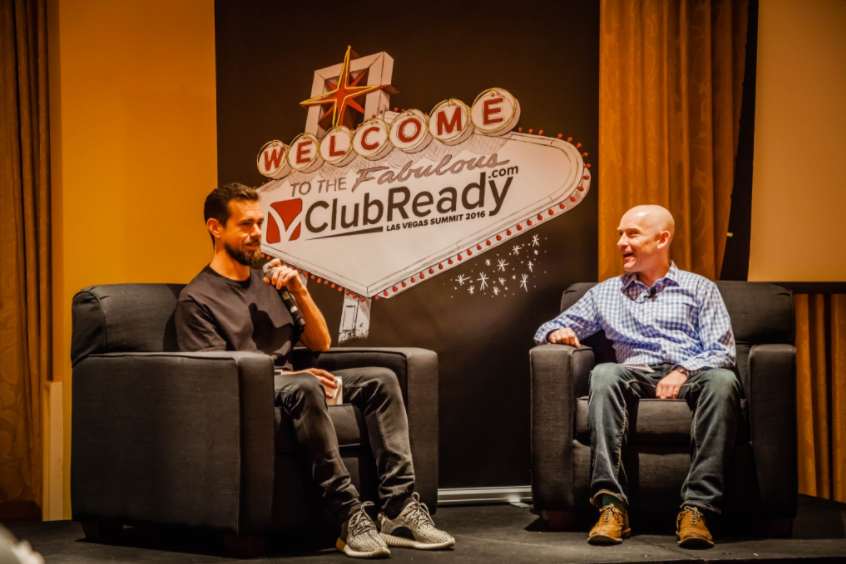 Styku attended the Club Ready Summit in Las Vegas this month and had the opportunity to hear Jack Dorsey, CEO of Twitter and Square, speak about the integral role technology is playing in fitness and fitness assessment. He says that one of the biggest transformations he sees is how data is becoming more accessible to the consumer through wearable apps, fitness trackers, and other insightful technologies.
This data has potential to streamline fitness interventions and help people reach their goal more effectively. However, he highlights, this access is by no means a replacement for the discipline and structure required to actually meet fitness goals. It is why fitness professionals and the services they provide are integral to best optimizing technology for real results. Because of this, Dorsey believes that the people closest to the customer should ultimately be making the decisions that affect the customer as they will have the most insight to help them. Digital technology has the potential to enhance this process and bring people more meaningful fitness experiences.
Click here to read about Jack Dorsey's personal fitness routine!