Leads are the lifeblood of any business, especially weight loss clinics. This is why it's important to make sure you're constantly getting new leads and following up with those who inquire about your services. But how exactly can you get more leads for your weight loss clinic?
This is a question that many people ask themselves when they are trying to grow their business. The truth is, there isn't one easy answer. Lead generation can be done in many different ways, and each person has to find what works best for them. But we have 5 suggestions that will hopefully help you attract more clients and grow your business.
Here are some ideas to help you get started: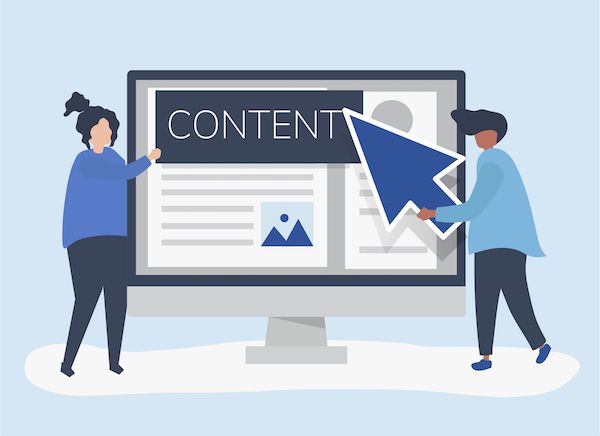 1. Invest In Content Marketing
Blogging about weight loss and healthy living topics not only provides valuable content but also allows you the opportunity to connect with potential customers who may want to work with you or refer patients to your clinic.
Not only does creating a blog help share valuable information to your patients, clients, and target market, but it also helps you to get ranked higher by the search engine. In turn, this will get you more online visibility on the search results, bring higher traffic to your page and attract more leads to your clinic.
As you blog, make sure that it's filled with great content and information about weight loss while keeping in mind SEO best practices so you can get found online by the right people who are looking for a weight loss specialist or weight loss products.
You may also consider sharing the success stories of your past and current clients aside from providing tips on losing weight and maintaining a healthier diet.
Pro Tip: Use keywords throughout your blog posts and create a fun and engaging blog to read.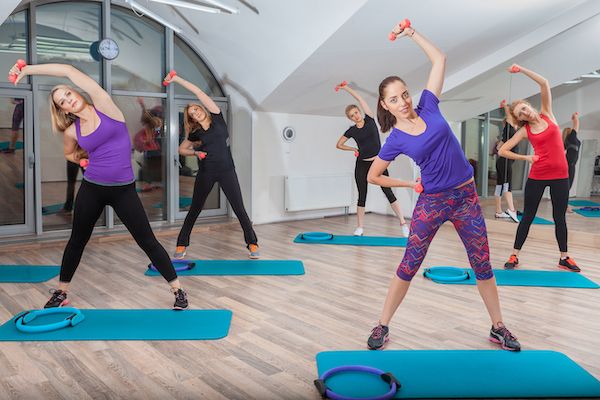 2. Host An Event In Your Weight Loss Clinic
Events are a great way of connecting with potential clients and getting your name out into the community.
If you're looking to host an event, think about something that would be fun and interesting to your target market. For example, if you work with young women who are looking for weight loss tips or want help reaching their fitness goals, then consider hosting a speed dating night where people can come together in a relaxed environment while enjoying some food and drinks as they chat it up over conversation starters all related to losing weight and living healthy eating.
You could also have experts from different areas of health speak at the event, such as doctors and nutritionists, so potential clients have the opportunity to learn even more about maintaining a healthy lifestyle before taking any action steps towards working with you or another professional in the field.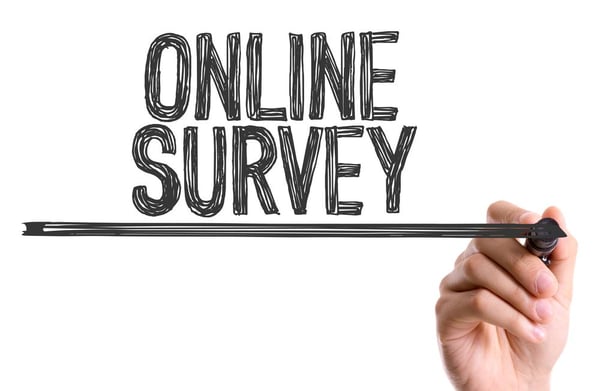 3. Take Advantage Of Online Reviews
Online reviews are a great way to get found by potential clients. If you have satisfied customers, ask them for their feedback about working with you and what they thought about your weight loss clinic's services.
If possible, include these reviews on your website so that when someone is looking through your site searching for information, it will be one more thing that sets you apart from all the other weight loss clinics out there.
Pro Tip: Try asking new patients who come into your clinic for an appointment to leave some feedback before even completing treatment or purchasing anything! This way, if anyone runs across this review online, they know exactly how satisfied prior customers were. It also helps build trust and social proof right off the bat.
Another great place to ask for reviews is on review websites such as Yelp and Google, where people search for all types of businesses, including medical services.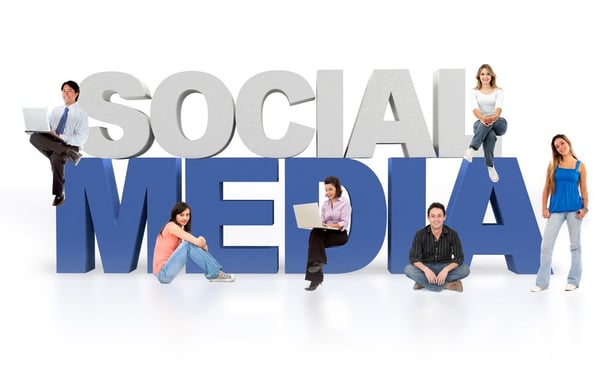 4. Use Social Media Sites To Help Grow Your Clientele
Having a strong social media presence online is important for any business, but it can be especially beneficial if you're trying to attract more people into your weight loss clinic.
You should always aim to create entertaining and engaging posts on all of the different social media platforms relevant to your target markets, such as Pinterest, Instagram, or even Tiktok. On these sites, make sure you share images related to health and fitness. This will help pique interest in viewers who may want information about how they too can lose weight or achieve their weight goals through exercise, proper nutrition, balanced diets, and healthy living tips.
If possible, also consider doing video marketing that gives even more insight into your weight loss programs and services.
Pro Tip: Make sure you're consistent with your social media posts and the types of images, videos, or articles you share. Doing this will help establish yourself as an expert in the weight loss industry and make you more likely to get found by potential clients through online searches.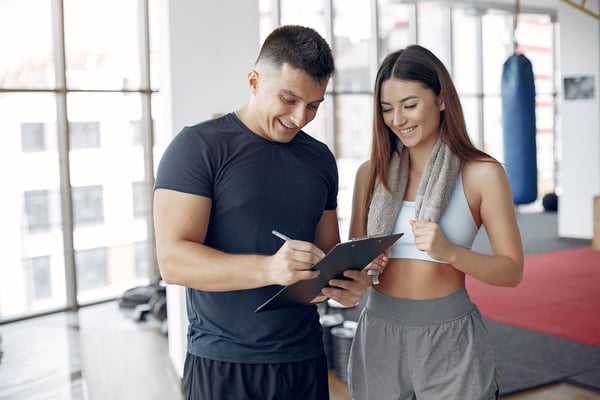 5. Offer A Free Consultation
Try offering something along the lines of a free consultation in which potential new clients can either meet with you one-on-one or attend an event where they will learn more about what options are available and how working together could benefit them in achieving their body weight goals.
Pro Tip: This is also a great opportunity for people to get to know you, your clinic, and how you work. This is a much better first step than simply asking new customers to sign up upfront or selling people something they may not fully understand.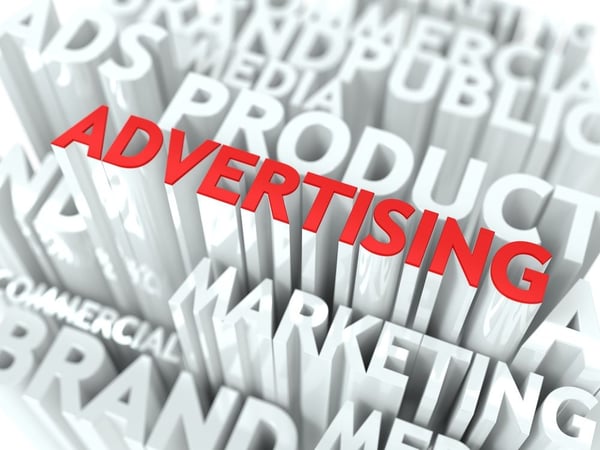 6. Promote Your Weight Loss Clinic And Services Through Advertising Channels
If you're looking to attract more patients through the various advertising channels available, consider spending some money on paid ads.
Facebook is a great place where people connect with others and find out about new things like businesses that might be able to help them meet their needs or accomplish certain goals, such as losing weight. By running advertising campaigns such as Facebook ads, Youtube ads, and Pinterest ads, you can reach a much larger audience and increase your brand awareness.
Marketing your clinic this way is more affordable and cost-efficient as compared to traditional marketing methods like billboards or magazine advertisements.
Pro Tip: Test out different variations of the images you used in your ads, so you know what works best for your market! For example, you can do A/B testing by creating two different versions of the same ad with only one difference, such as changing up your image or differentiating the call to action button.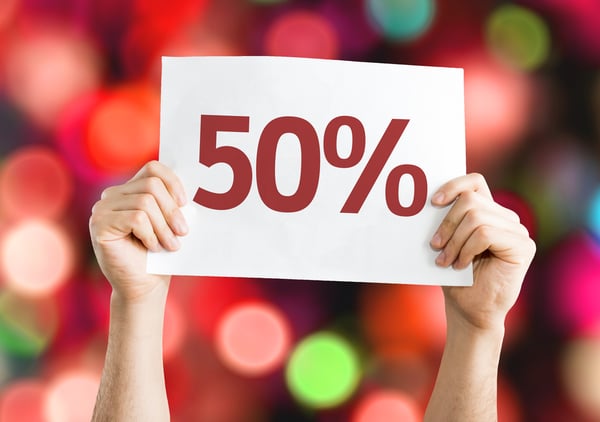 7. Offer Marketing Promotions And Special Discounts
Offering your existing clients special promotions or discounts is a great way to help increase word-of-mouth referrals and attract new customers who might be interested in signing up in your dieting or weight loss program. You can even try running an Instagram promotion where the first ten people to sign up can get free consultations or discounted sessions. This will create excitement among your current clientele while also attracting potential new customers.
Another idea is to run referral programs that award current patients when they refer a friend or family member into treatment, such as giving them points that can then be redeemed for free products or services. Doing this rewards loyal followers and helps build social proof at the same time by increasing awareness about how many other people are already receiving care through your program.
Keep Your Customers First
In the end, the more you know about how your customers think, the better equipped you'll attract leads and keep your existing customers happy. Stay consistent with your efforts, and all of your hard work will be rewarded.