Have you ever wanted to open your own medical spa? If so, then this blog post is for you. There are many things that need to be considered to drive more sales to your med spa business. For example, exactly what marketing strategies should you use?
How can you increase website traffic? What investments should you make for your website? These are all great questions, and they will help determine the success of your medical spa. Keep reading for some helpful tips.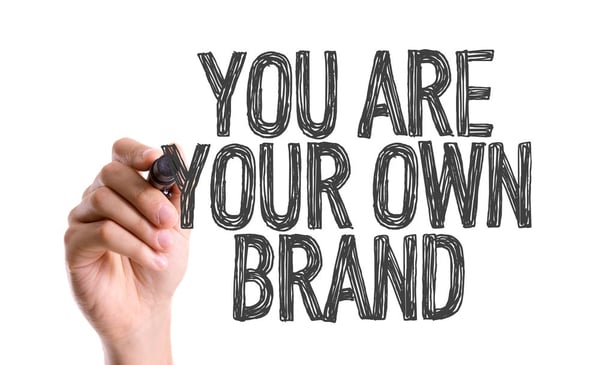 Establish a Unique Brand Identity
Create a professional name and logo for your med spa business. This will be the first thing that people see when they visit your website, and it should match the rest of the aesthetic in your medical office space. There are many websites, such as Fiverr, where you can find designers to create an attractive logo at a reasonable price. Just remember to take into consideration how important having a unique brand identity is.
You want customers to recognize what medical services you provide by looking at your company name or logo, so make sure it stands out from other medical spas in town.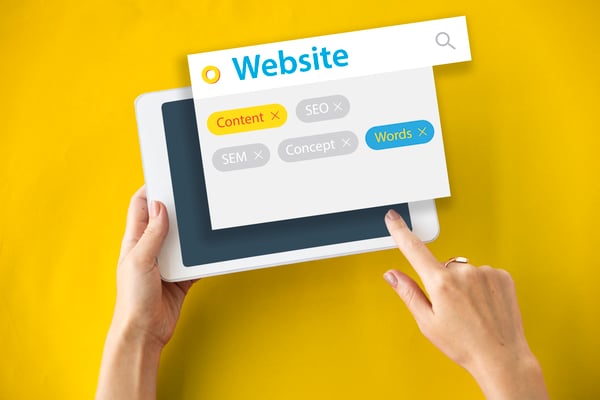 Optimize Your Site to Increase Website Visitors
It is important to remember that your website is an incredible marketing tool for potential clients looking to receive treatment at your spa. Before coming to you in person or booking online, they need to be convinced of your professionalism, ability, and expertise.
That said, it is important that you have a website of your own and that you optimize it to increase your online presence. This includes personalizing your website by greeting your customers when they sign into your website. Even providing free consultations, showing before and after pictures, and featuring testimonials are all ways to attract and bring in new clients.
Additionally, you can also include keywords in your website's meta tags so that new patients can find you easily when they are searching for spa services on Google or other search engines. And, of course, ensure that your website is also mobile-friendly so that it can be viewed across all devices.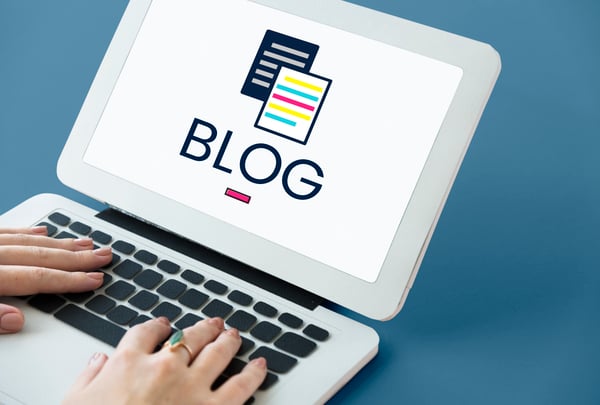 Create a Blog
Your own website is your med spa's top marketing asset, but it doesn't stop there. Adding a blog page to your website can be an effective content marketing strategy for building trust and engaging with your customers. It's also a great way to:
Show off your expertise in medical aesthetic practices and products
Educate customers and existing patients about treatments and best practices
Attract potential patients who need more information before they commit to a procedure or treatment

Optimize your site's SEO

to help search engines understand what you do best, allowing them to promote your med spa business more effectively
To get the most out of blogging, it's important to make your content interesting and engaging for readers. So make sure you update your blog page frequently with fresh new content related to medical skincare treatments as well as tips for skincare and beauty at home.
Create Custom Packages
Clients love service packages. They're the best way to get all their favorite things in one convenient package, and it just feels good knowing that they'll come back because you're giving them more value for their money.
This marketing idea is perfect for any med spa looking to make their clients happy and increase their repeat purchases. Why? Package deals help your clients save time and effort and delight them with greater value than one service alone. People love personalization or at least the feeling of having something customized to their liking. This way, you will be able to collect more repeat customers or even entice more potential patients.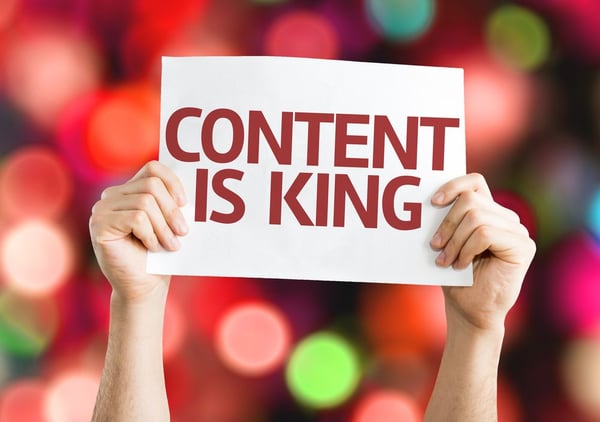 Level Up Your Socials with High-Quality Content
Social media platforms are essential tools in the social media marketing strategy of any business. It can help you increase awareness, build your online reputation, and establish trust among your target audience and key staff members.
Posting on your social media pages, such as Facebook, Twitter, Youtube, or Instagram, is a great way to show off the medical aesthetic services you provide in order to attract new clients. You can also use this marketing idea to increase engagement with current clientele by sharing informational content and value posts such as "How To" s or even just holiday-themed content.
Nonetheless, it's important to post about medical aesthetics and lifestyle topics that will help further engage potential customers with your brand. For example, you could share images and videos of beauty products on Instagram while writing an article about skin care treatments for oily skin on Facebook. Adding variety like this helps keep your web pages interesting and drives traffic and exposure across different audiences.
Keep Up With Industry Trends
It's important to always be informed of medical aesthetic industry trends.
Understanding new treatments and technologies that are available helps streamline your business practices, increase productivity, and keep up with the latest medical skincare innovations.
There are a variety of social media trends you may follow to grow your online presence. Consider capturing current clients with selfies or by asking them to share their experience on Instagram Stories, for example.
It's all about how people consume content these days, and what better way to do it than to encourage your clients to share their online reviews and wonderful experiences on their socials with some incentives (e.g., discounts, free consultations, etc.)?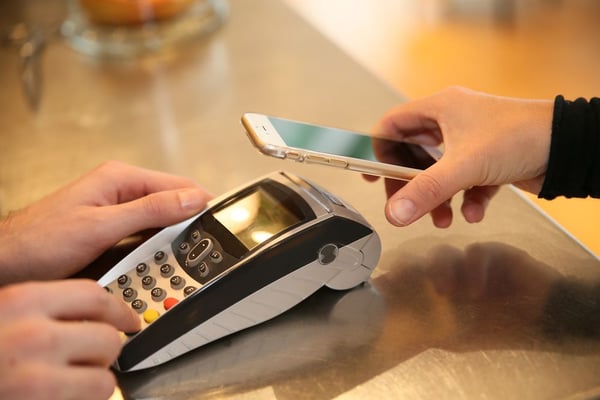 Automate Appointment Bookings and Payment Processes
We live in an age defined by technology, so your medical spa should always be looking for ways to use it as a marketing tool. Automating appointment bookings and payment processes are great examples of how you can increase efficiency while also better engaging with customers online.
There are several scheduling and booking apps that allow your clients to schedule appointments directly from your website. This is the easiest way for you to provide convenience without sacrificing professionalism. Since these platforms automatically sync up with your working schedule (i.e., when you're available), you won't have to worry about taking calls during off-hours too.
It's also possible now for medical spa owners to accept credit card payments through mobile apps such as Venmo or Square. These services can help you save both time and money by avoiding fees that may come with using a payment processor such as Stripe, PayPal, and others.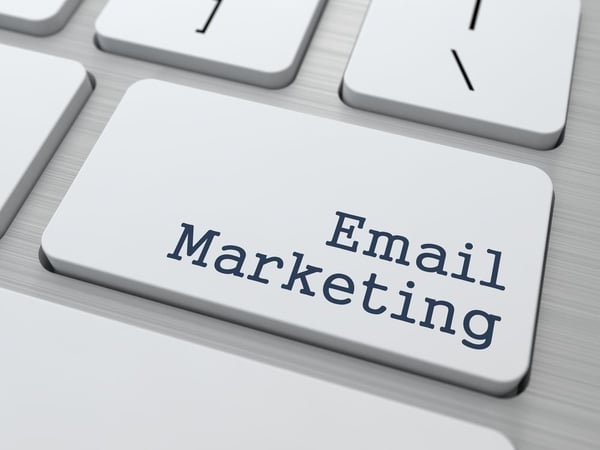 Get Started With Email Marketing
Email marketing is still an effective way to capture leads and keep your medical spa business growing. It may not be as "sexy" as social media, but it's important enough for a medical spa to invest in their email marketing campaign - especially if they want new leads and new customers.
There are many reasons why a medical spa should invest time and effort into developing a successful email marketing strategy: Not only can you grow your customer base through this method by delivering content that directly addresses what interests them (such as industry news and beauty tips) or promoting exclusive discounts, but also because people tend to spend more money with brands they already know and trust – something that comes from consistent outreach via emails.
Showcase Customer Online Reviews and Feedback
The medspa industry largely relies on its online reputation to sustain and grow. If you want to stay relevant, it's important that potential customers see what others have said about your services and products before deciding.
Social proof, such as online reviews that showcases customer satisfaction, can be seen as one way for a medical spa with less-than-stellar reviews or without much online presence to stand out from other sites. Sharing how many people come back regularly and why they love your med spa business will help convince those who may not otherwise give your business a chance that this is indeed the right med spa for them.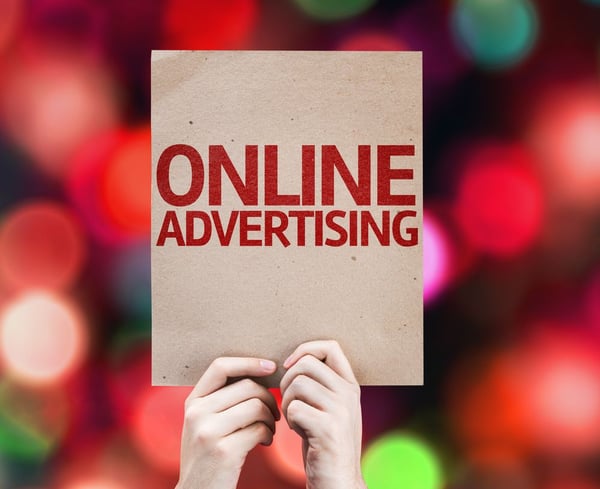 Paid Ads May Be Worth It
With so many social media sites nowadays, it can sometimes become challenging to find the right platform to use for your business. There are benefits when done correctly that you just don't get with organic post reach or even SEO-based marketing. Paid advertising has been particularly popular given its high return on investment. With Instagram becoming a place where more people are spending time these days, there's no reason why medical spa owners shouldn't try out paid ads if they want to grow their customer base.
Apart from social media ads, you can also try other paid advertising channels such as Google Adwords where it enables you to target specific demographics of potential clients. There are also a lot of useful tools and guidelines you can use to help improve your ad campaigns, so it's worth checking out.
You don't have to be an expert in every advertising platform available today - just stick with what works best for your business goals, target market, and budget.
Apply These Strategies Today and Grow Your Medspa Business This Year
Nowadays, there are so many different ways you can market your businesses - whether you're looking at social media channels such as Facebook, LinkedIn, and Instagram or medspa marketing trends like blogging and SEO.
All of these methods can help medical spas create their unique marketing strategy that will help grow their business consistently. By keeping up with the latest medical spa news and getting creative with your content, you'll be on your way to increasing your website traffic, capturing more leads, and ultimately growing your medspa business.