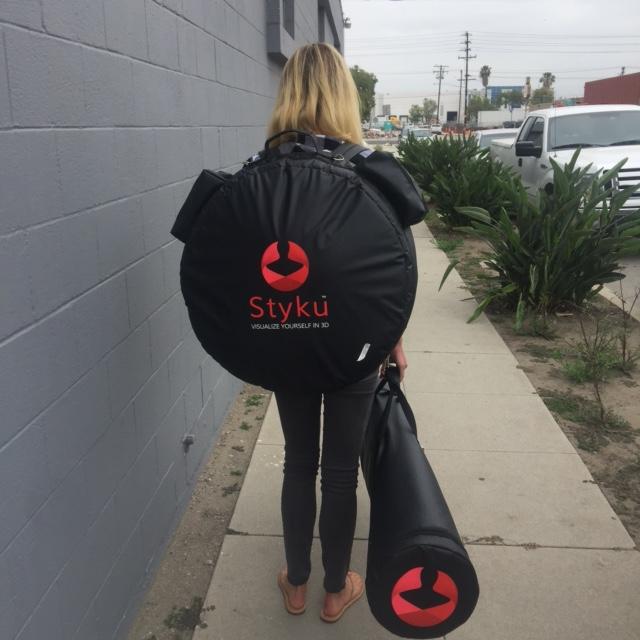 The Styku team is very excited to showcase our scanning technology at the 7th Annual International 3D Body Scanning Technologies Conference in Lugano, Switzerland November 30th-December 1st 2016.
The conference, "serves as a platform for the information on the latest developments and interesting applications in various sectors, as well as, for building relationships and exchanging ideas between manufacturers, users, developers and researchers from around the world." (3Dbodyscanning.org)
This is an unparalleled opportunity for us share our vision for 3D Scanning and wellness with the world.