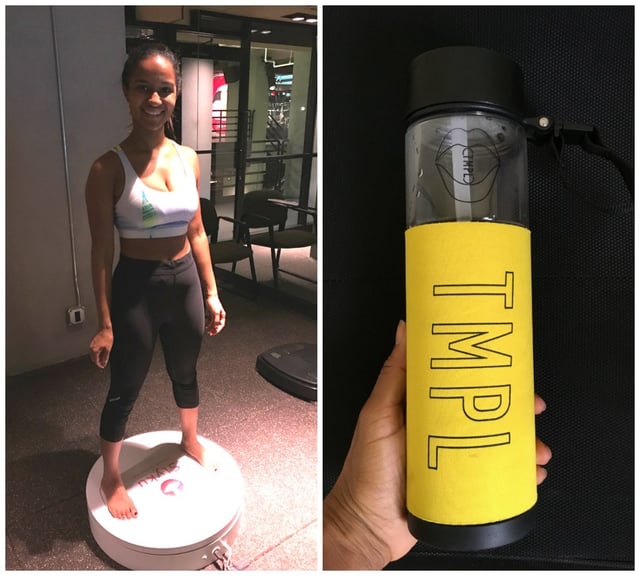 Styku 3D body scanning technology was featured in a fitness roundup featured on People.com, along with TMPL which Business Insider called New York City's "most high-tech gym." The gym founded by celebrity fitness trainer David Barton, features Styku in conjunction with with a Metabolic Activity Plan and an InBody Composition Analysis, which measures your body fat, muscle and water, and a nutrition questionnaire.
Styku's body scanning technology is one of the newest additions to TMPL, who's founder essentially made working out cool by introducing wild design, and rigorous training programs in 1992. Now in 2017, TMPL is taking technology focused approach to fitness by helping each of its members develop a unique M.A.P (Metabolic Activity Profile). This highly specific profile links weight, sleep, energy, hormones, and libido to understand your internal switchboard, personal glitches and all, thus unlocking the answers to your healthiest self.
TMPL pairs each member with a M.A.P. specialist, who analyzes the data collected by Styku, and engineers an exercise and diet program to custom tailored to a member's metabolism.
To learn more about TMPL and Styku check out the article on people.com.