Styku Customer Spotlight with Kristi Murphy of Gold's Gym Houston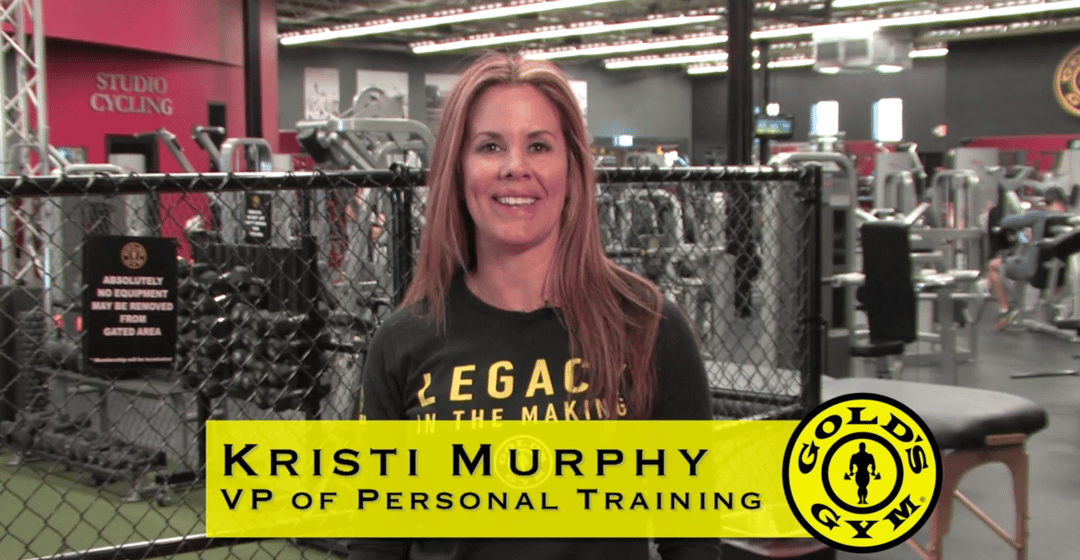 Kristi Murphy of Gold's Gym Houston first noticed Styku through IHRSA, or the International Health, Racquet, and Sportsclub Association. Within a short period, she knew that Styku would revolutionize typical motivation for clients given its ability to show clients exact measurements on all points of their body. The 3D body scanner allowed her customers to view their body in a way they weren't able to before implementing Styku.
"'A picture is worth a thousand words'," Murphy said in a recent survey. "A Styku scan is a book of words that tells you everything you need to know about the shape of your body and how to take a more thoughtful approach on how to achieve the improvements that your looking for."
Murphy noticed her coworkers were able to use the tool to start figuring out what the clients that use Styku want to change.
"[It] gets prospective members engaged quickly and establishes several talking points early in the interaction," Murphy said. "[Styku] evokes a lot of emotion (good and not so good) with members. Existing clients have a better option in addressing considerations of renewing current personal training agreements based on real results, or lack thereof."
Murphy markets her Styku for promotional events, gym tours, and includes one free scan with a new membership. Her favorite things about Styku include its simple interface and results that are sent quickly to clients email addresses.
According to Murphy, her customers appreciate the non-invasiveness of the tool. In the past, her gym used body calipers, tape measures, or the Tanita scale to determine body measurements. With Styku, she notices clients are motivated and more conversational about how to create solid fitness goals to achieve the body they want.
In the end, providing an experience unlike typical body measurement scans was the reason for rolling out Styku at Gold's Gym Houston. Murphy took into account the necessity of having a reputable, accurate body measurement tool to communicate that their gym was the expert in determining the body fat percentage of its clients.
"We wanted to provide our members with data beyond that of 3 digits off of a scale. It was important to the credibility of our brand and its staff that we provide an alternative to the invasive options that are typical of other methods (tape measures and calipers), as well as the common inaccuracies of bioelectrical impedance and the like," Murphy said.