Ten years ago Chris Wharton, co-owner of Better Body Group, started his journey with fitness after graduating from Sheffield University with a sports and exercise degree. Shortly after, he began Better Body Group in a humble 600-square-foot building. Though a small beginning, Wharton's BBG hosts three locations all devoted to building a stronger, healthier client base.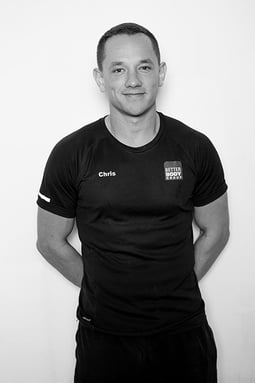 Today, the awarded trainer sees roughly 160 training sessions a day in BBG. His likeness can be found in the Daily Telegraph, Daily Mirror, Evening Standard, BBC, BBC radio as well as several health and fitness publication.
BBG offers specific nutrition and fitness plans to provide clients with specialized personal training sessions. Different than a typical gym, BBG aims to offer professional results in a comfortable, non-invasive atmosphere. So when Wharton found Styku when other body mass measurements failed to meet results, he implemented its technology across BBG. For him, Styku is a necessary part of the personal training process and is utilized every day.
"We wanted a way to track fitness more efficiently," Wharton said. "Other body composition tests are more prone to error, and with body calipers, it's very difficult to track small changes."
Wharton began exploring the market for different ways to give his clients a realistic, results-based body mass scanning index. He found that the method of pinching a client with a body caliper was awkward and rather uncomfortable for someone seeking to lower their body fat. After hearing about Styku, Wharton was impressed with its data-driven technology and, well, how cool it looked.
"Not many people have it – it's a relatively new science and I would recommend it. It certainly has made a positive impact on our business," Wharton said.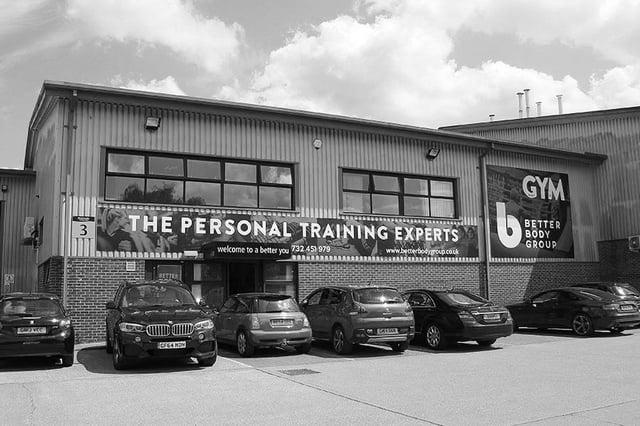 Wharton added the incentive that clients experience by seeing their bodies in 3D comes from the visualization Styku provides.
"The thing about measuring body composition is that it's not ever black and white," Wharton said. "Styku is
just consistent. You can't cheat it. That consistency is motivational for the client."