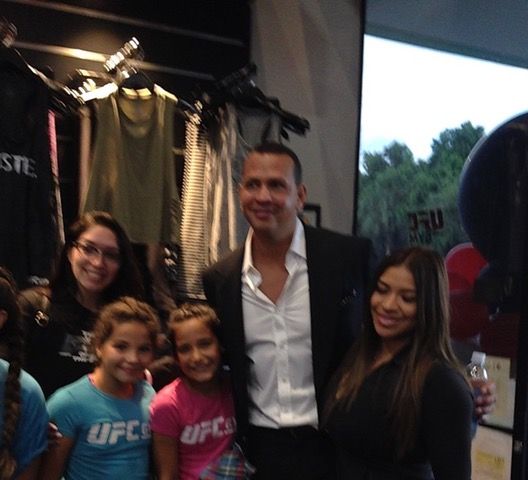 Alex Rodriguez announced earlier this week that his latest business deal will make him the owner of the only UFC gym in Miami-Dade. The UFC Gyms are also the only mixed martial arts training facility to use the Styku 3D Body Scanner, effectively making the A-Rod one of the most technologically advanced gym owners in the Miami area. With development rights to bring more UFC Gyms to Miami-Dade he might also become one of the largest in the area.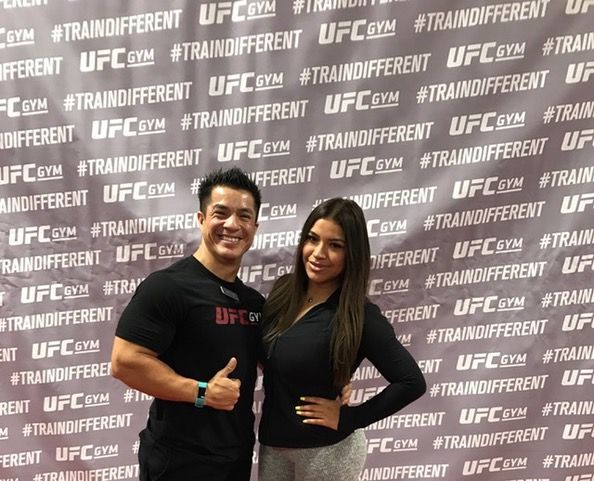 The Miami location of the UFC Gym is a an extension of mixed martial arts leader UFC, and offers a range of group fitness classes, private mixed martial arts training and fitness techniques inspired by UFC athletes. While there are only currently six UFC GYM locations in Florida, the agreement with Alex Rodriguez, who is CEO of A-ROD CORP, will expand the total number of gyms in the Miami greatly.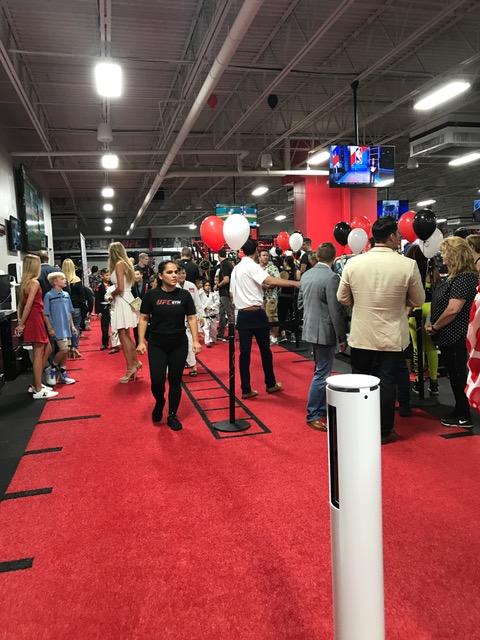 "The UFC Gym brand represents the best in fitness and, starting with our Kendall facility," said Rodriguez in a statement. "All of our members will have the opportunity to transform their lives with some of the most innovative training techniques utilized by the best athletes in the world." These training training techniques will be heavily supported by the Styku 3D body scanner and the world class staff of the UFC Gym. Amenities at the gym include a 24-foot octagon, training and cardio machines, battle ropes, agility ladders, a bag room, a Brazilian jiu-jitsu studio and offers youth fitness class.