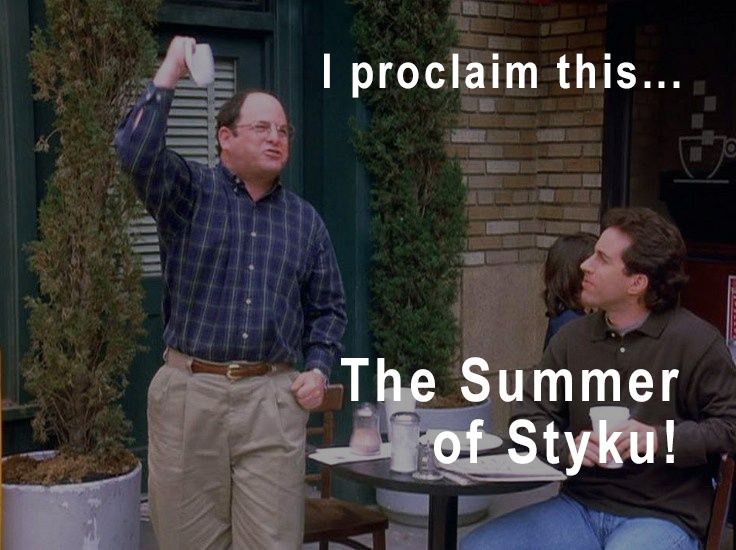 From Las Vegas to Tokyo, from Lake Tahoe to Toronto, Styku has had a busy summer, traveling around the world, at the forefront of the 3D Body Scanning revolution. Health clubs near and far are seeing how 3D body scanning is helping club members to see their bodies in a whole new way. Check out the events we were able to attend this summer and don't be a stranger when you see us at the next club industry event near you.
Ideaworld 2017 -- Las Vegas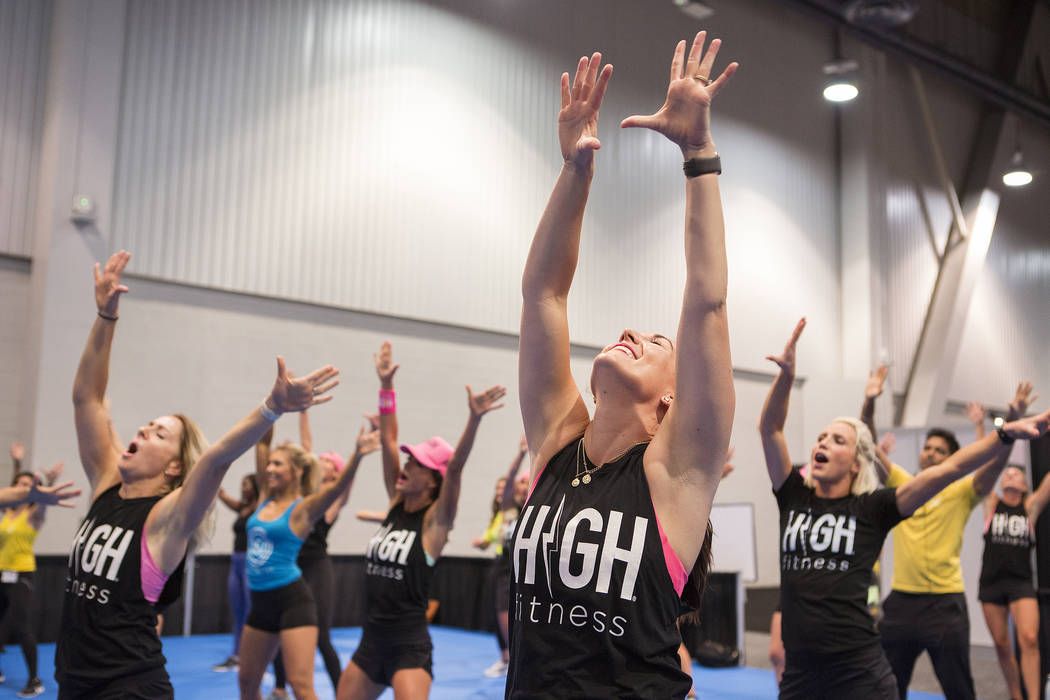 Of all the exhibitors at IDEAWORLD 2017, it was clear that research-driven products, including ones that track body chemistry and provide workout data, are becoming increasingly important to people who want to be fit.
Our own Gisselle Naranjo, in an interview with the Las Vegas Review Journal, commented: "The industry has outdated methods of measuring progress. People now are very visual." Based on feedback we've received from hundreds of clubs around the world using Styku, we couldn't agree with you more Gisselle!
Gold's Gym 2017 Franchise Convention -- July 2017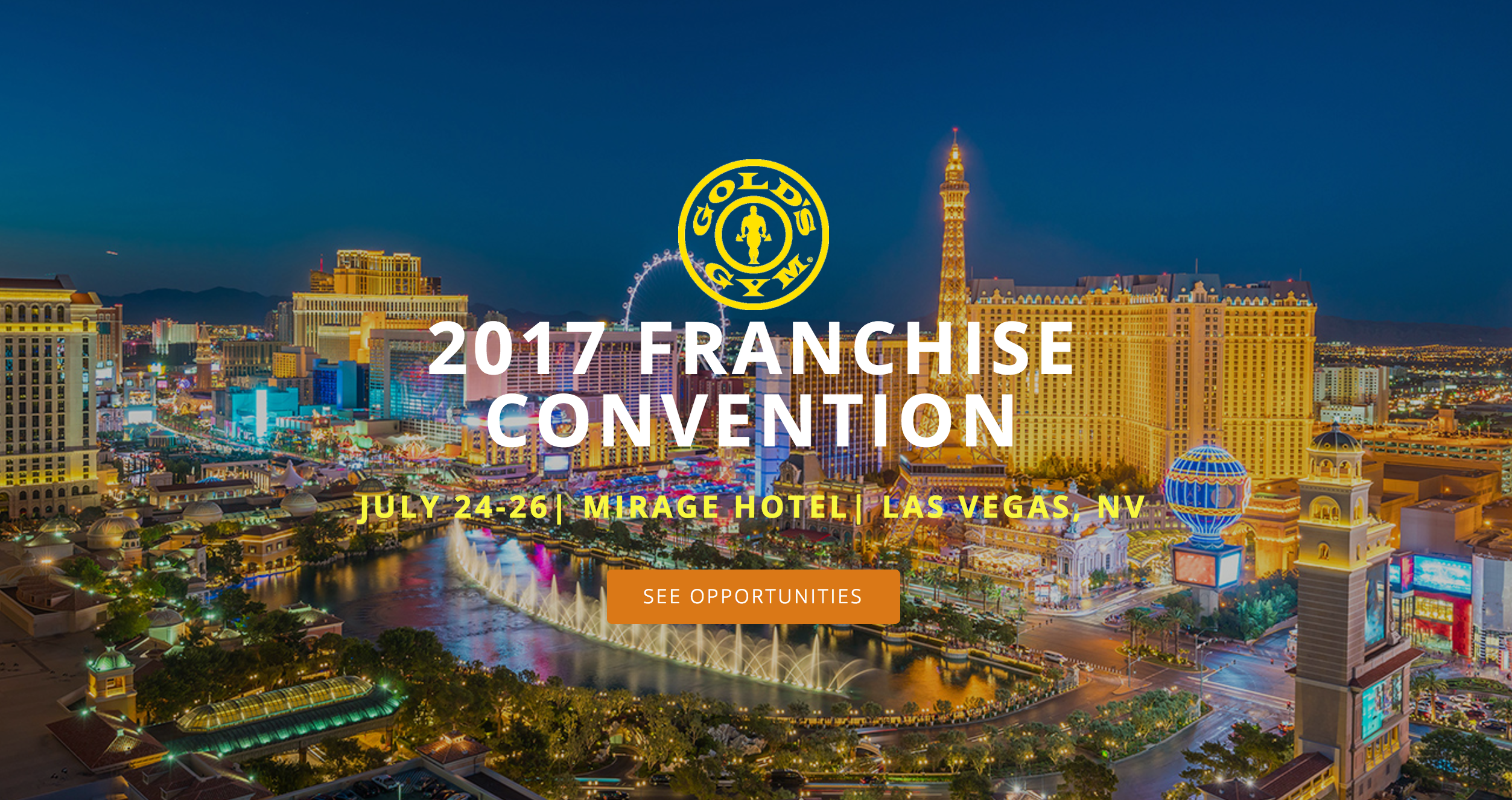 The Gold's Gym Franchise Convention was the perfect venue to personally introduce Styku to Gold's Gym franchise owner from around the world. 3D body scanning should become an incredible opportunity for Gold's Gym franchise owners to help their members better visualize changes in their body composition. Check out this video from Styku CEO Raj Sareen, live from the floor of the convention.
SPORTEC Japan -- July 2017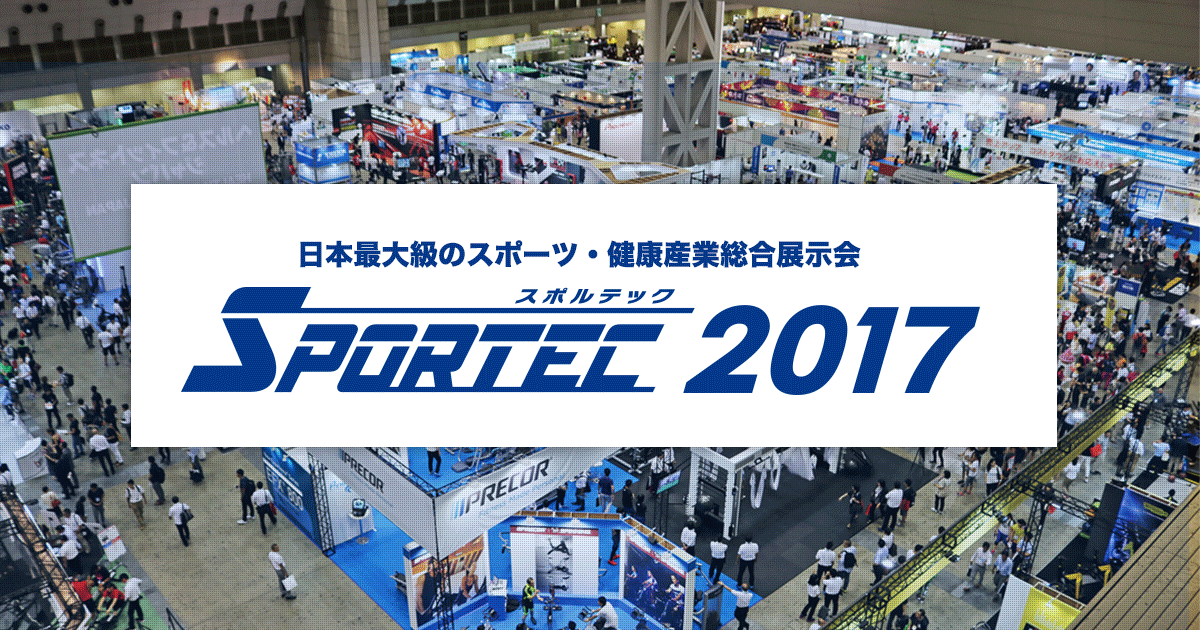 SPORTEC is the largest and most comprehensive exhibition of the sports and fitness industry, held in Japan annually. Expected were 800 exhibitors and 50,000 visitors from around the world, gathering from all corners of the global fitness industry.
Check out the video highlighting all the awesome activity!
Crunch Fitness Franchise Convention in Lake Tahoe
The Crunch Fitness franchise convention was an amazing opportunity for the Styku team to work closely with franchise owners and show how Styku 3D body scanning can be used to help members visualize change in body composition.
CanFitPro World Fitness Expo - Toronto 2017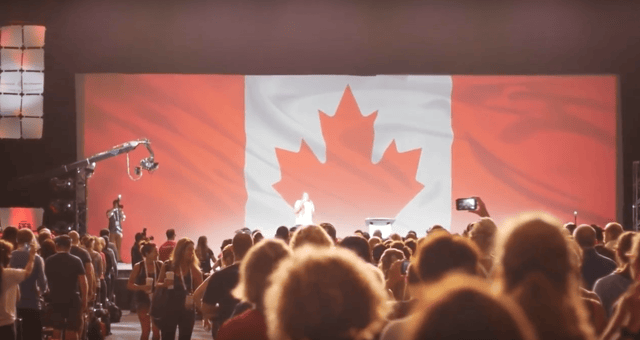 CanFitPro was an amazing opportunity to connect with some of Canada's most influential and inspiring fitness professionals. Check out the video of the closing ceremonies:
No matter where you are in the world, Styku 3D body scanning can help your club and members see their body in an entirely new way. Contact us today to learn more about Styku 3D body scanning.