Perform the Steps below to resolve the issue
Important: This article refers to the Styku S100 model scanner. To determine which model scanner you own please view the following article: https://www.styku.com/help/search/which-styku-scanner-do-i-have
Step 1. Check the sensor connections.
Make sure the Sensor USB is plugged into a USB 3.0 port. The sensor should be plugged in like the image below:

2. Reset the connection to the computer
Unplug the Sensor from the USB port on the computer.
reboot the computer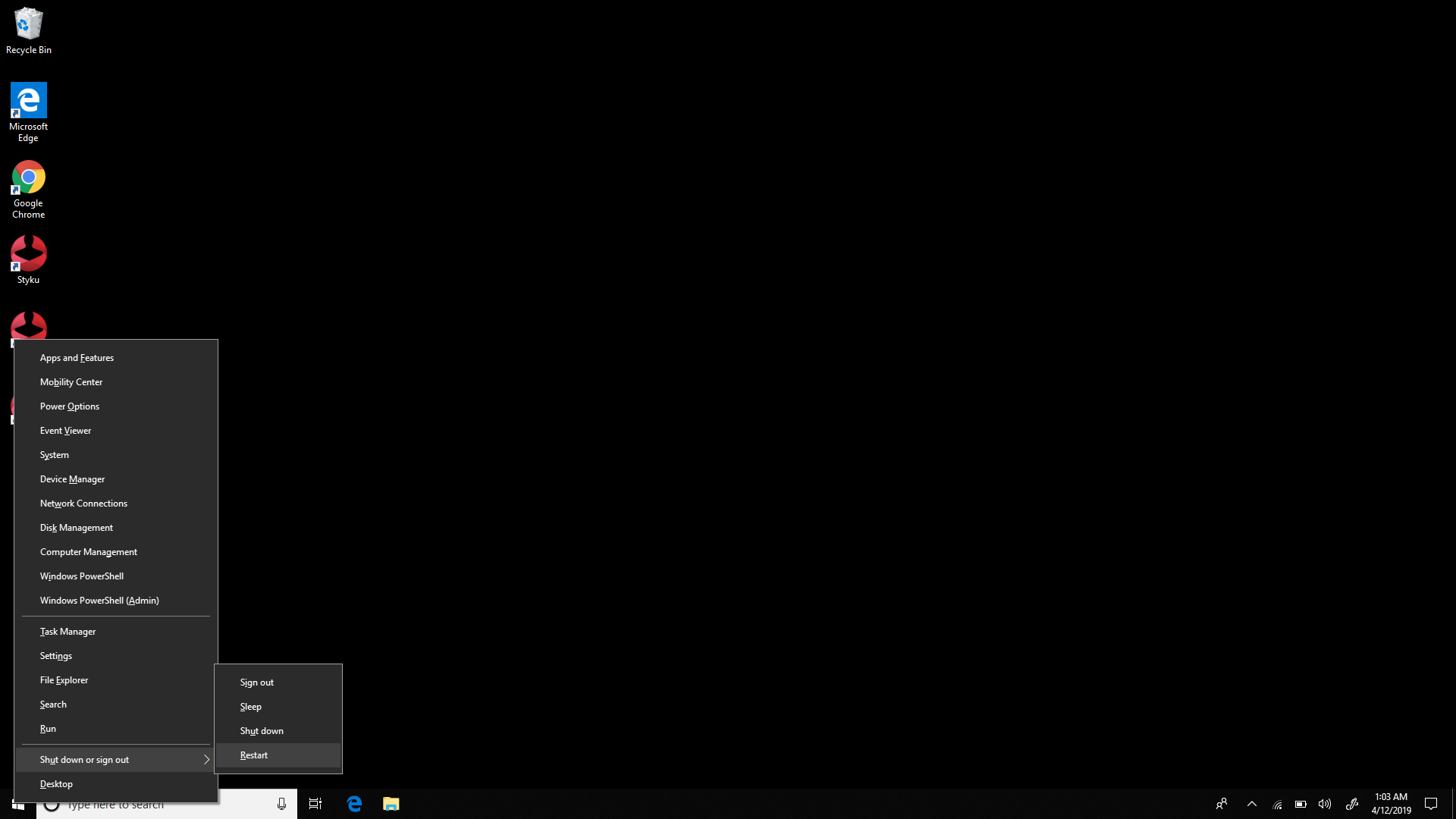 Plug the sensor USB back in
3. Check for Kinect Sensor updates
Right Click the windows icon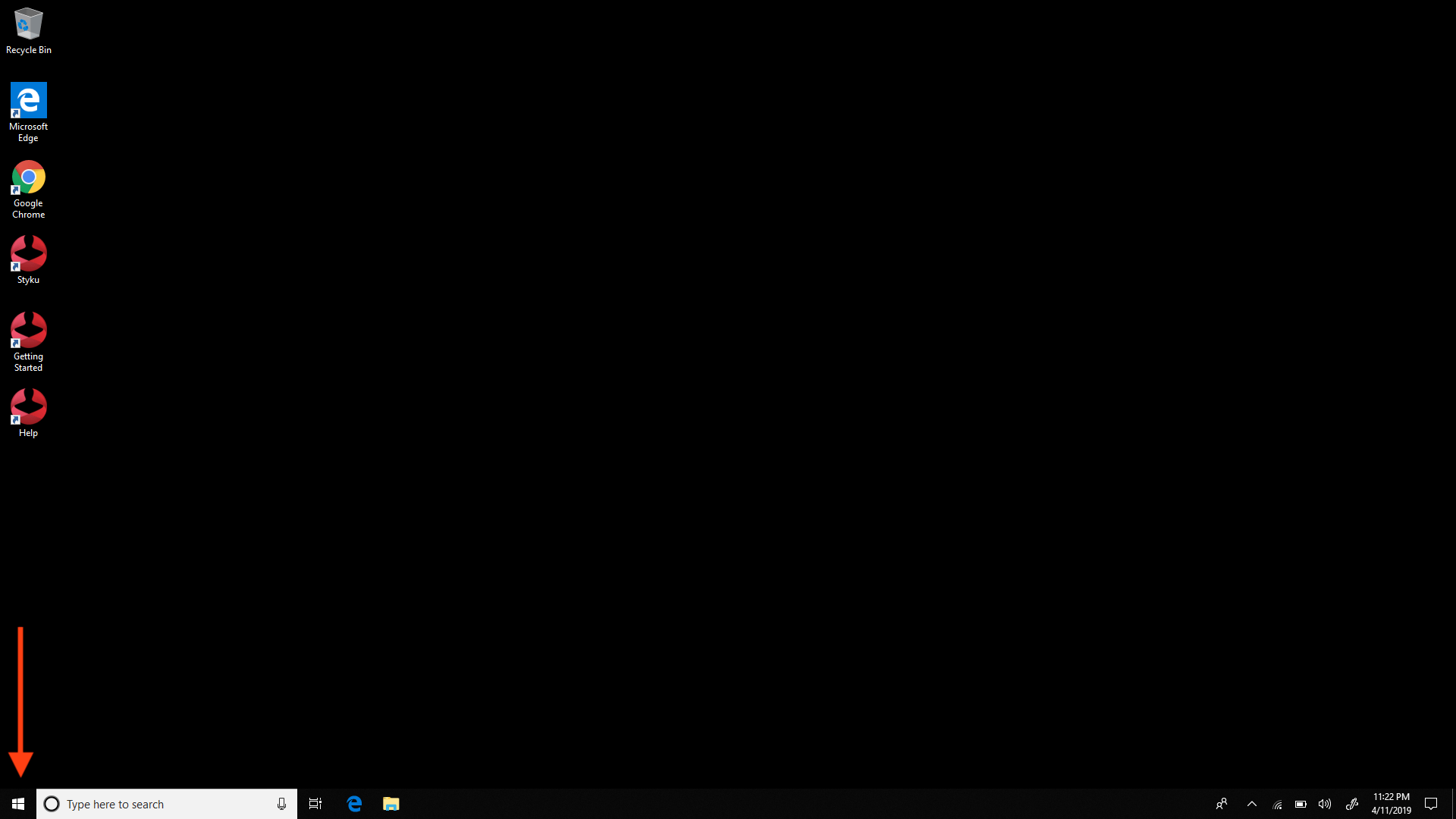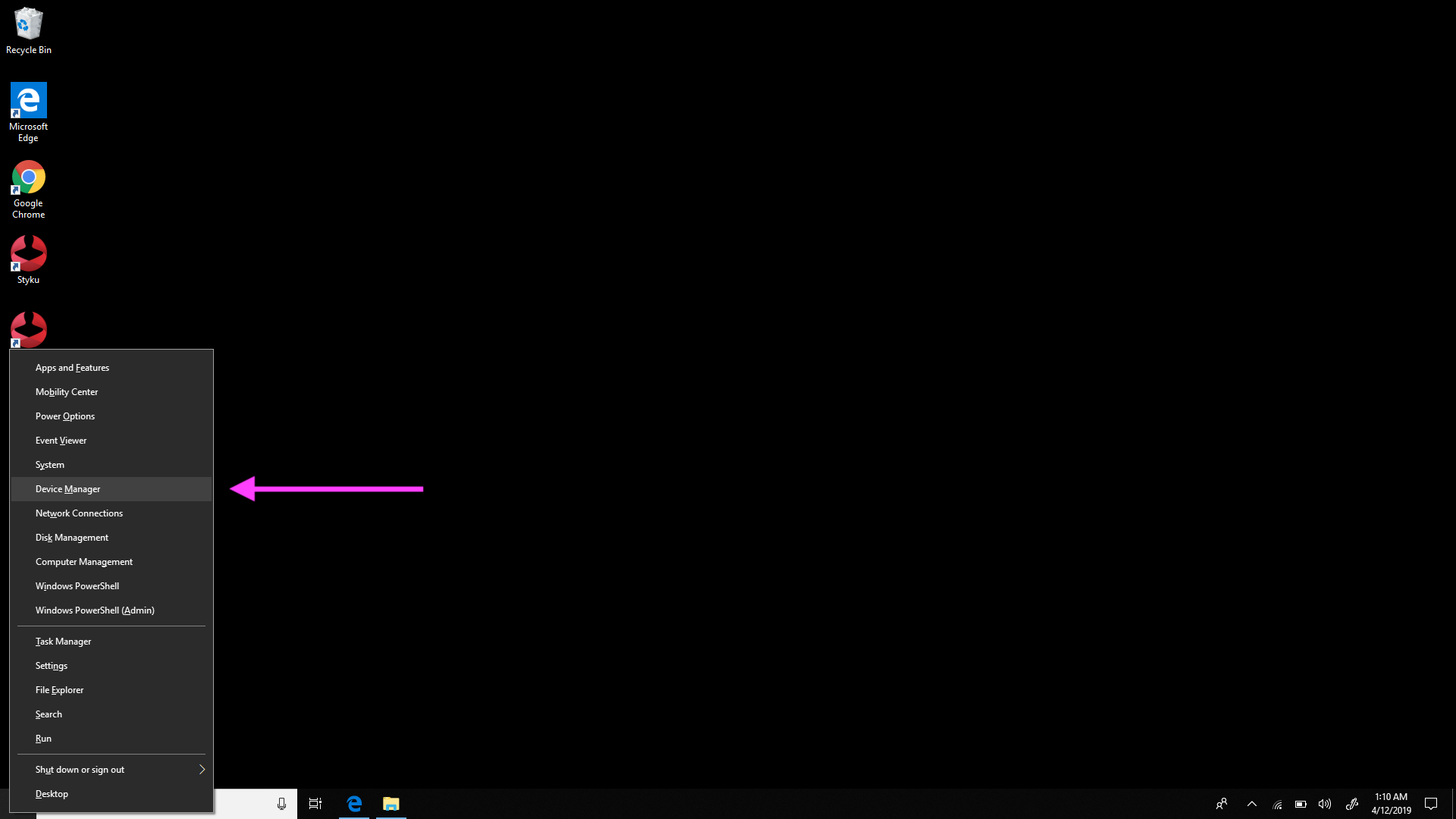 right click Kinect Sensor devices and press "Update Driver Software"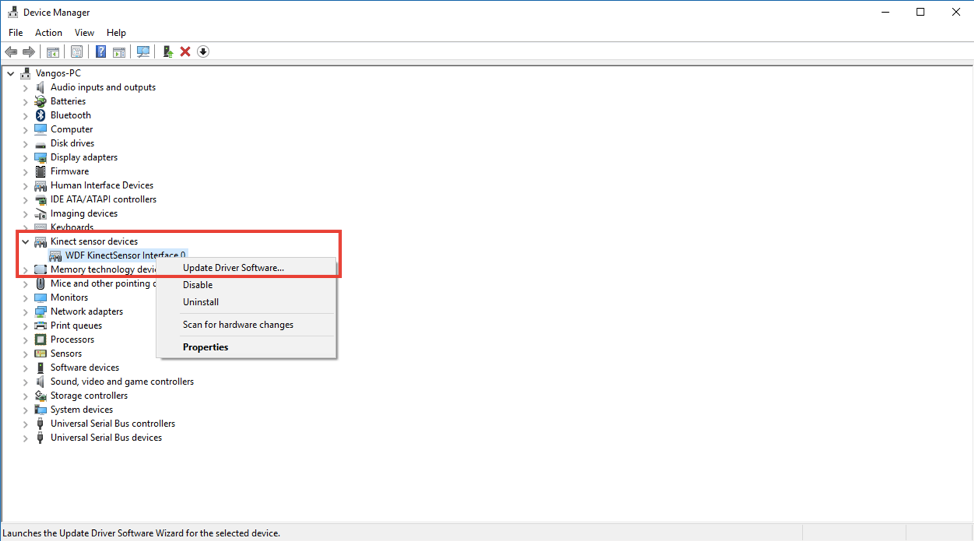 4. If you continue to have issues after performing these steps perform the following steps.
With the sensor USB plugged in open the device manager by first right clicking the Windows Icon on the bottom left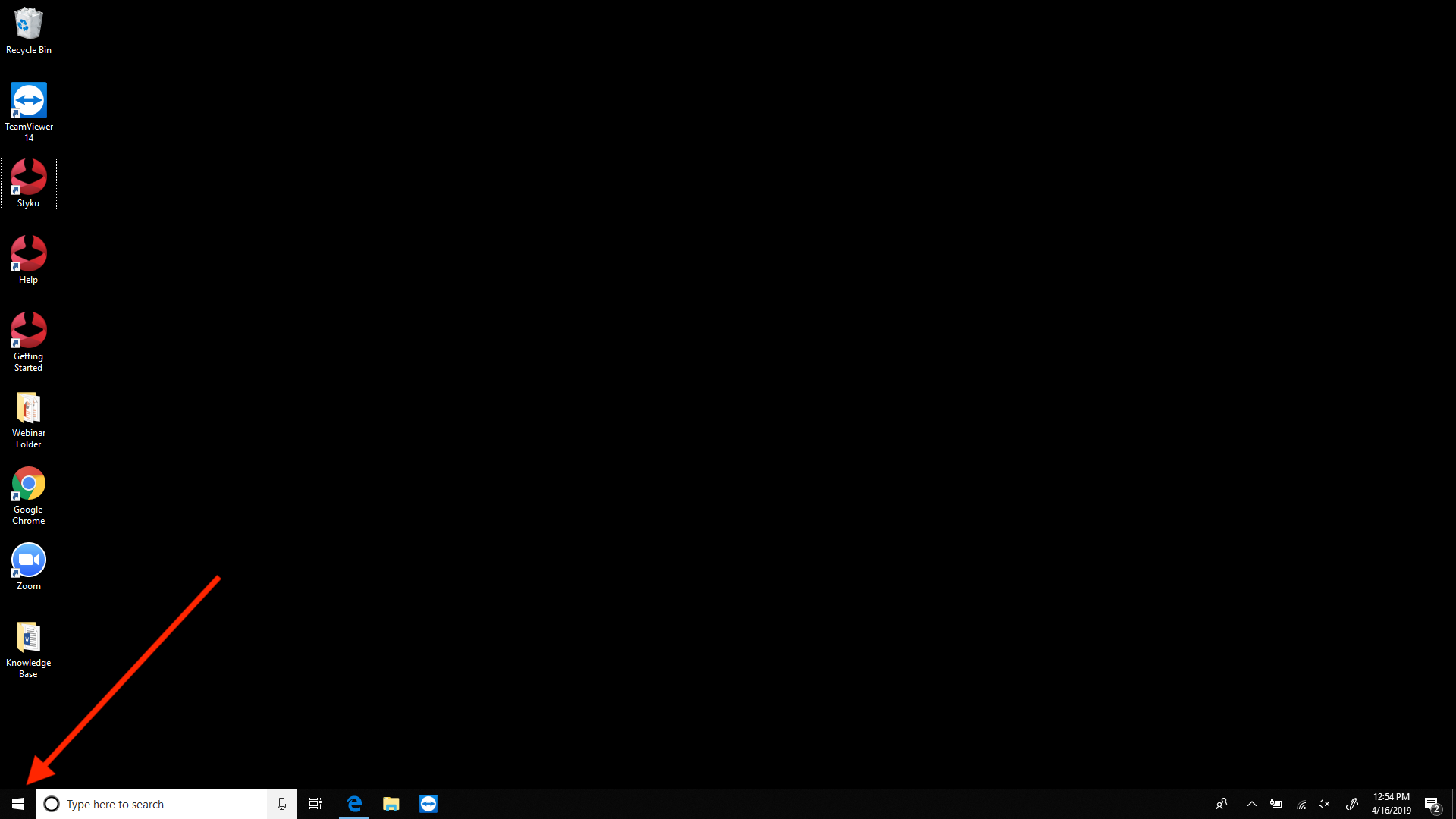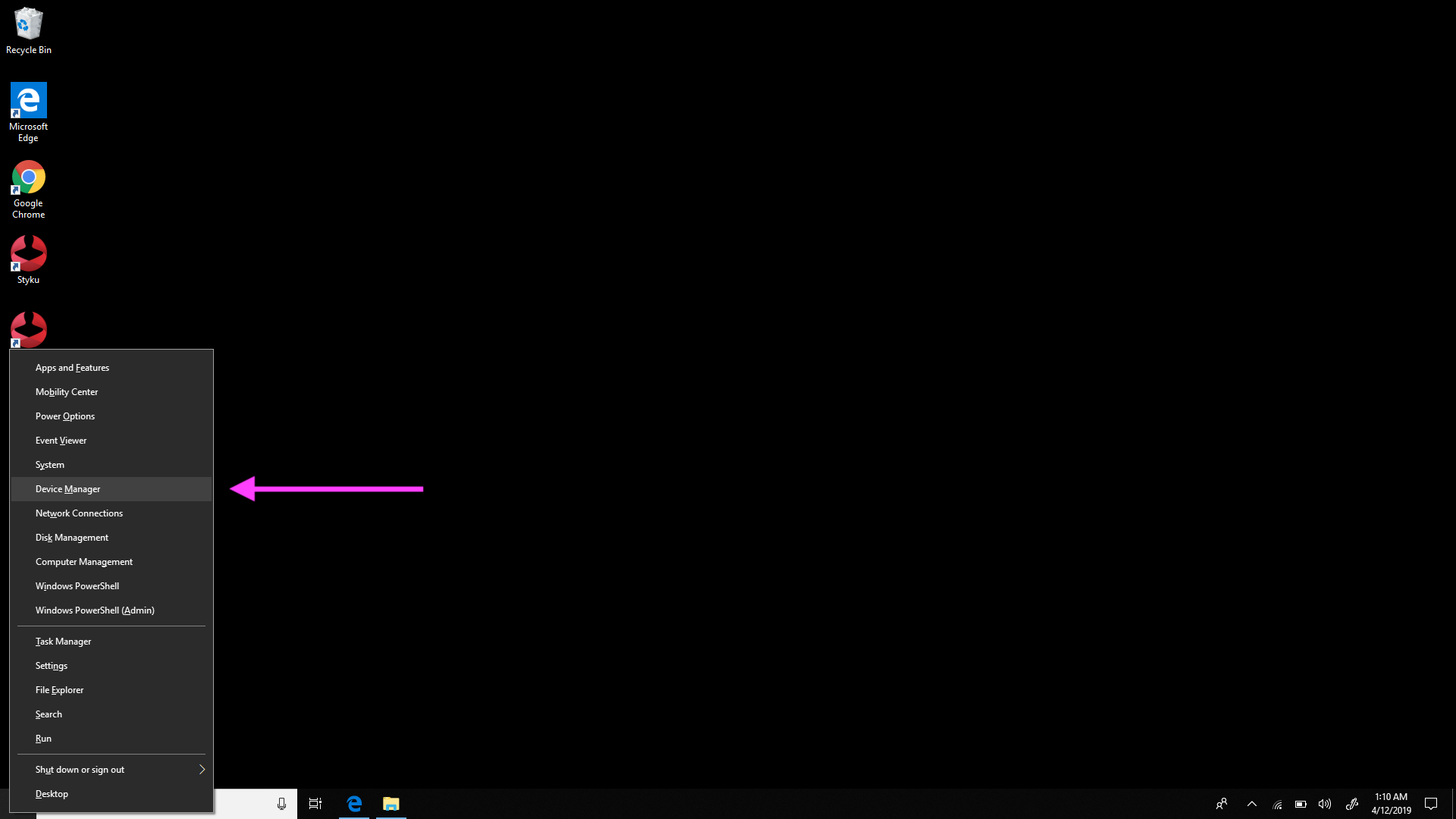 Right click the "Intel USB 3.0 eXtensible Host Controller - 1.0 (Microsoft)" device under Universal Serial Bus Controllers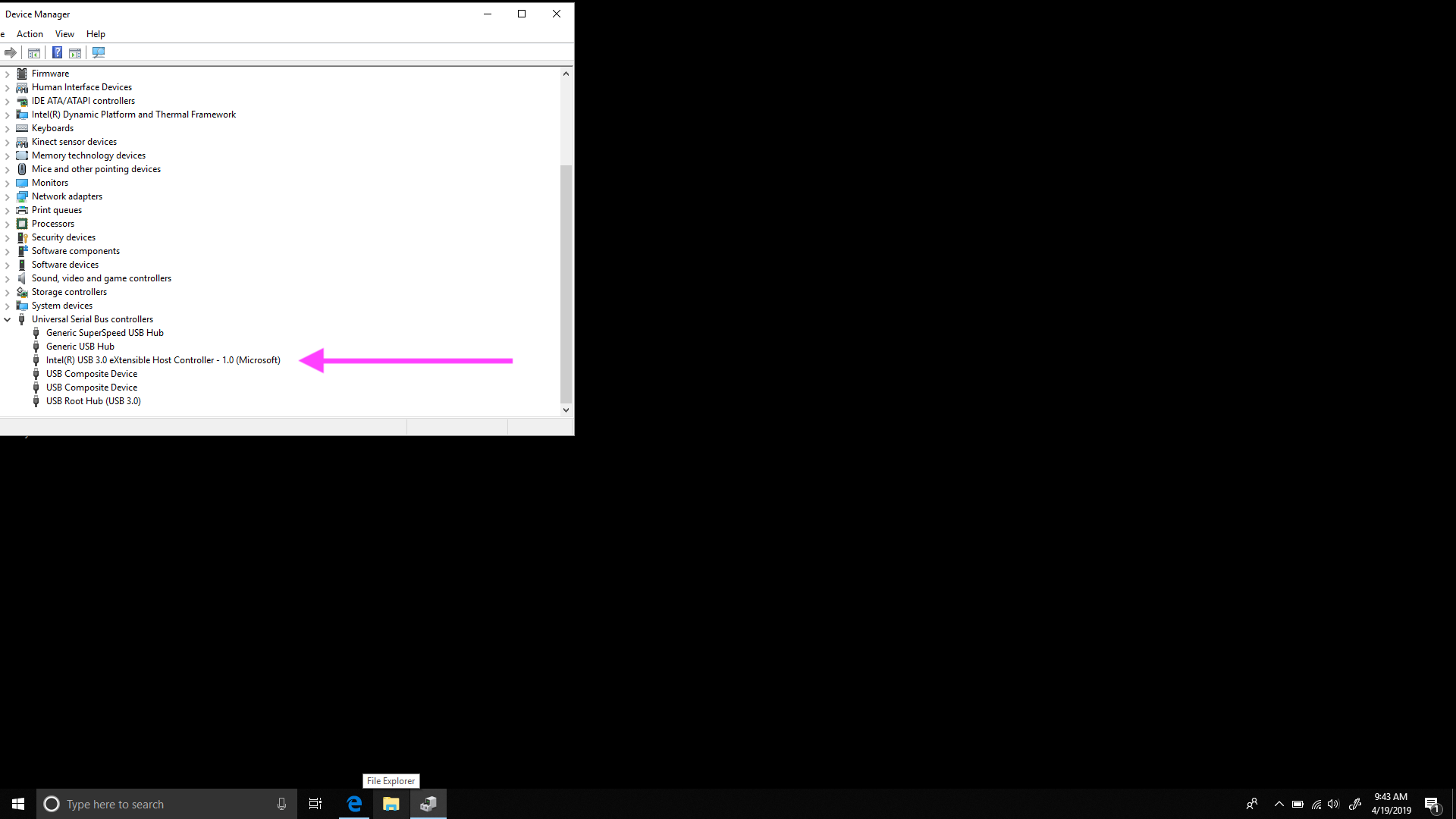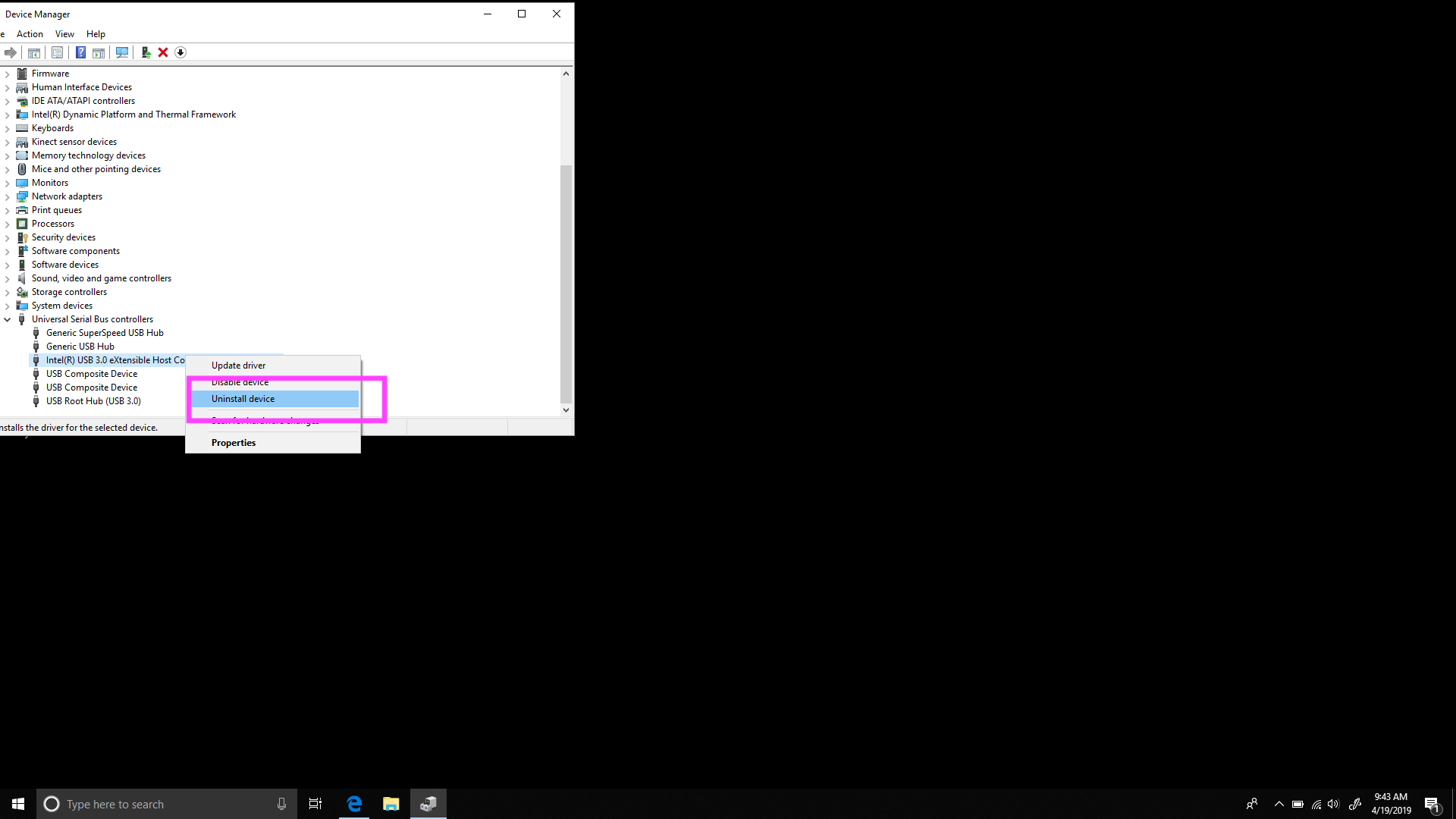 Confirm the uninstallation by pressing the uninstall button when the warning prompt appears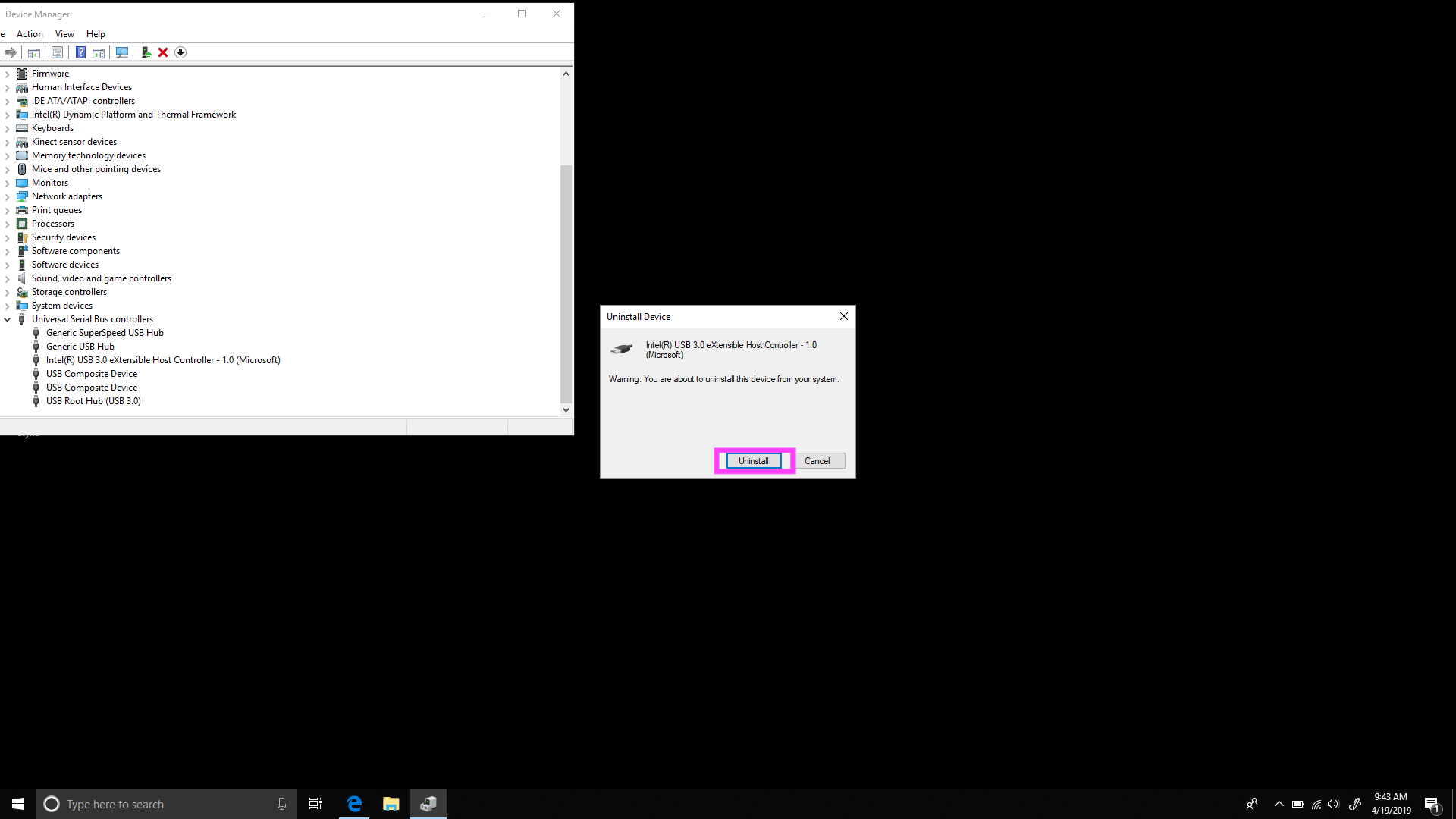 Unplug the sensor USB from the computer and restart the computer by right clicking the Windows Icon and pressing restart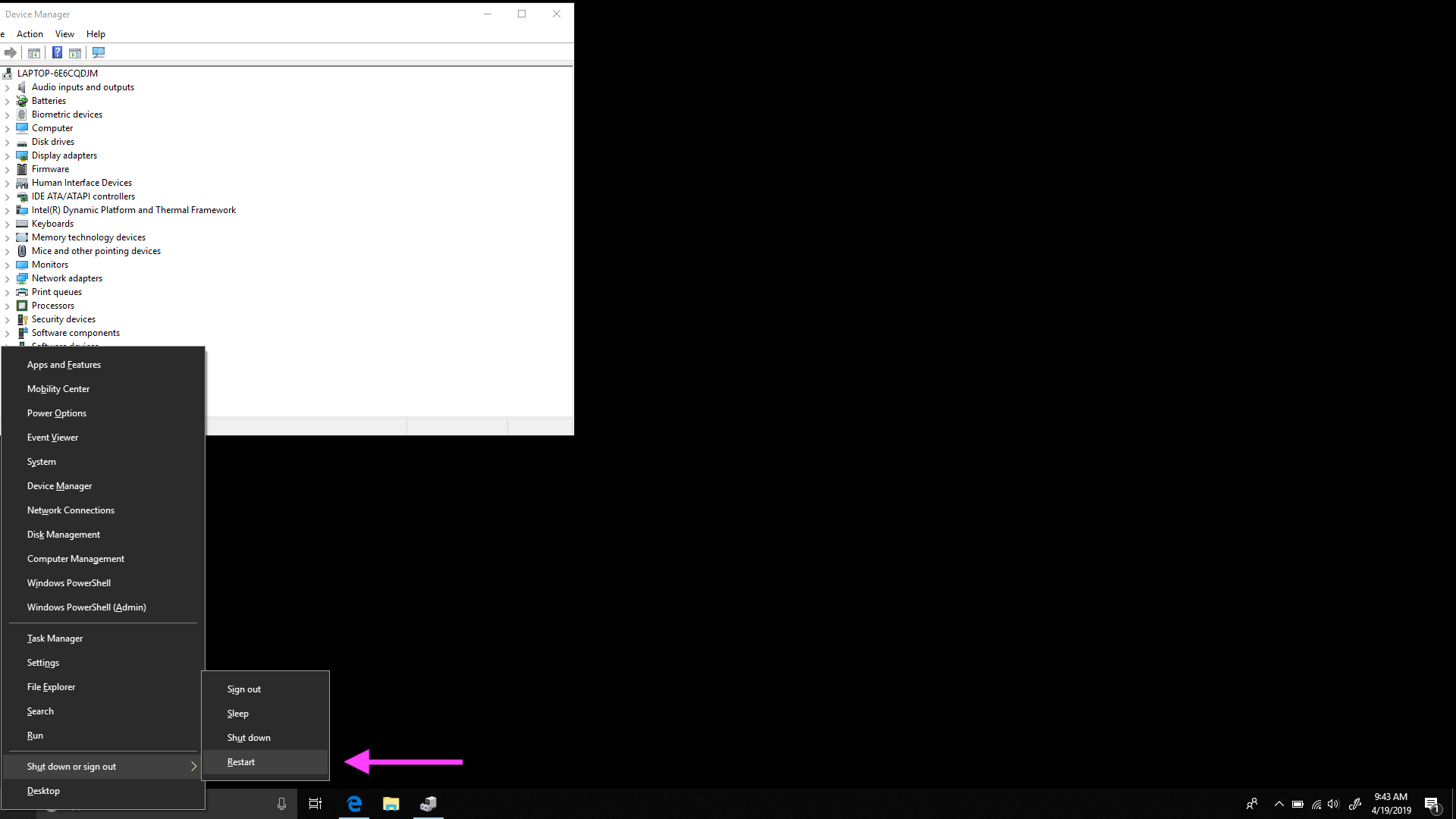 Once the computer has restarted plug the sensor USB back in and attempt to operate the scanner again