Which Styku model do I have?
Styku currently has 2 models, the Styku S100 and Styku S100x. There are several differences between the two. To determine which model you have read the following article.
Styku S100
The Styku S100 uses the Microsoft Kinect sensor to perform scans. The sensor camera has a xbox logo on the front.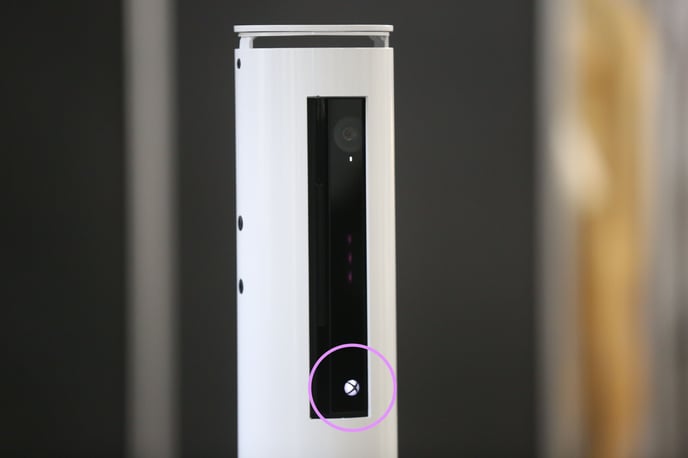 The S100 scanner also uses adapter cables which are connected in-between the sensor and the computer.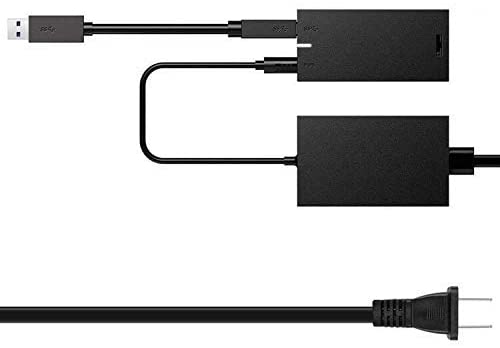 The S100 scanner has a larger footprint. It required a space that is 8.4 ft by 5.5 ft.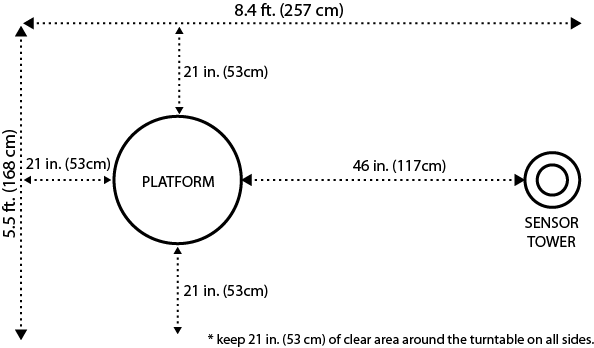 Styku S100X
The Styku S100X uses a different sensor. It uses an intel sensor. This sensor has no logo and 3 light emitters with one lens.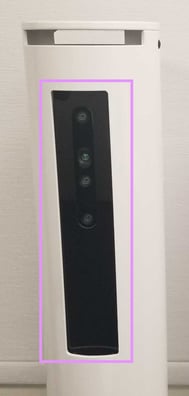 The S100X scanner has a single connection from the tower to the computer and doesn't rely on an adapter.
The S100X scanner also has a smaller footprint. It has a footprint of 6ft by 4.3 ft