IHRSA 2017
THANK YOU

Thank you for joining us at IHRSA. We were so excited to share with you our latest technology, re-connect with old friends, and start building new relationships.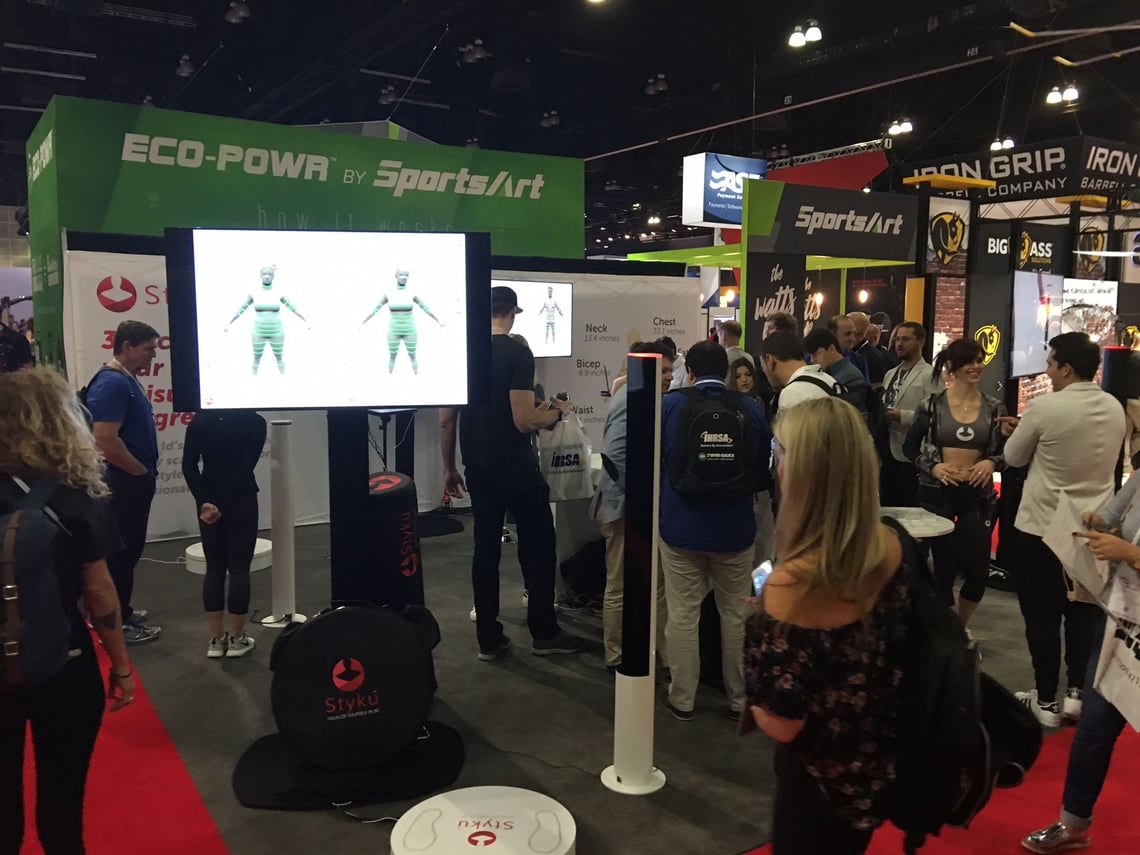 About Us
Styku is the market leader in 3D Body Scanning and Body Composition technology in the fitness industry. Join us at IHRSA to discover why brands like Gold's Gym, Anytime Fitness, World Gym, and other club chains are investing in 3D body scanning technology. We're also happy to announce we will be debuting our newest patent pending model, the Styku S400.
New to Styku? Watch the video below to learn about our popular current model, in over 400 health clubs, Styku S100.