You can access your Styku software license key by logging into your Styku account on app.styku.com
Step 1 : Open an internet browser and go to the address app.styku.com, or click this link:
Step 2 : Enter your account email and password. If you don't remember your password, click the Forgot your password? link.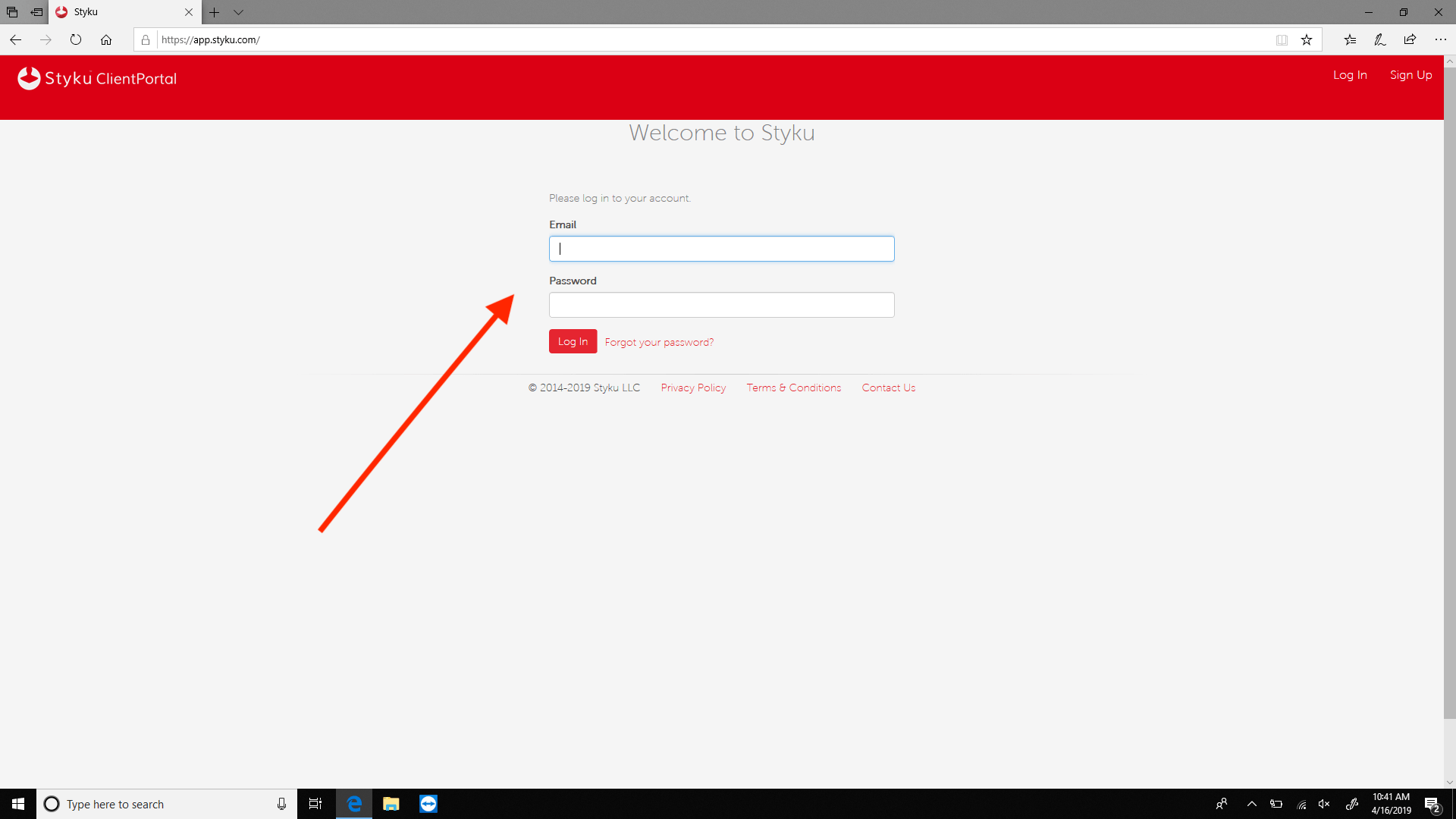 Step 3 : When logged in, click on Licenses on the left hand side.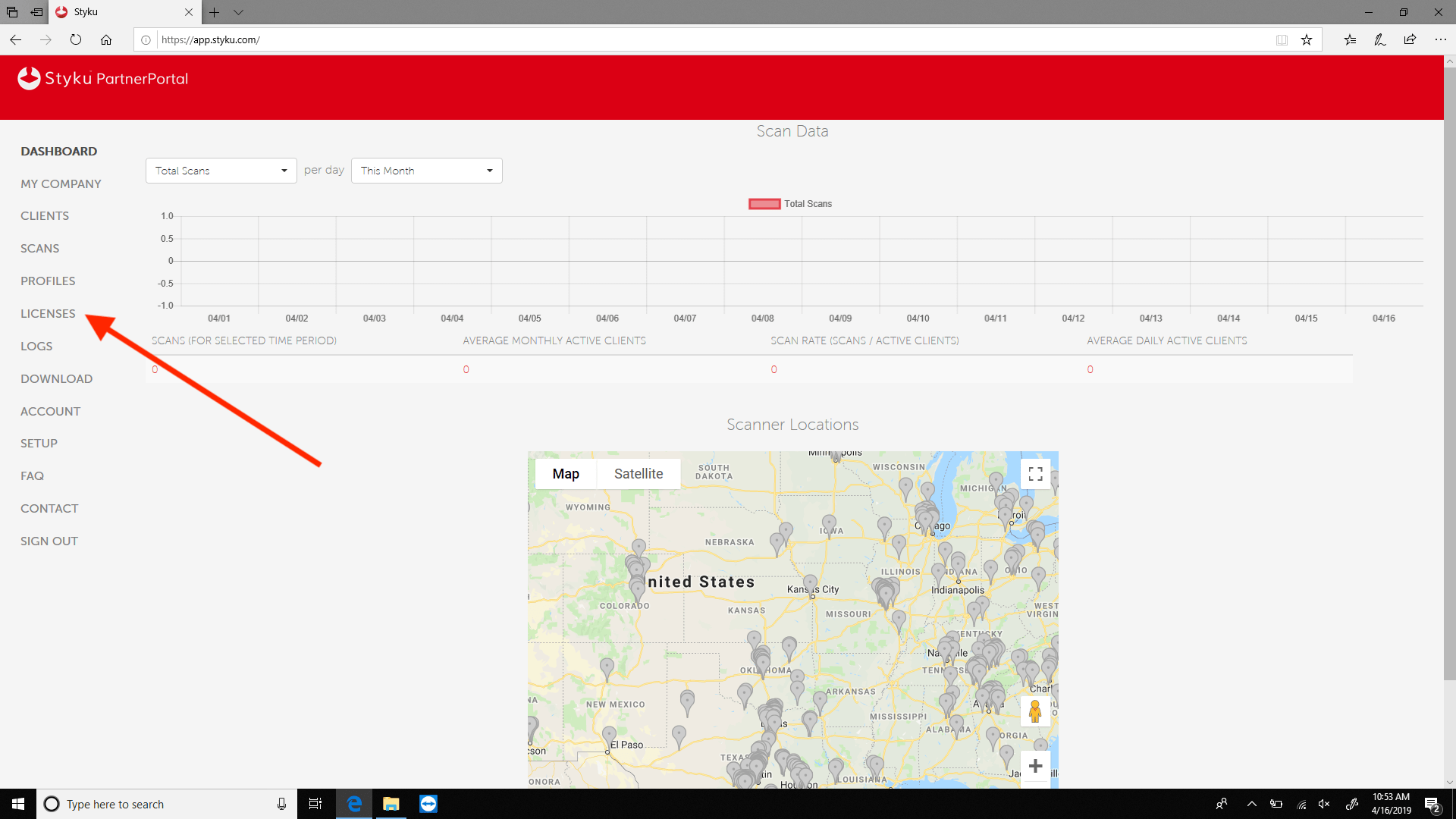 Step 4 : Your licenses will be listed in the window. If you need to activate the software, clicking on the license key will highlight it. Press Ctrl C to copy to your clipboard, and Ctrl V to paste into the software.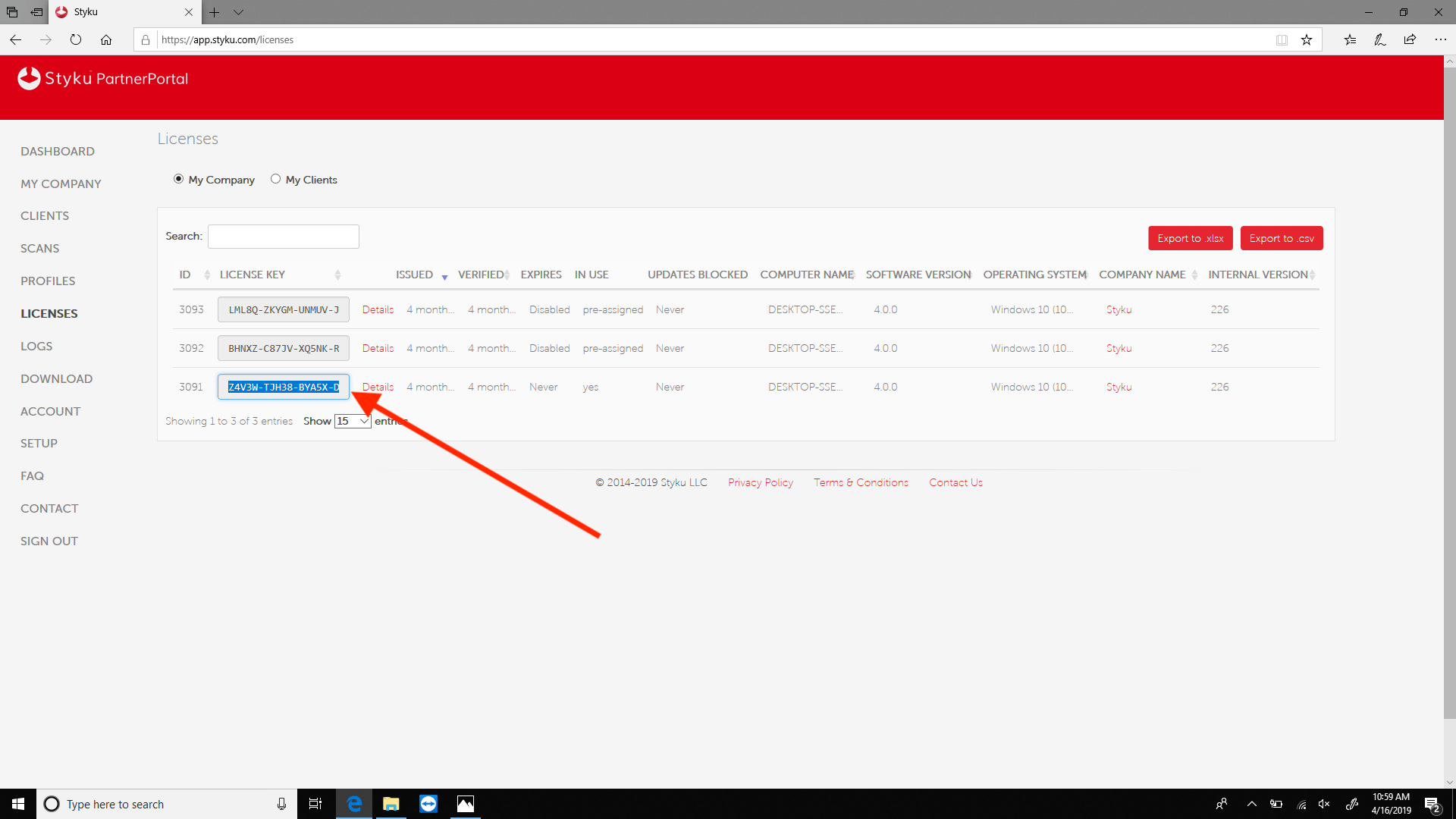 Step 5 : If there are multiple licenses in use, and you need one for a specific computer, look at the computer name column.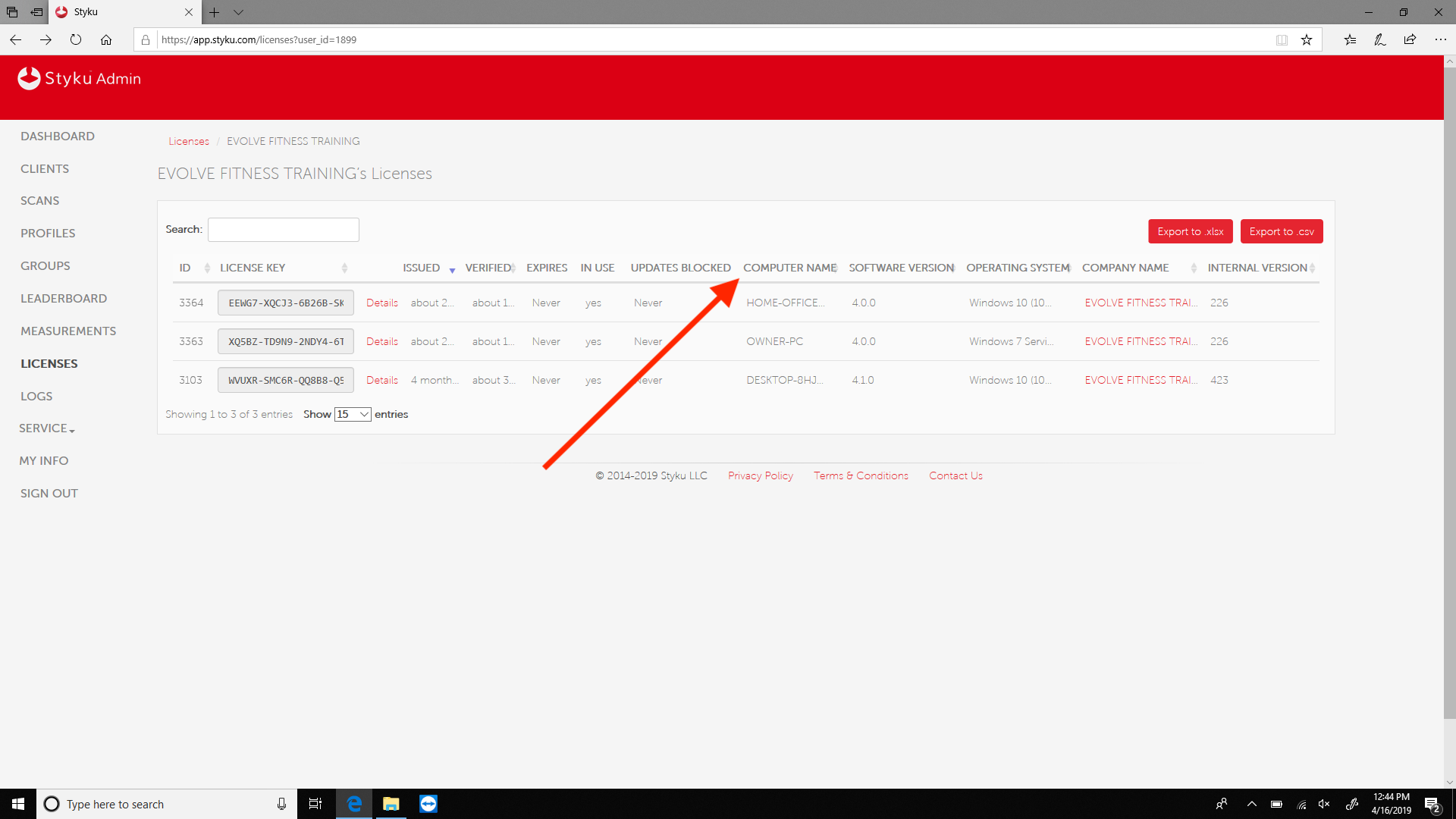 Step 6 : On the computer, right-click the Windows icon and choose System.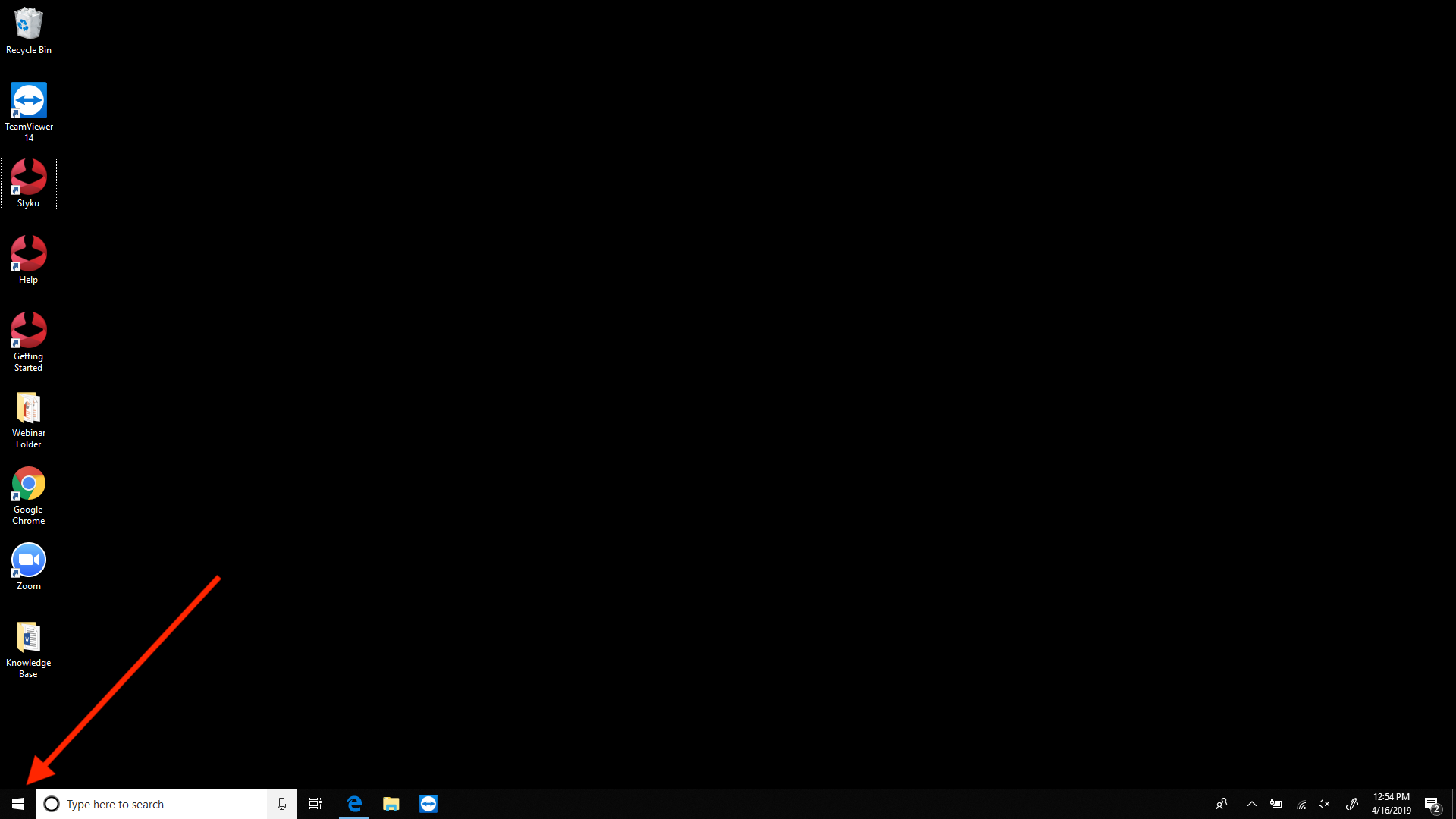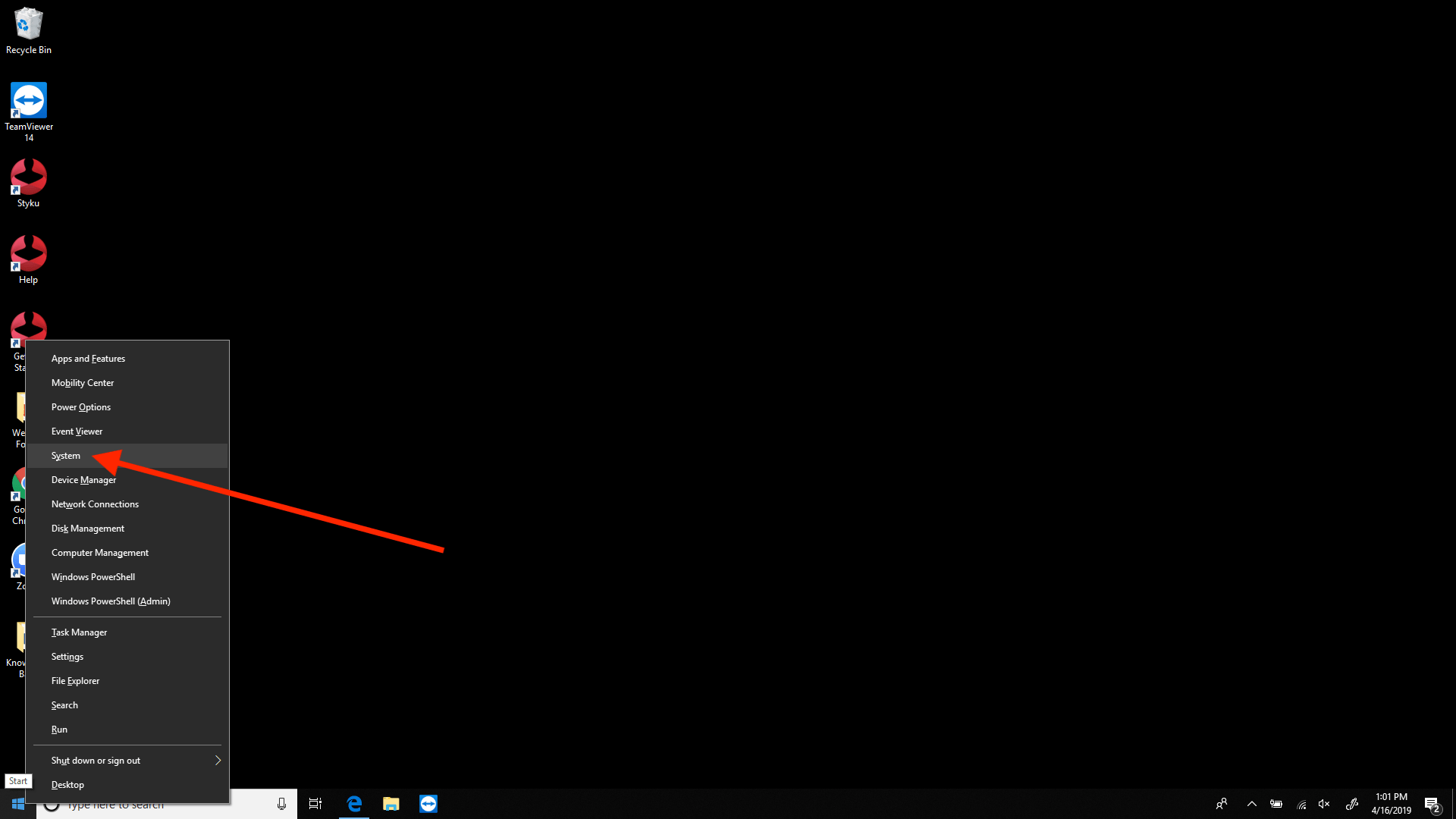 Your computer's name will appear under Device name in this window.