Installing the Styku Software
Can I install the Styku software on other computers or tablets to view scans?
Styku can provide license keys in your Styku account to install Styku on other computers. Read below to learn what the computer requirements are and how to install Styku on another computer.
Step 1 : Reach out to Styku to get additional license keys for your Styku account.
Submit a Styku service ticket.
Step 2 : Make sure the computer you want to install Styku on meets the software requirements.
Check the computer requirements
Step 3 : Download and install the latest Styku software to the computer.
Download and install the Styku software
Step 4 : Run the software, choose a language, and when asked, log in to your Styku account.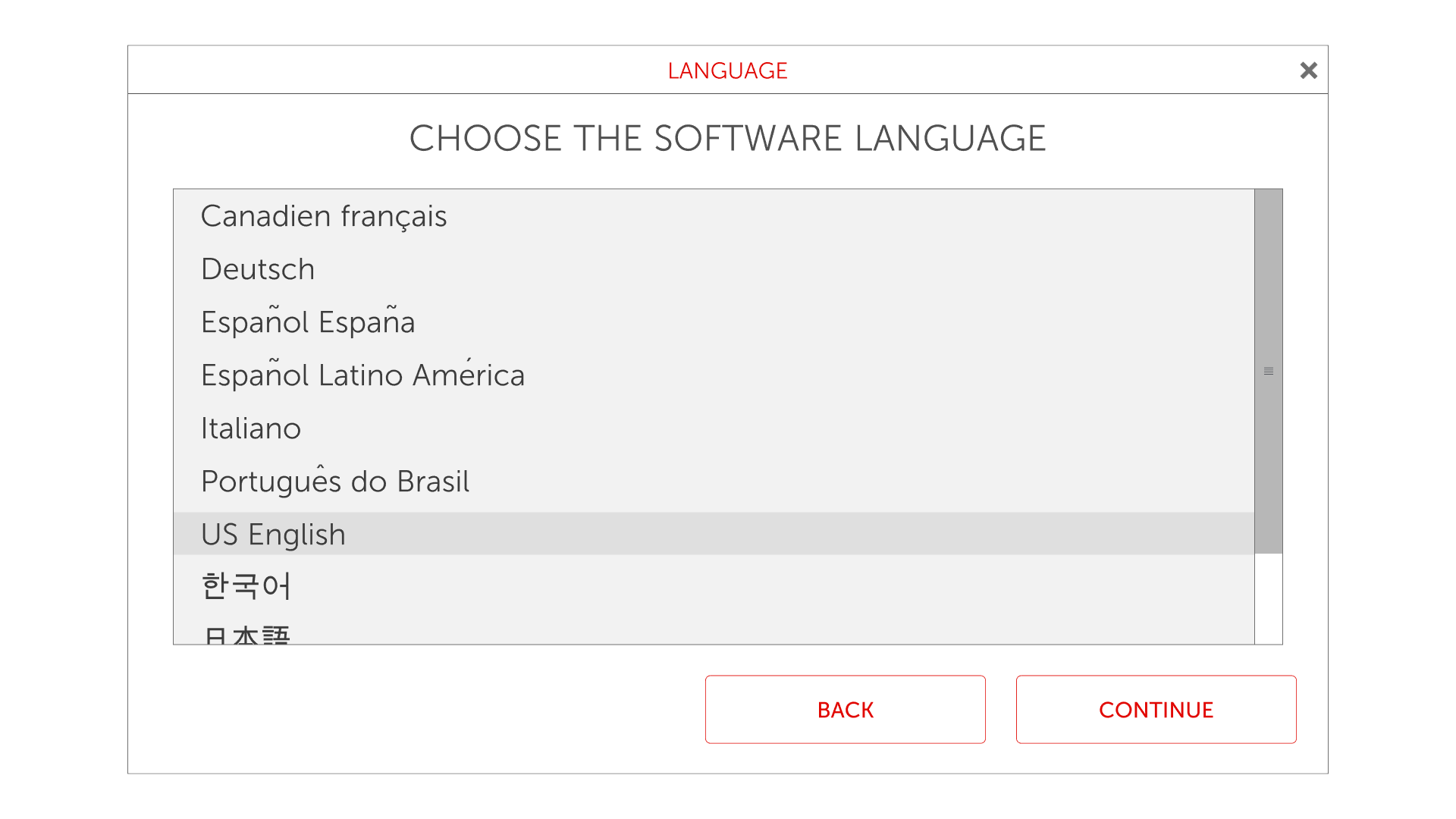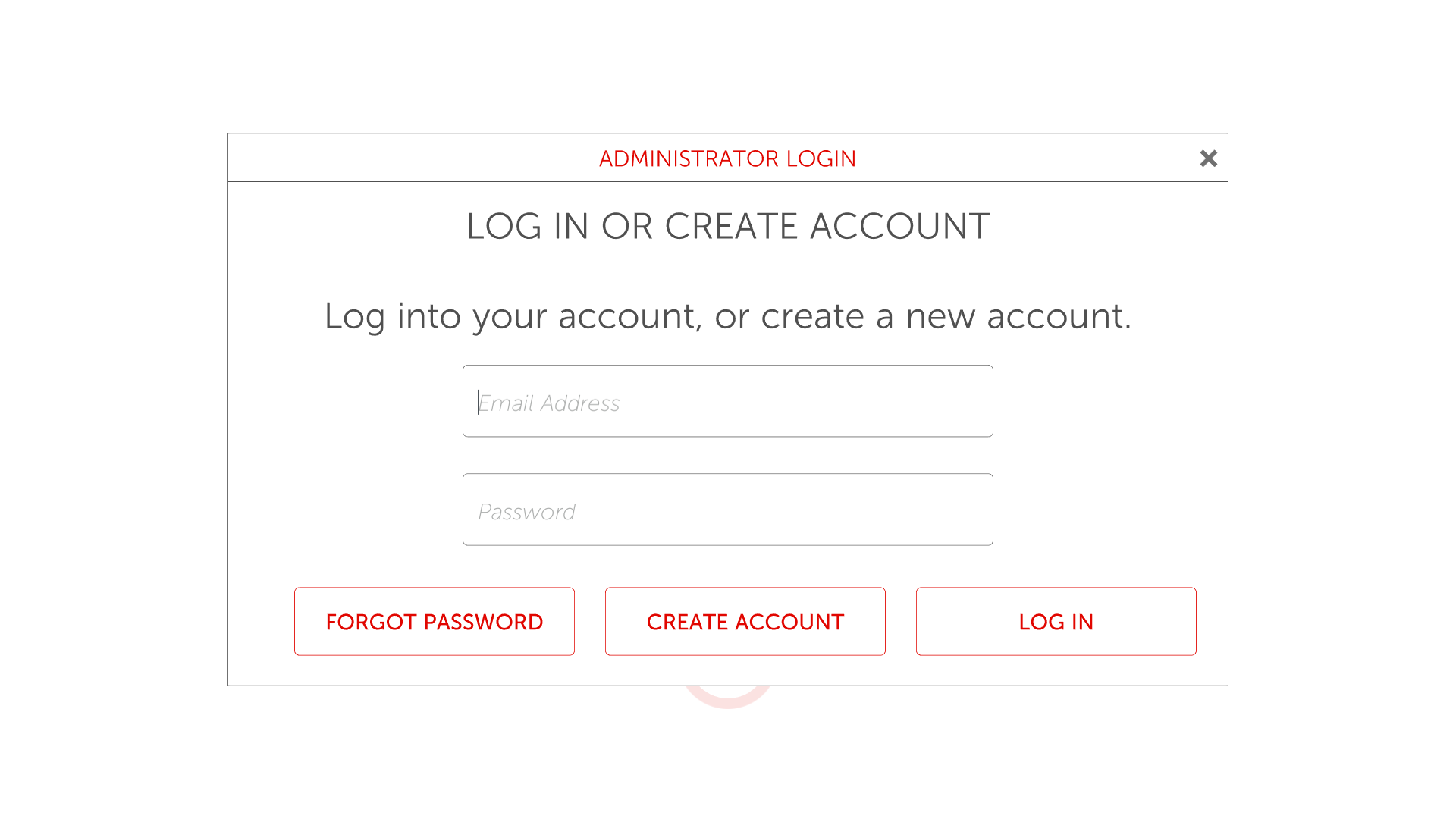 Step 5 : The software will load and your scan data will be synced. You can open and view scans with the Open Profile button.