My s100 scan screen is laggy.
When I am trying to do a scan, the image of a person is not running in real time.
1. Ensure the computer is set to high performance mode
a) On the bottom right. Right click the battery icon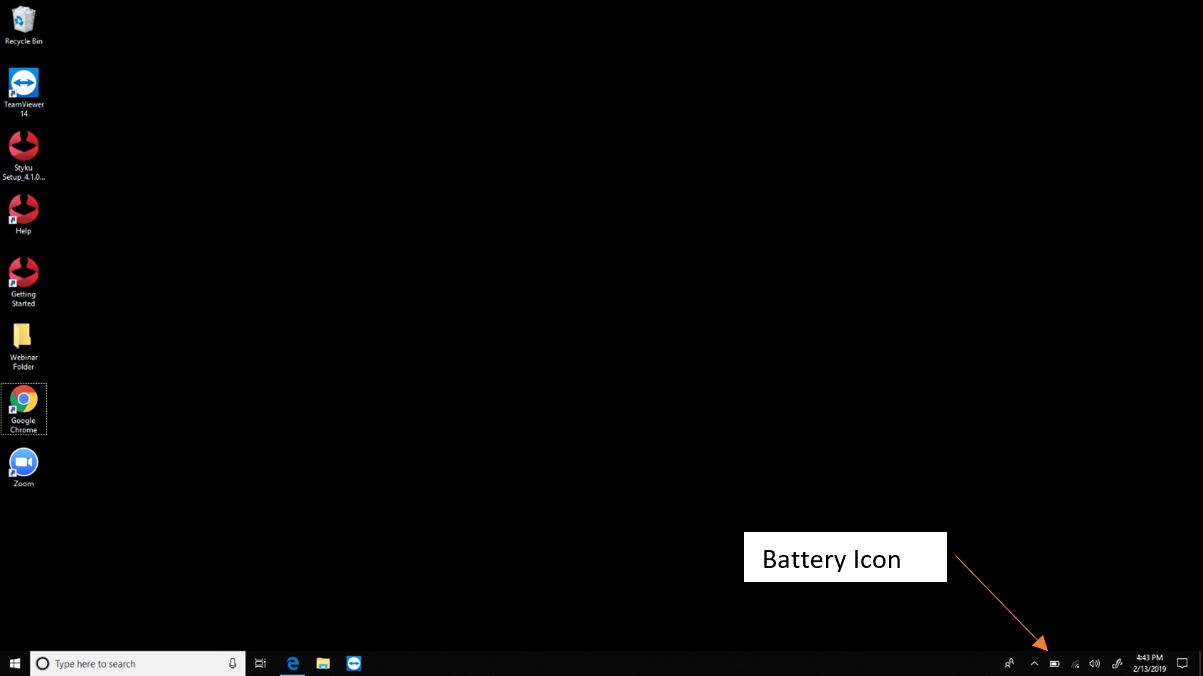 b) Click "Power Options"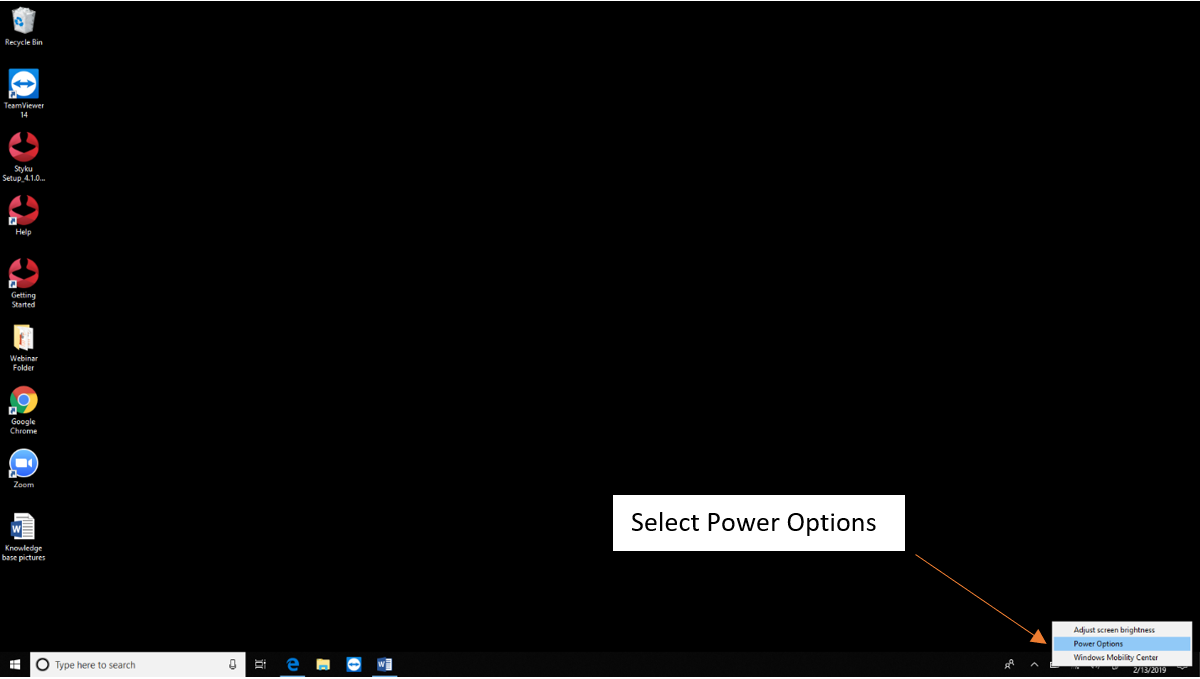 c) Click high performance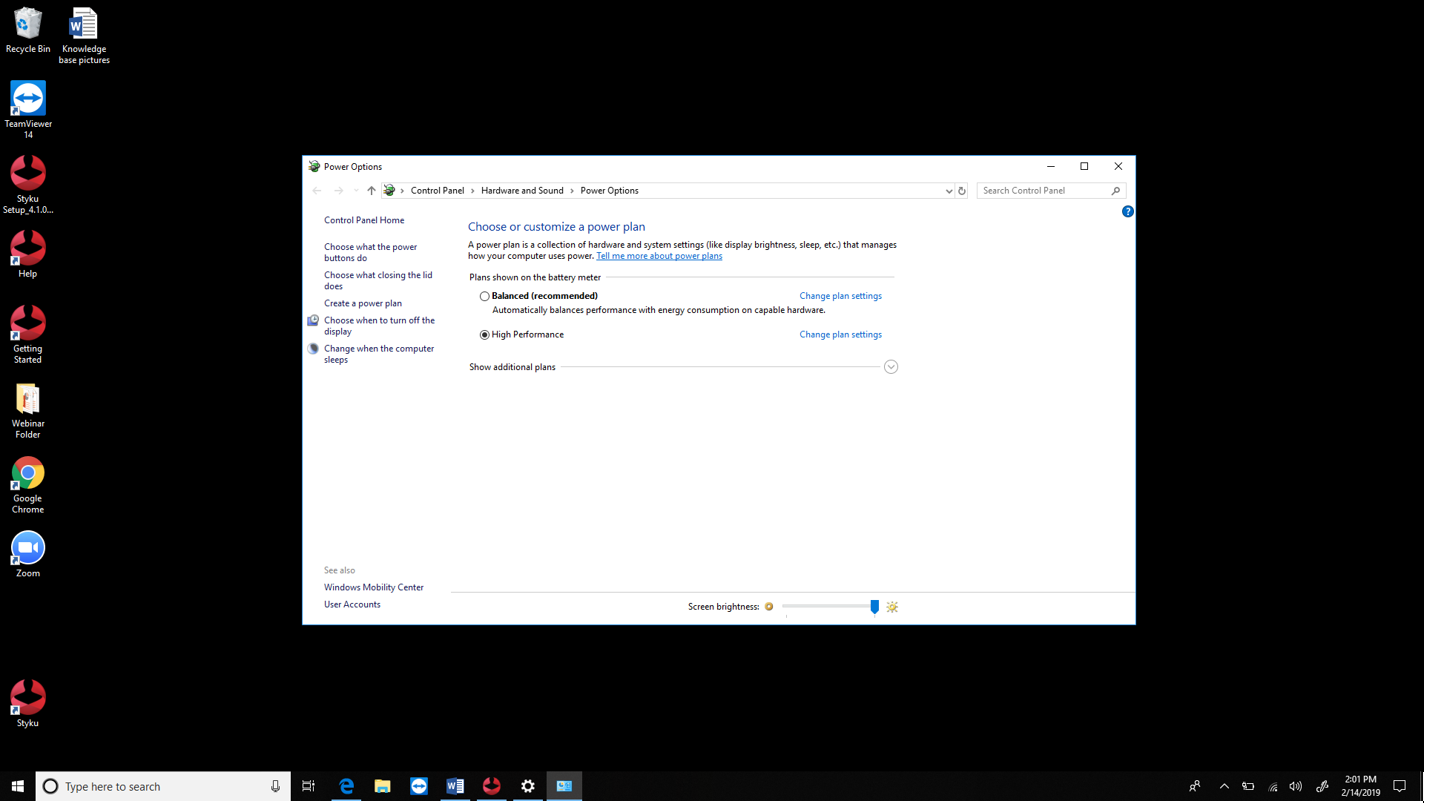 2. Check for Windows Updates
a) Click the Windows icon.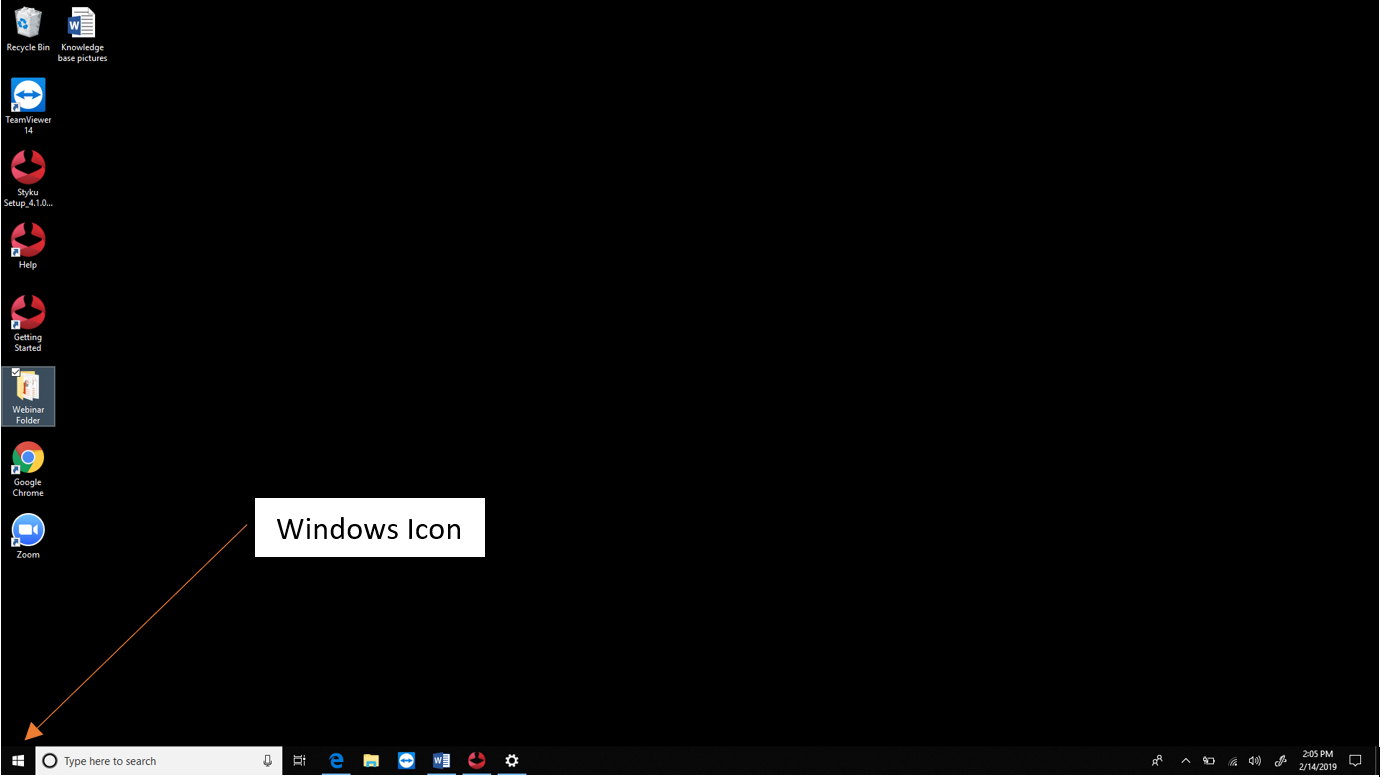 b) Click "settings" (gear icon)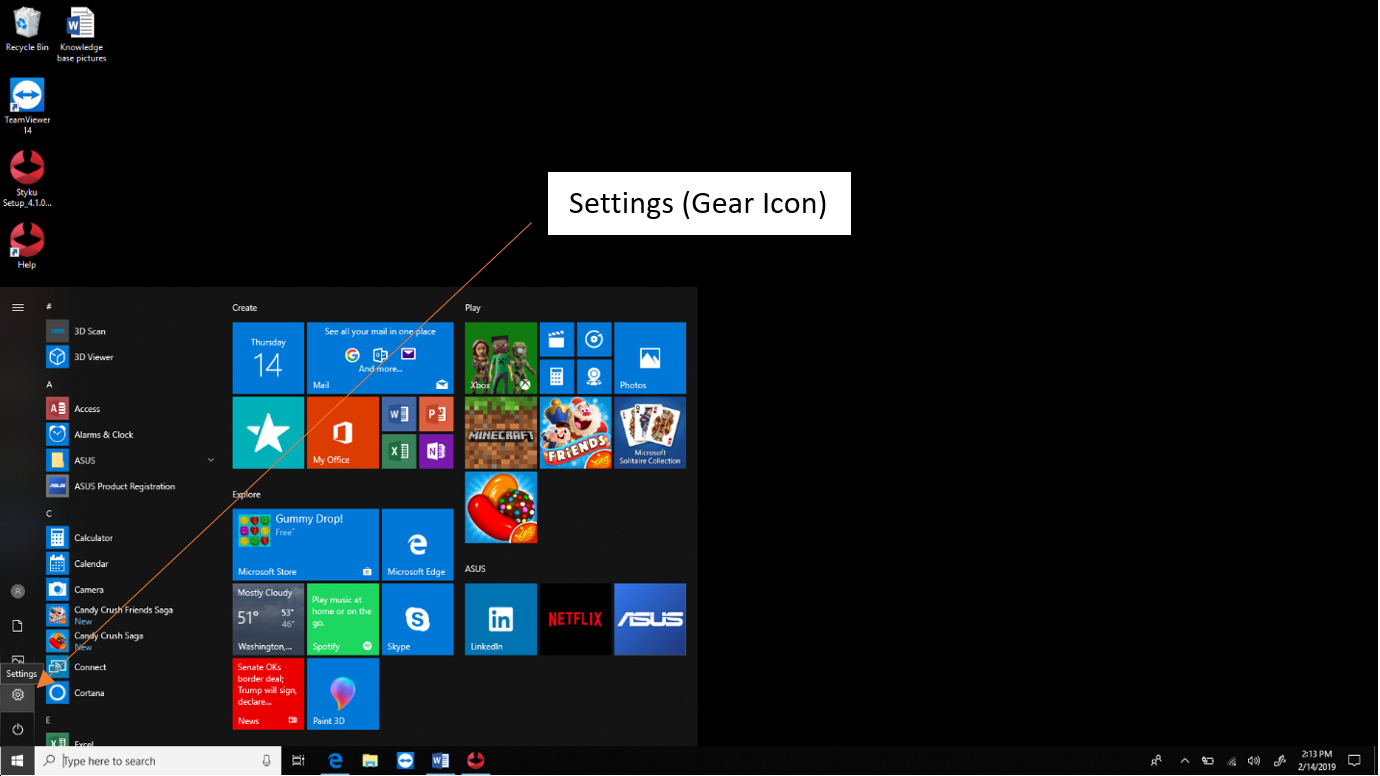 c) Click "Update & Security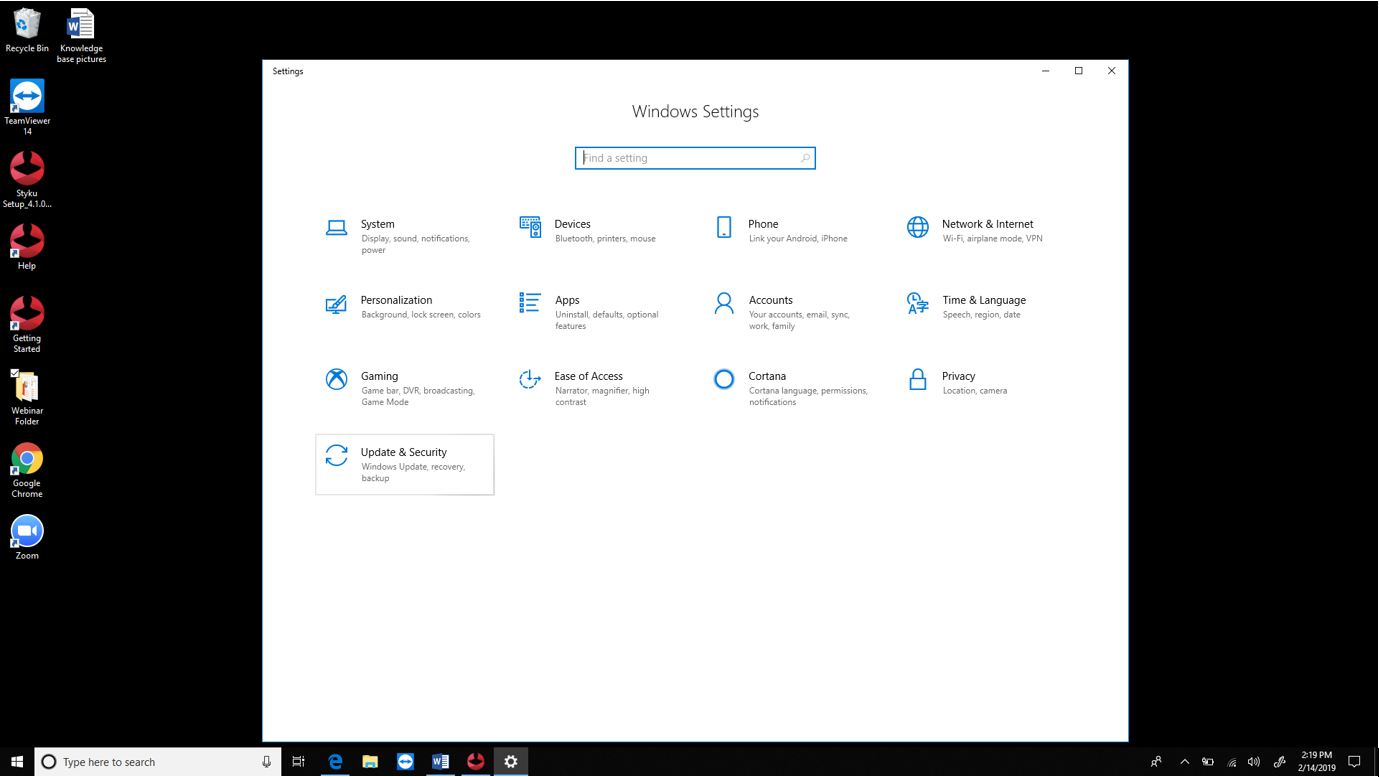 d) Click "Check for Updates"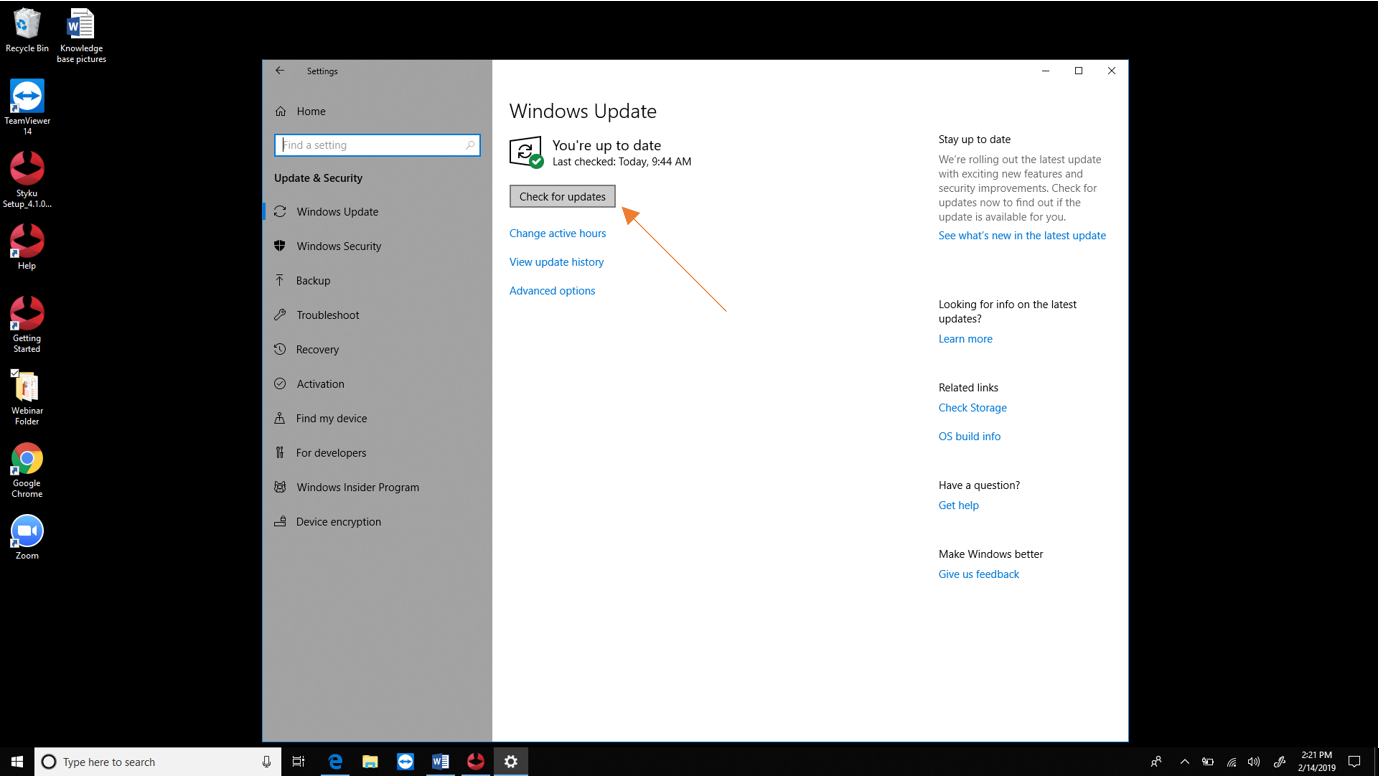 e) Download and install updates as needed
f) reboot computer if needed, this may take some time

3. Turn off registration during scanning (4.1 and above)
a) On the home screen press the settings button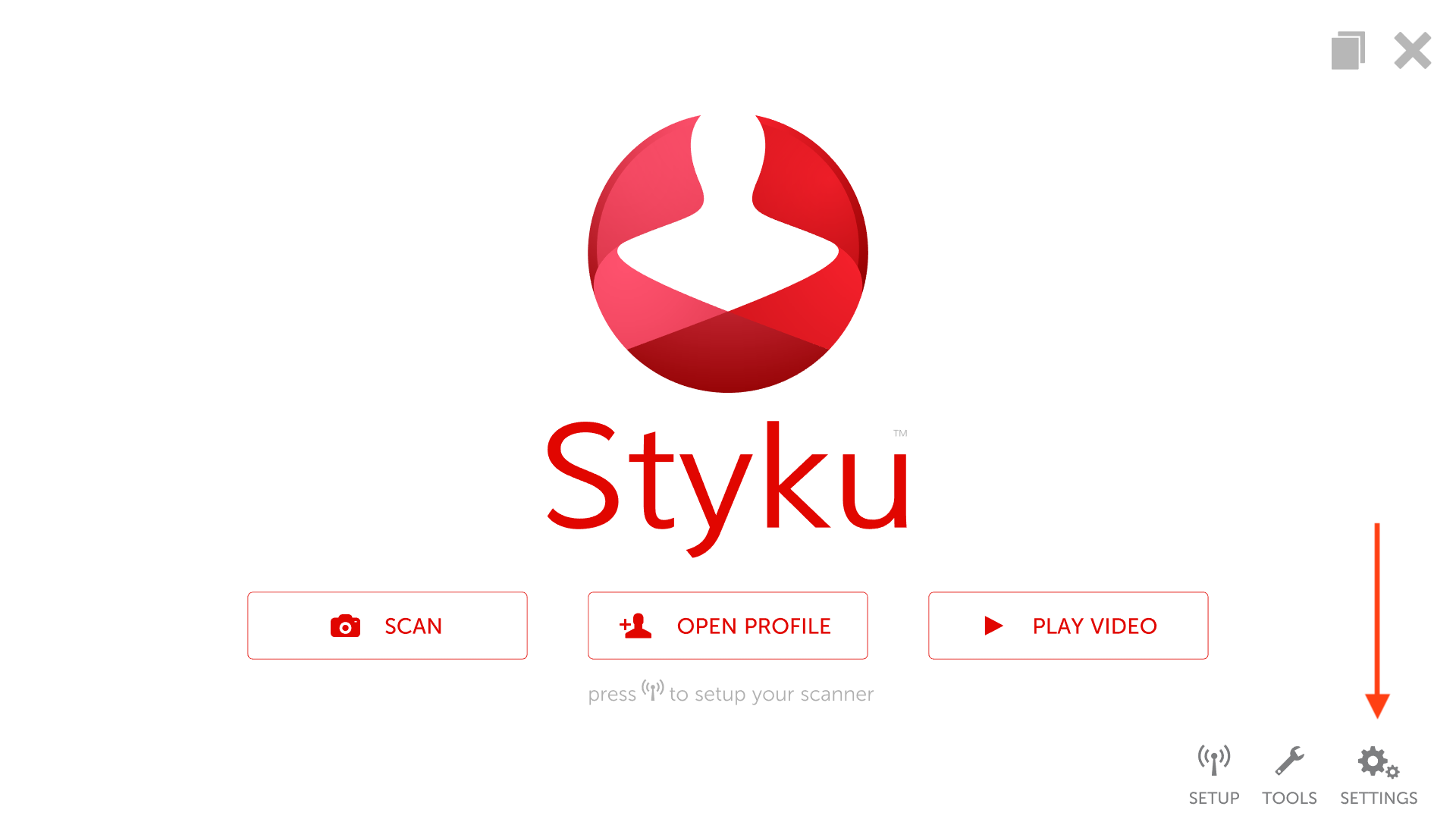 b) Press the "scanner hardware" button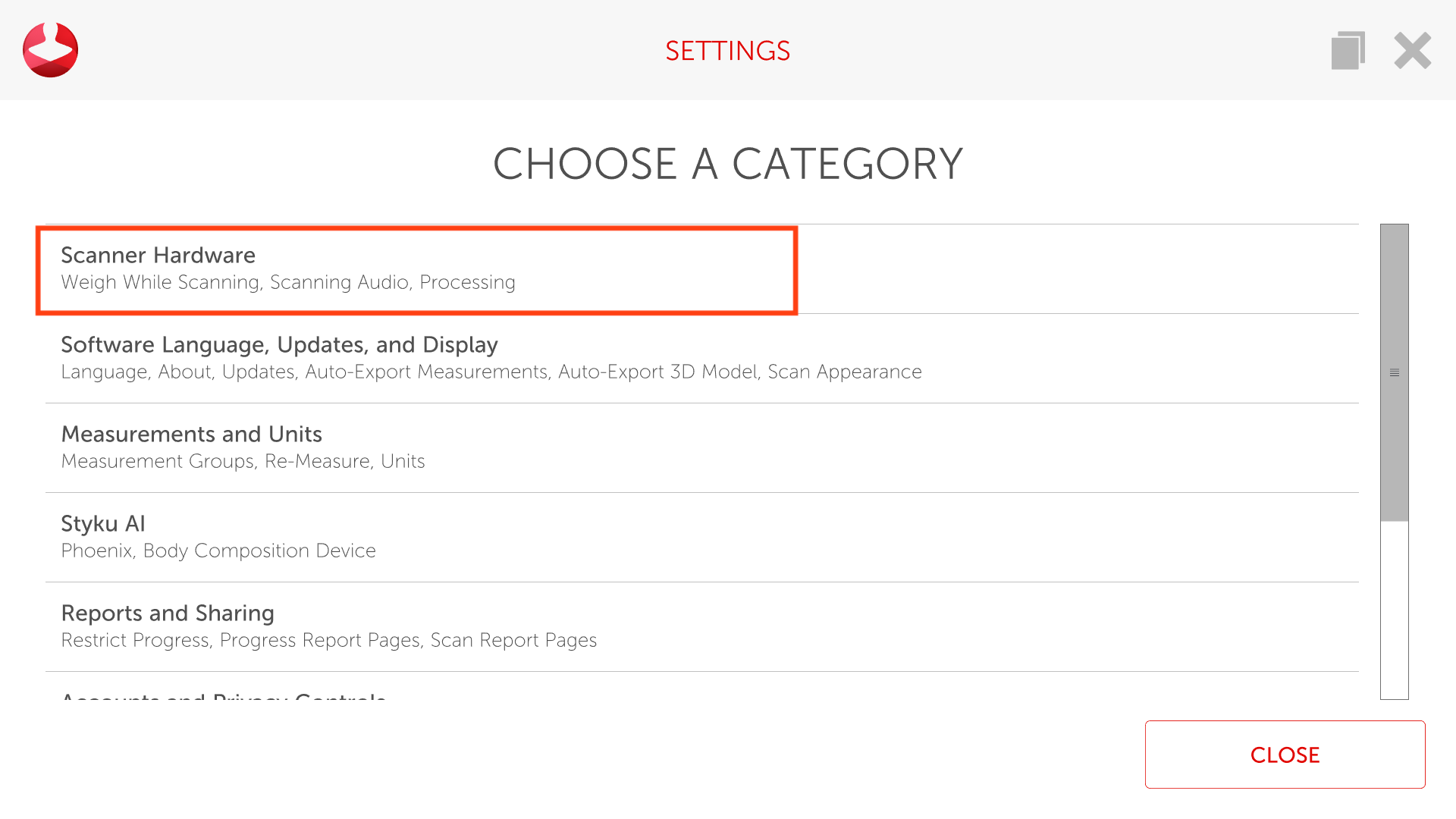 c) Click the advanced button. Enter in your email and password

d) Click the "Process Data while scanning button."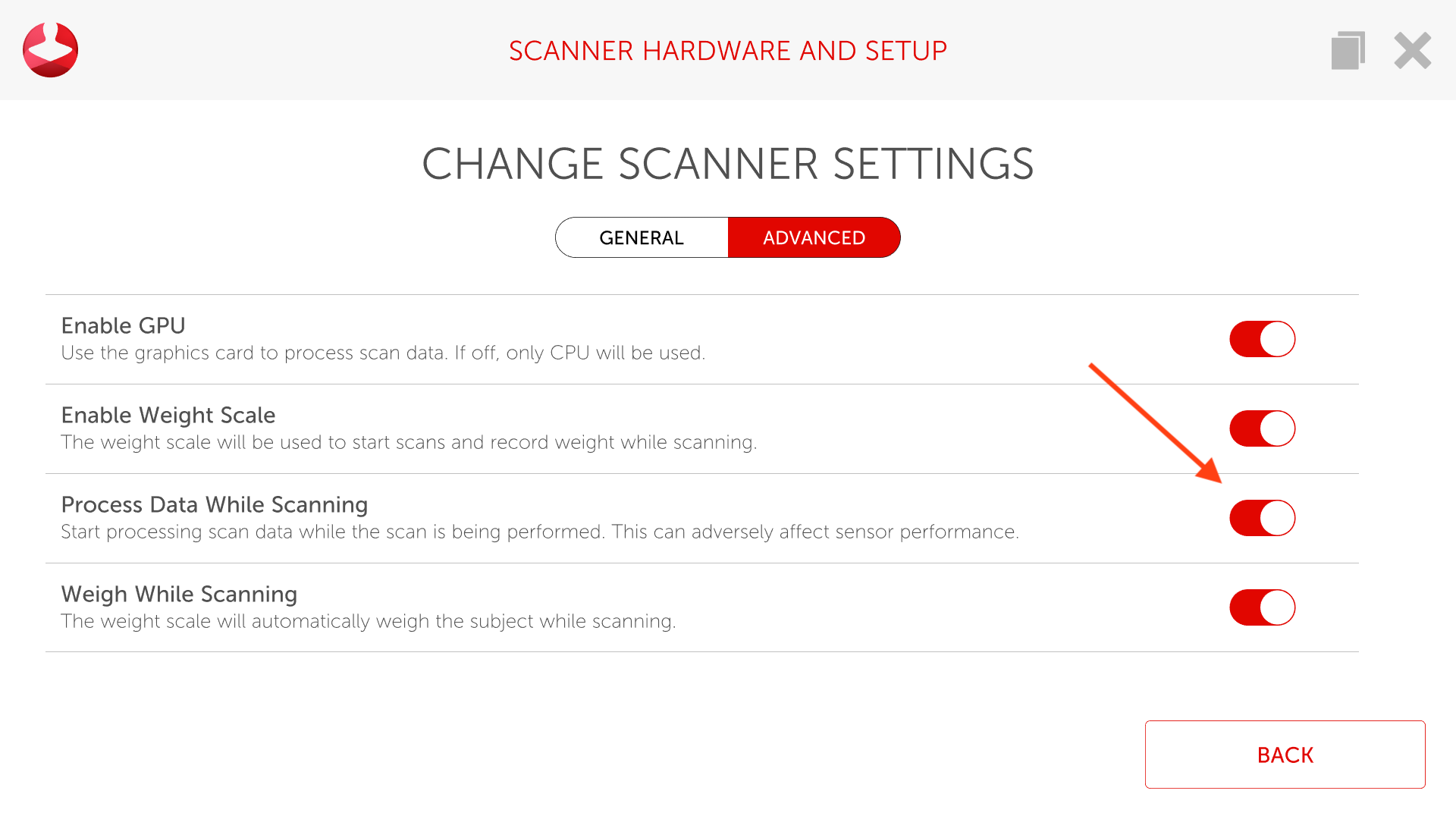 e) It should turn off