I'm asked to log in after updating my software to version 4.1, but I don't remember my password. How do I reset it?
Read on to learn how to reset the password to your account if you're asked to log in when the software starts.
Step 1: Press the forgot password button in the screen where it asks for credentials.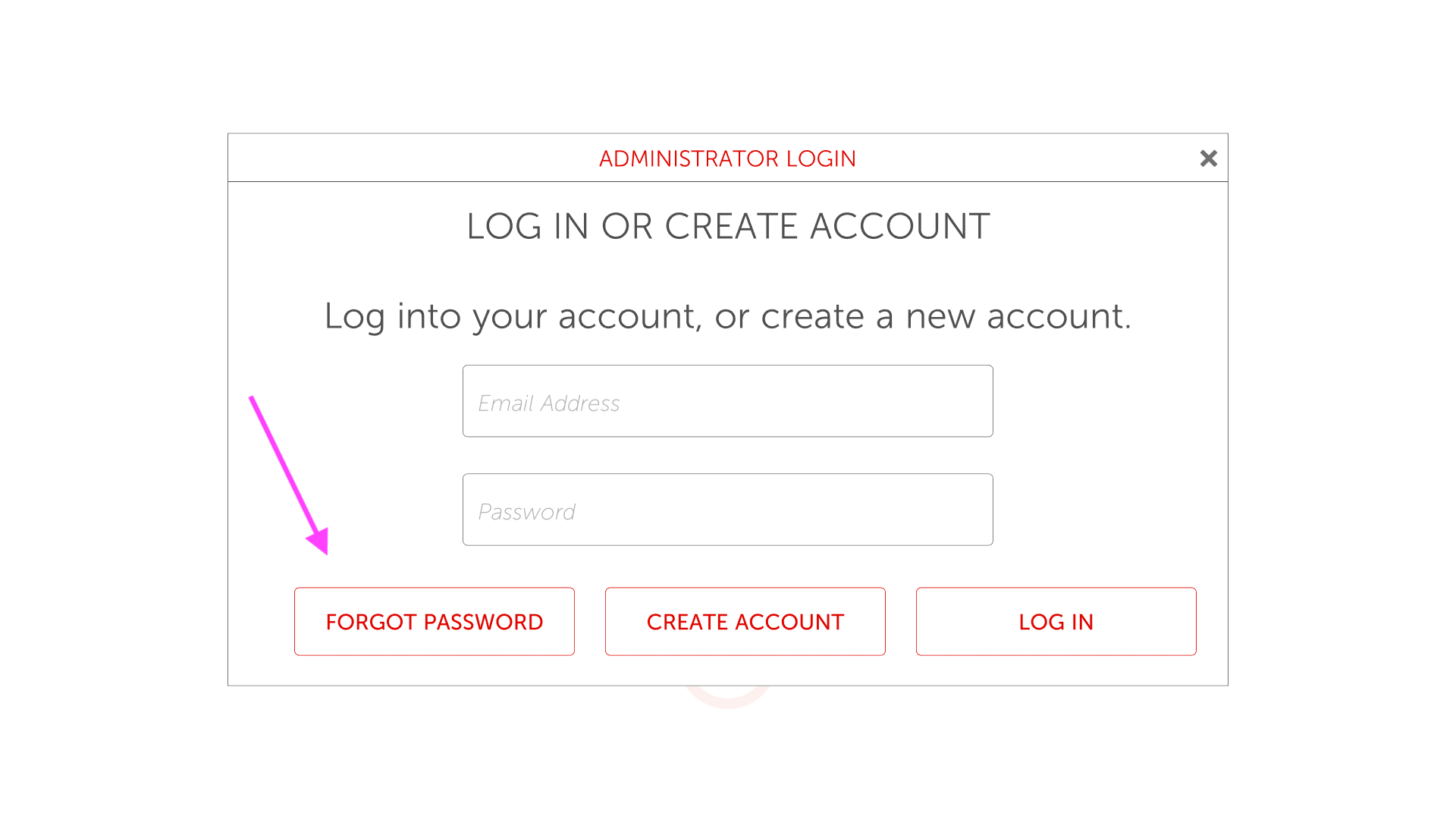 Step 2: Enter in the email address of your account, then press continue.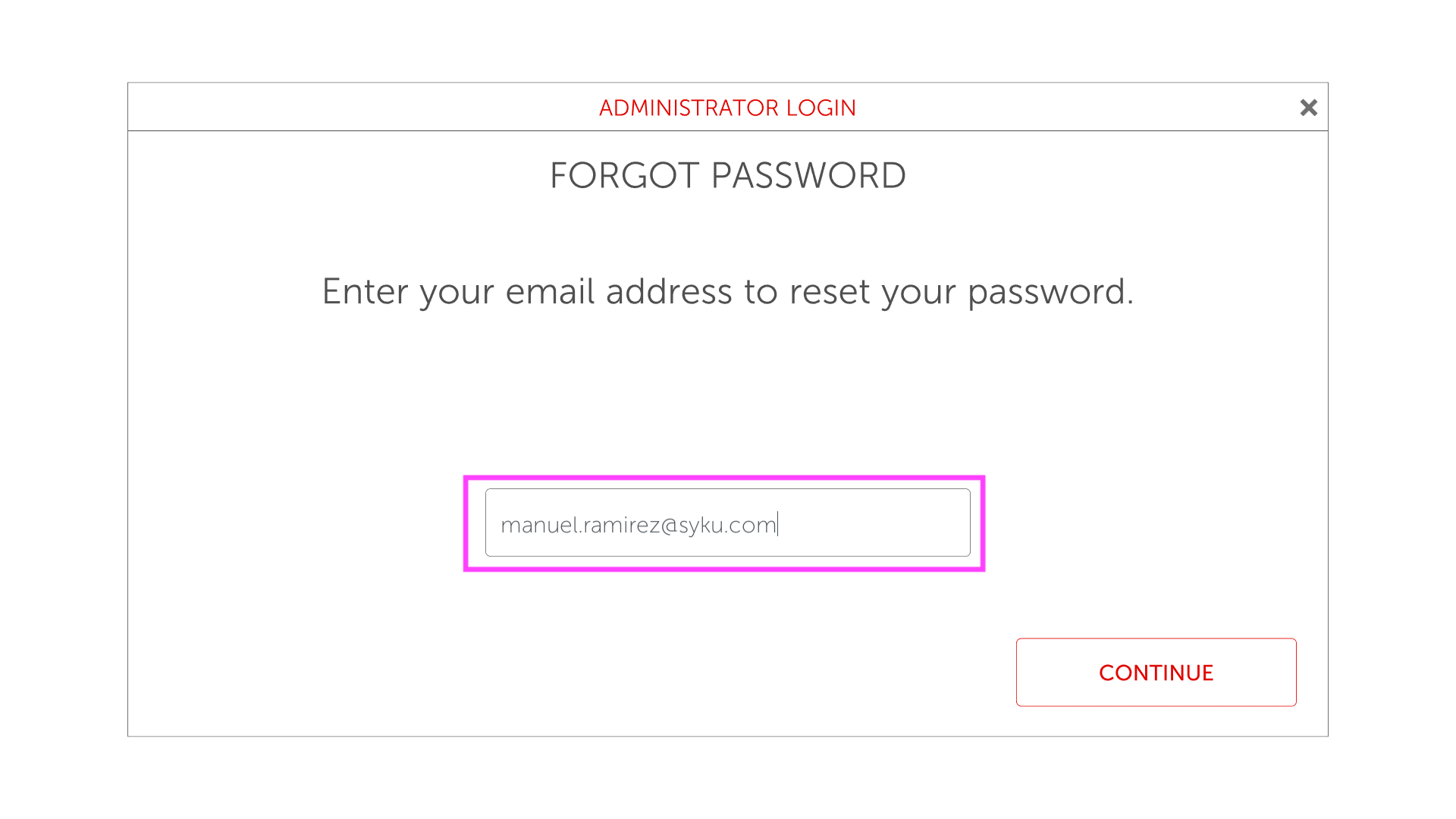 Step 3: Enter in the new password you would like to use and press continue.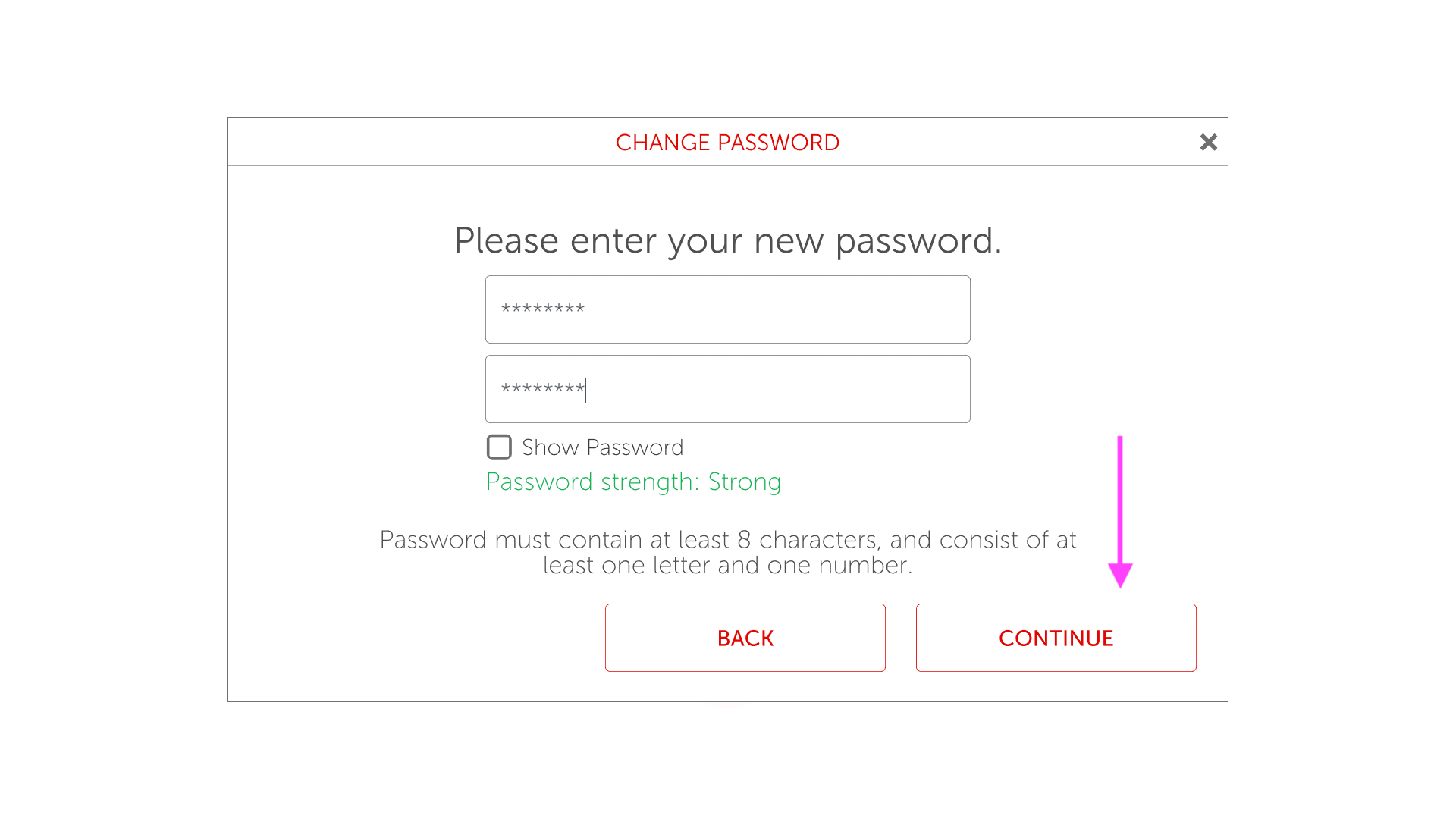 Step 4: Styku will send you a verification code to the email address you entered. Enter the verification code and press continue.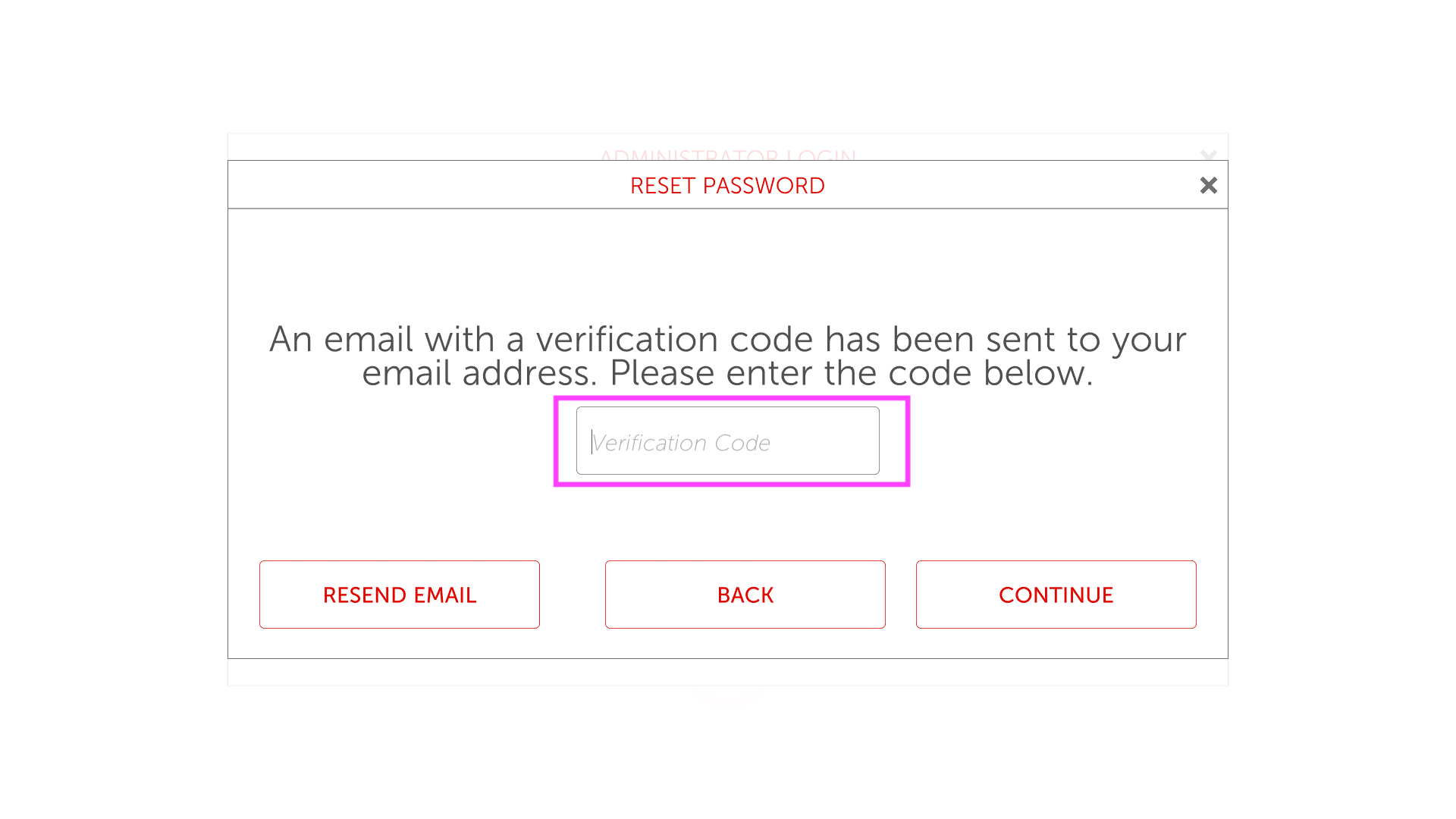 Step 5: Password will now be successfully changed!