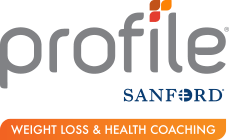 Styku is honored to be joining one of the leading weight-loss brands to help change lives and empower people to reach their lifestyle goals.
---

Why Body Scanning?
Styku helps your members visualize the great progress they are making and demonstrates progress when the weight scale can't.

---

Extract hundreds of measurements in seconds.
No more fussing around with a tape measure. Styku extracts a waist circumference, hip circumference, body fat% and much more with 99.5% reliability and repeatability. Predict body fat% with 96% accuracy.
Read about NIH internal study


---
Rich, detailed and customizable reports.
Members are automatically emailed impressive reports, rich in visual overlays, measurement values, goals, and more. Customize the reports to reflect your member experience.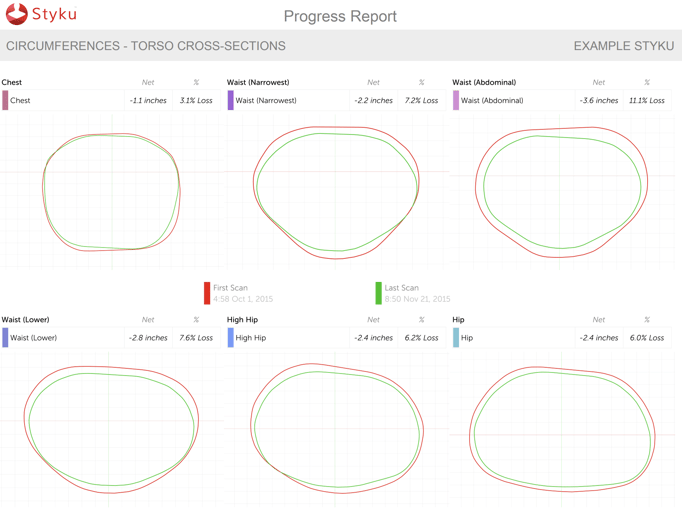 ---
What Profile Franchisees are saying....
We tested Styku in several locations and discovered incredible results. Read their powerful testimonials.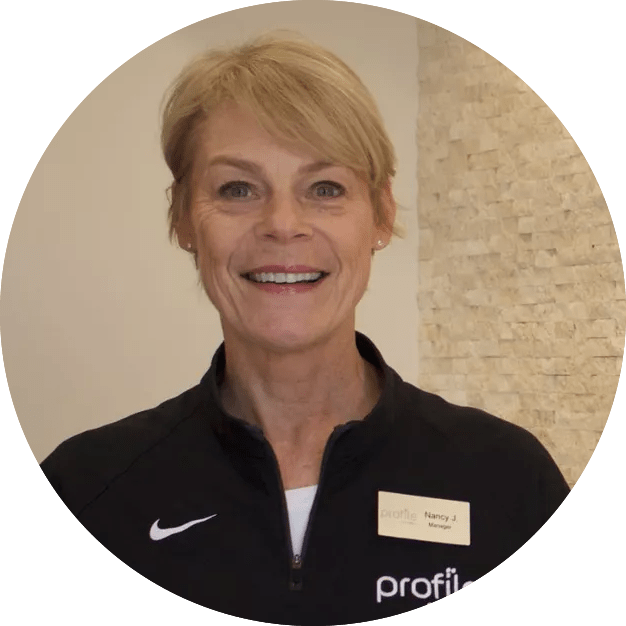 "
Our members have loved having an additional measuring tool to track their progress. The actual visual of their body and the transformation taking place is powerful for members to see. A terrific addition to the perception and value of the Profile program.
"
Nancy Jones,
Managing Partner, Maple Grove, MN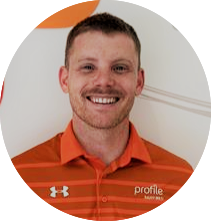 "
As a Profile Coach using the Styku body scanner with my members, I can help celebrate Non-Scale Victories that my members are making. Styku is a great additional tool that can help visually show where members are losing inches off their waist or thighs, even when the number on the scale doesn't move in the "right" direction.
"
Nick Cooper,
Director of Operations, San Antonio, TX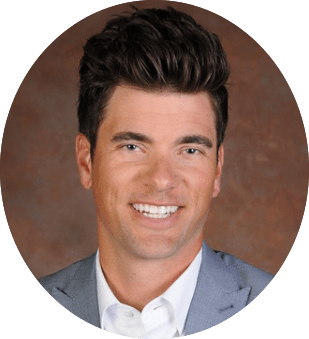 "
Members love the accuracy, they love the feedback that we are able to couple with the scan and the coaching, it is very educational and it's the best way to start and end a Transformational Challenge!

I think that Styku is a game-changer to our business. I really like that it's so portable and able to take to business meetings, outside events, etc. We have used other scan devices, and this is the best yet! As a franchisee that owns a Styku, my recommendation is that it can and will add revenue to your bottom line.
"
Spencer Chipping,
Managing Partner, Salt Lake City, UT
Reserve your Styku
Limited units available. First come, first serve.
OPT-IN FORM