Styku is honored to be joining one of the world's most prestigious and influential fitness brands as a preferred vendor. Styku can help your gym grow in three powerful ways.
Your brand is about driving results. Styku is the evidence that demonstrates that your member is achieving those results, increasing their overall customer satisfaction and driving retention.
Styku is more than just a 3D body scanner. We provide an enterprise-level personal training software tool that makes selling PT easy and streamlined.
Styku is a great marketing tool to differentiate your gym from a typical member experience. Take Styku to events, or do a quick demo scan for walk-ins. More important, promote your success stories with members of social media by illustrating before/after scans.
Help members visualize fat loss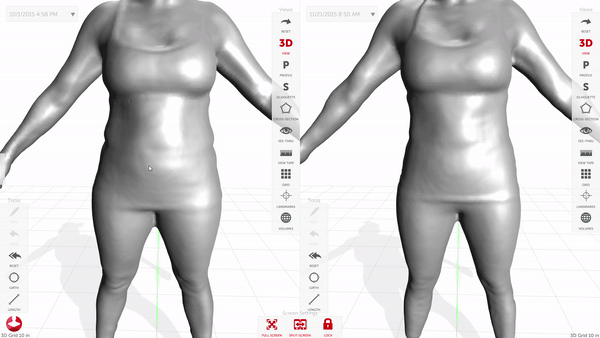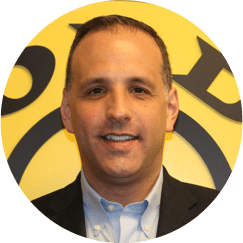 " "With the rollout complete, we've seen monthly usage exceed 25,000 scans per month and we're just getting started. We are excited to see what this technology will do for our members as they continue along their health and fitness journey with Gold's Gym." "
Adam Zeitsiff,
Gold's Gym, CEO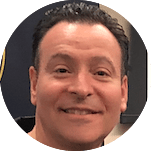 " Styku is a potential game changer. I've had the opportunity to work with Styku and the data it can provide for both trainer and client is incredible and far reaching. Styku is leading edge technology and can be used for a variety of both fitness and medical fitness programming "
Mike Epstein,
Gold's Gym, Paramus NJ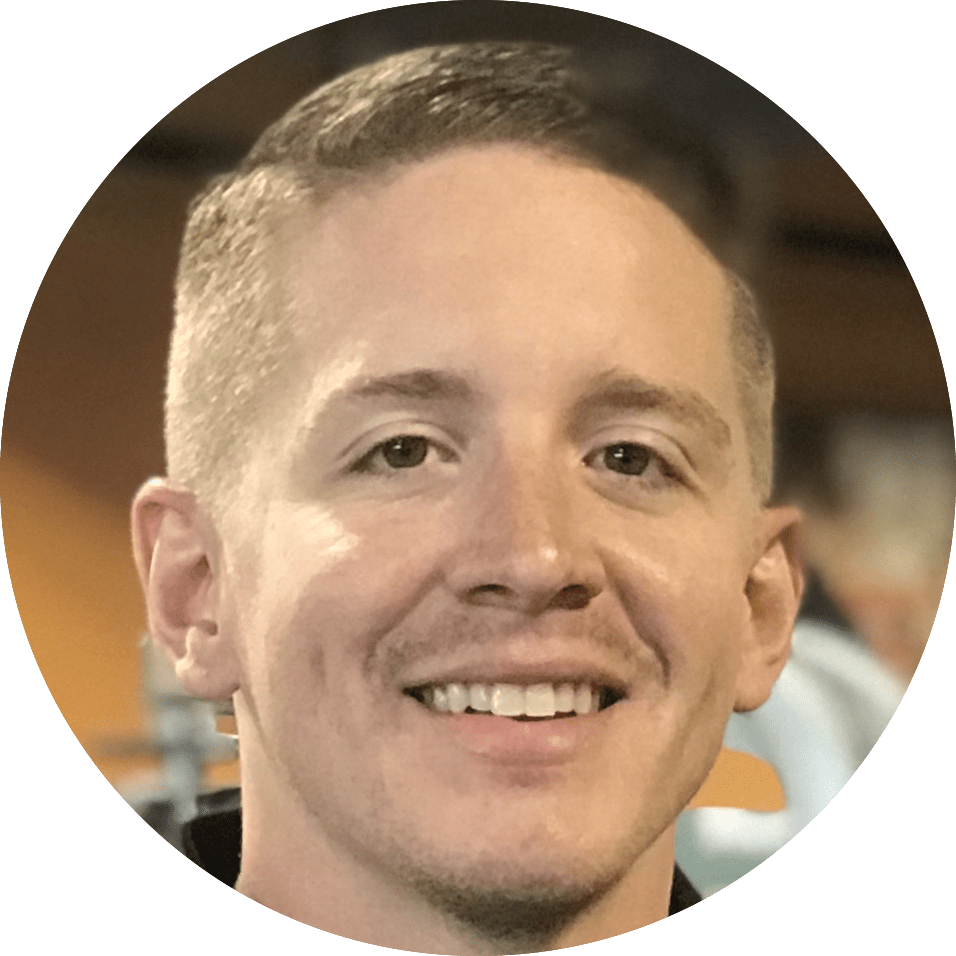 " Monthly group training EFT has increased 250% since we have implemented Gold's 3D (powered by Styku). Golds 3D (powered by Styku) at our club, is used to validate our Certified Personal Trainers professional recommendation, and help keep our clients accountable with tangible results" "
Jeronimo C Provencio ,
General Manager — Cheyenne Wyoming