Franchisee Spotlight: FT Ballantyne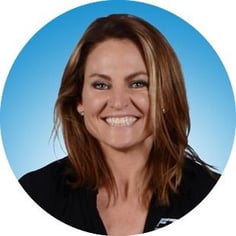 "People need to be able to connect to change in a more profound way than numbers on a sheet, so the Styku shows them the changes they are making and projects out a timeline on when they can expect to meet their goal if they follow the customized protocols"

Chavanne Scott,

Owner of Fitness Together Ballantyne
Click the video above to watch a full video testimonial.
---
Styku Helps Fitness Together members visualize fat loss.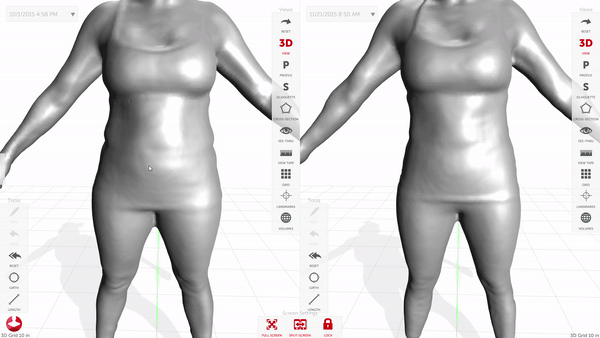 ---
What are operators and managers saying about Styku?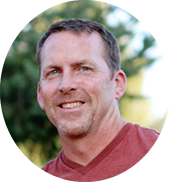 "
The replicability and speed of the assessment process allows our trainers to conduct more frequent and faster assessments. This leads to improved training, faster feedback to clients and more renewals.
"
Steve Dempsey,
Managing Partner/Owner of Kirkland, Mercer Island and Madison Park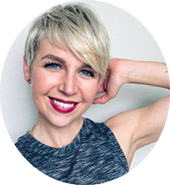 "
It's been a valuable tool not just during the sales and consultation process, but also throughout the entirety of the client journey with Fitness Together.
"
Kelsey Manilla,
Studio Manager of DTC