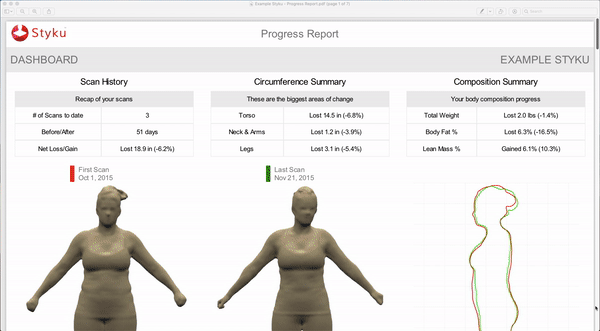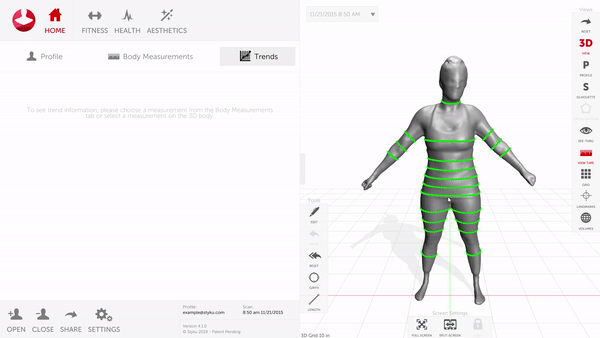 The fully integrated software solution allows clinicians to effectively monitor inch-loss & body composition changes post Emsculpt Neo & Peptide Compound treatments
Questions? Complete the form for BTL network pricing and product details.
Taking patient measurements with a tape measure is inconsistent and unreliable. Styku eliminates human error. Additionally, the system gives body fat analysis, body shape analysis, along with fitness and health analysis to help your patients achieve their goals
I finally have an objective measure that validates the results from body contouring devices. Styku's scanner has become the most valuable tool in my body consultation and follow-up. Forget the tape measure and 2D photography–3D is today's technology.
Complete Health & Body Composition Analysis
Complete the form below for more information.